Happy Valentine's Day everybody,
Hope, you
are enjoying
enjoyed your day with chocolates, roses, hugs, kisses which
is
probably
going to
ended with a fantastic dinner. I am all sick and down with viral fever, working from home, dear hubby in office... oh my God this is the funniest Valentin's Day ever. Funniest because this is the day when a girl is all pink and red with her makeup and dress but I am pink and red with fever. Whatever!!
On to the post, I created a Facebook group
WoW It's Nail-tastic!!
  and a very talented member of this group who is
Precious Pearl
has shared Valentine Week nail arts that I found very thoughtful and must-share!!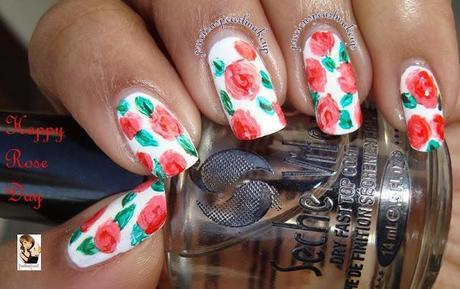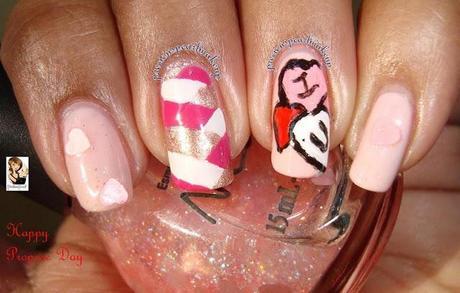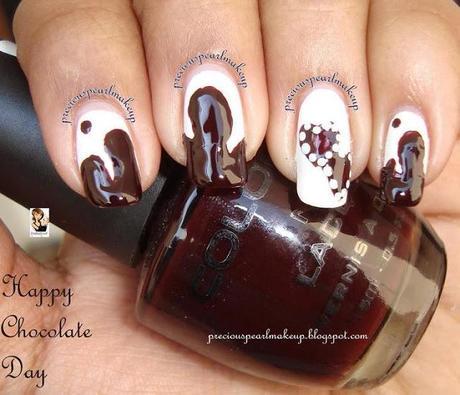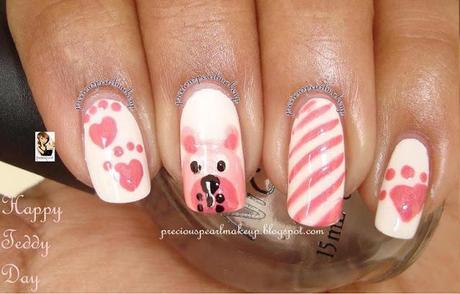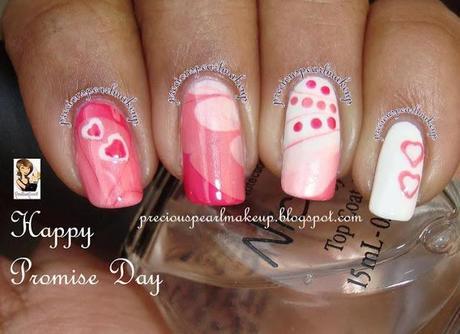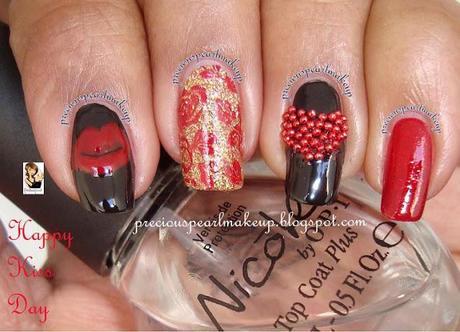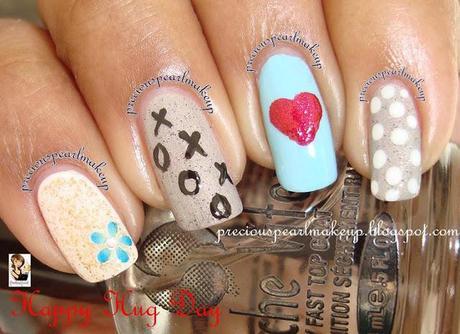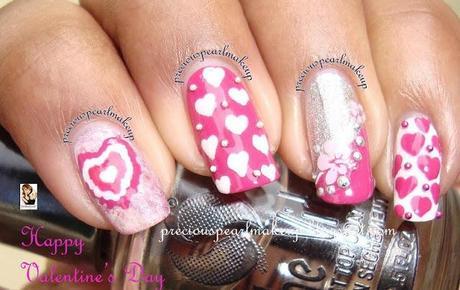 Pearl, thank you for sharing the pictures with me. Thank you for joining the group. It means a lot!!
People, I am darn sure you know Pearl but if not then go and check out her blog, give her a shout and tell her I sent you to her. 

  =====================================================
Disclaimer:
Link love goes to
Precious Pearl
. To know more, please read my Disclosure Policy.