Ciao sweeties!,
   I know it was a month ago…and I wrote a bunch of posts about it then but I never posted my Valentine's Day outfit yet.  Here's some cute pictures of my sweetheart boyfriend and I looking adorable. <3  I'm also including pictures and the recipe for the red velvet cupcakes I made for my sweetie.  I also made him a cute little book and gave him a nice watch.  He was very sweet and gave me a pink rose, a gorgeous silver necklace (that says live life, be strong), and chocolates.  We had a lovely night.  It was perfect.  We went out to what is now one of my favorite restaurants (other than my father's of course), called Toscana.  It was super delicious and romantic and pretty!  It was the best Valentine's day ever, because it was perfect and spent with someone I love very much.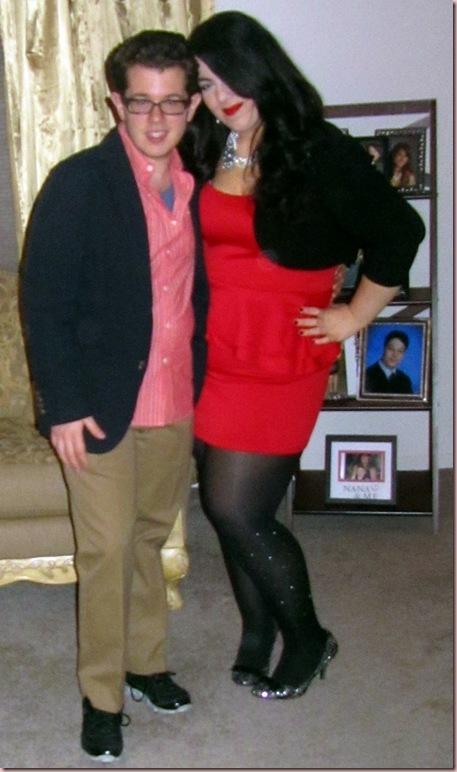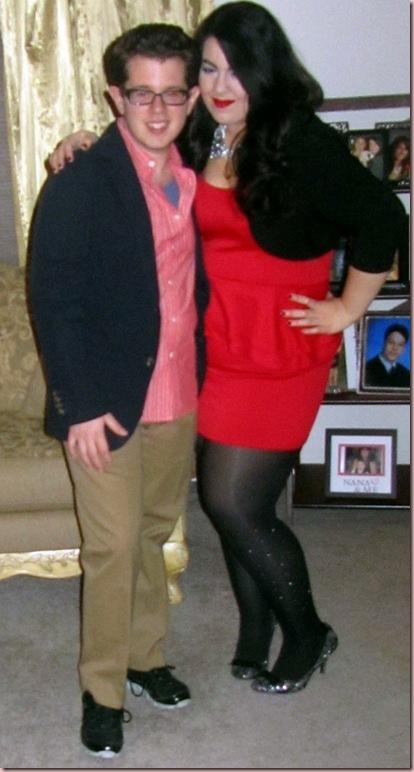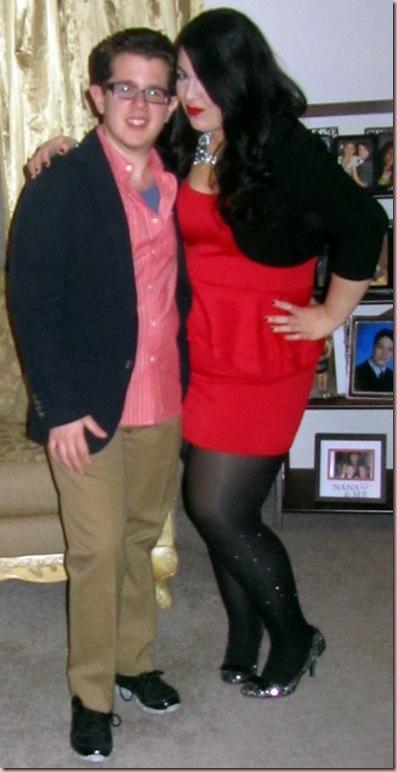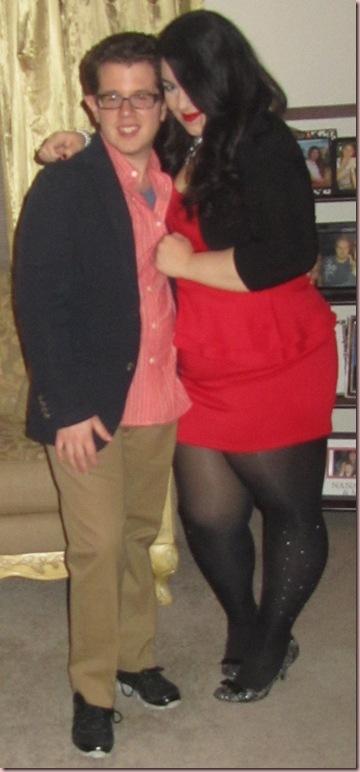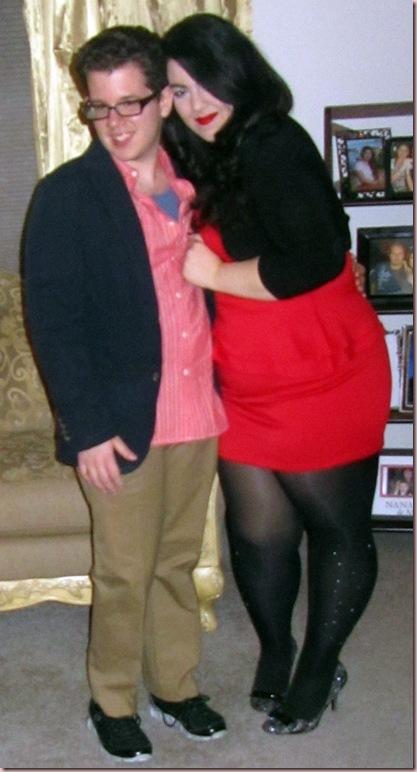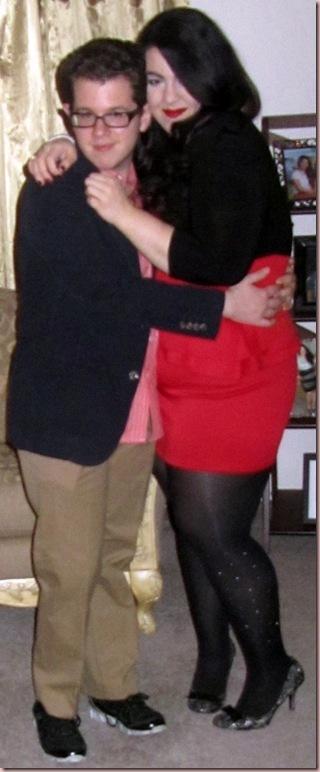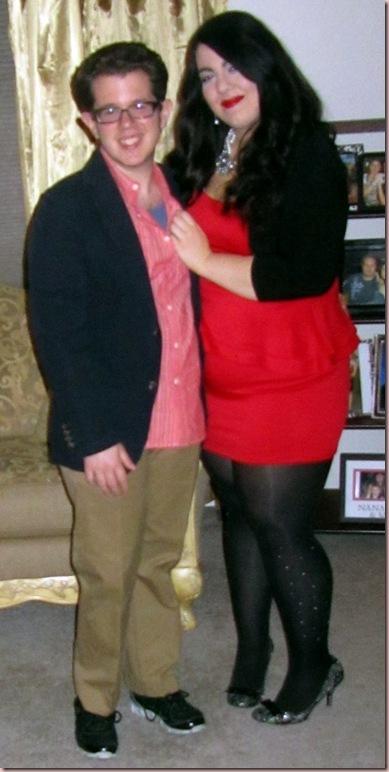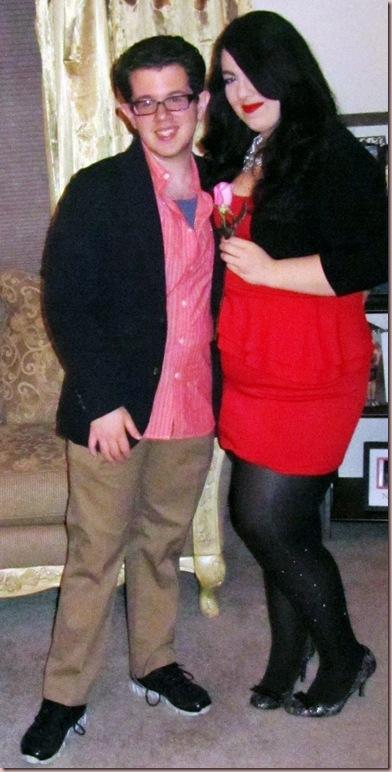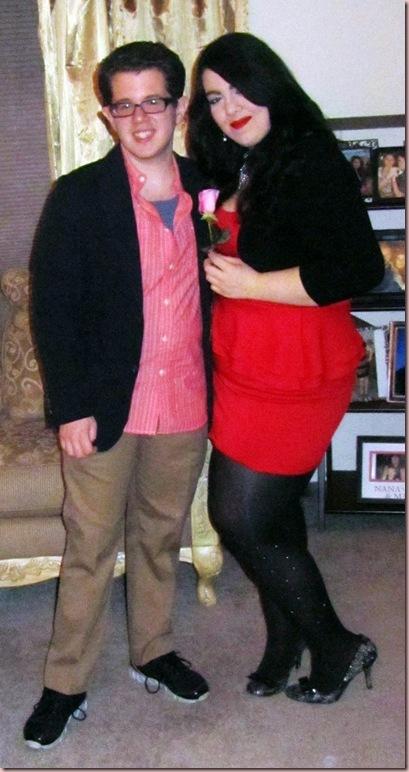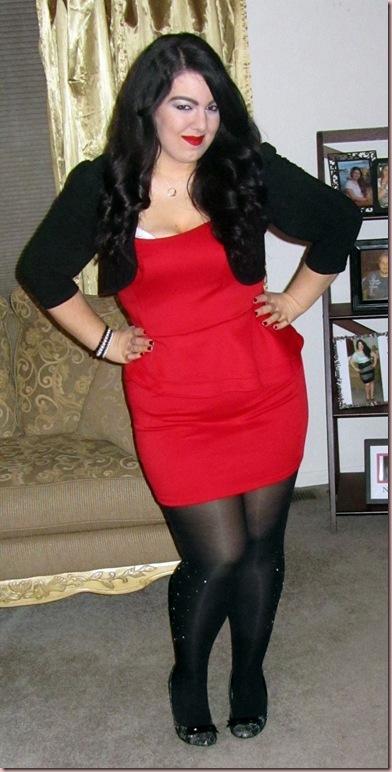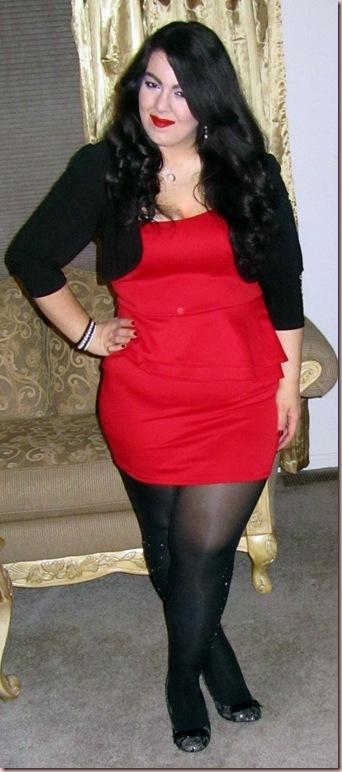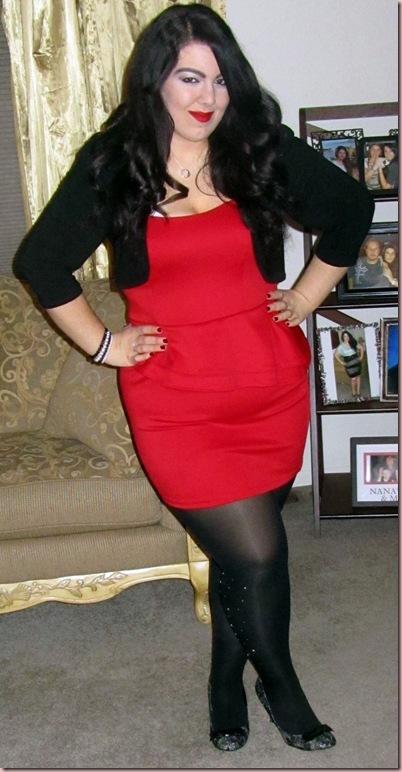 Dress: Ross, Tights & Heels: Target, Shrug: Deb, Bracelets, Earrings, and Necklace (1st one with pearls):Forever 21, Silver Necklace: gift from my sweetheart
Here's my pretty gift from my boyfriend, Dominick.

Thanks sweetie.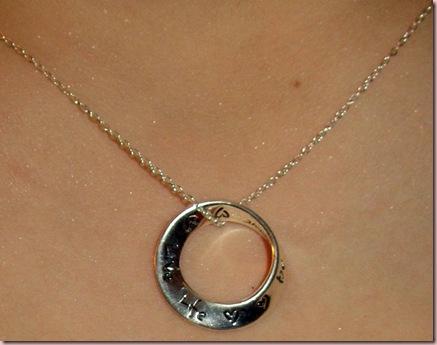 I painted my nails red with pink hearts on my ring fingers.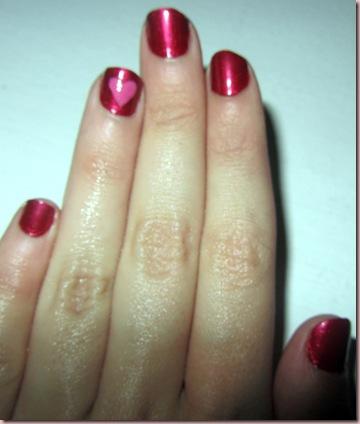 I basically just used the recipe from this site: http://smittenkitchen.com/blog/2007/09/red-velvet-cake/.  I used this awesome heart shaped cupcake pan, a regular cupcake pan, and a small heart shaped cake pan to make everything you se in the pictures.  I added the cream cheese frosting and some pretty sprinkles and such to decorate after baking.  My boyfriend loved them, so I did good, ha!

  I have another red velvet recipe on my blog from last month and I'm not sure which I like better…both turned out yummy.  I don't know why but these didn't turn out as red as the others… Maybe I didn't use enough red food coloring.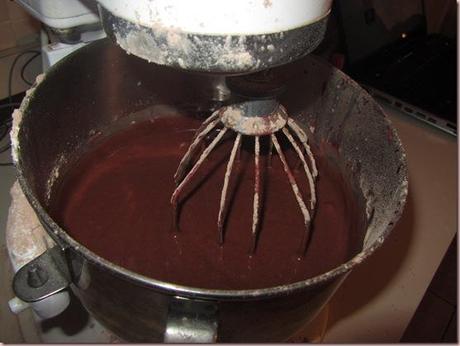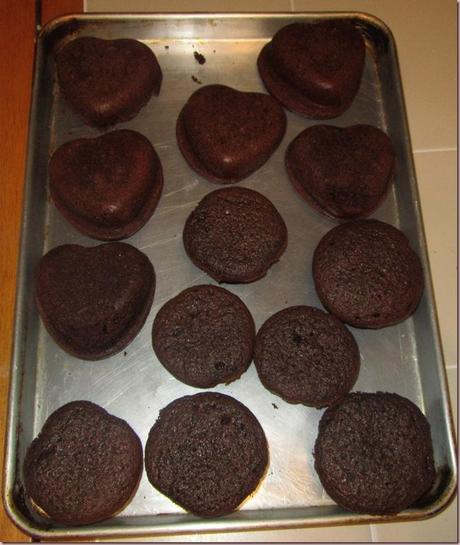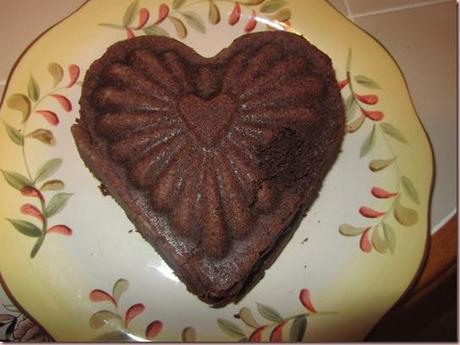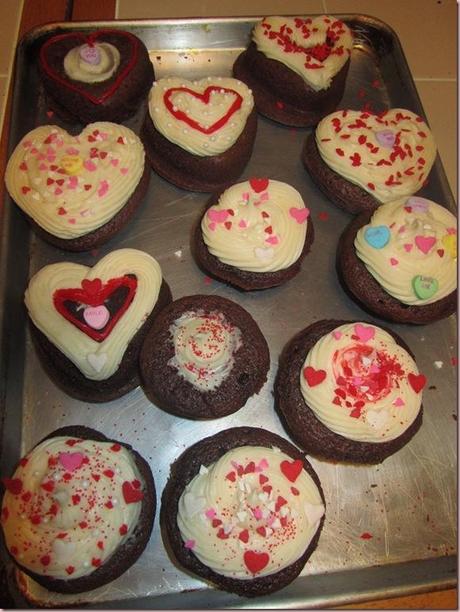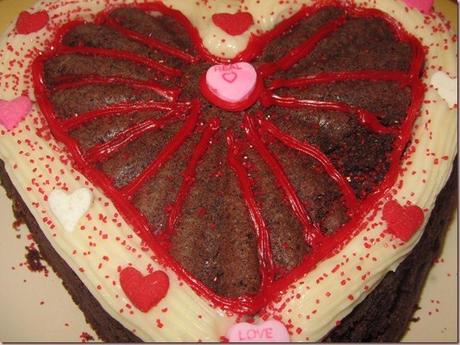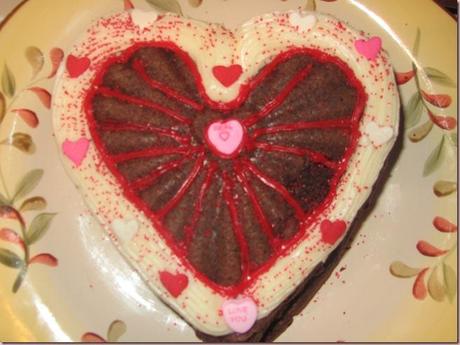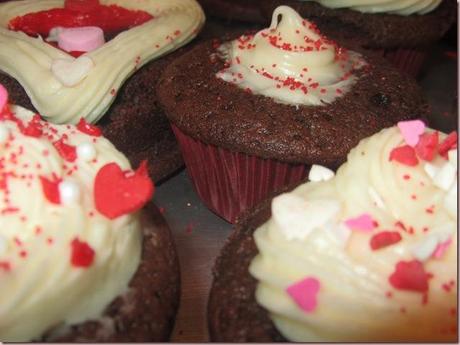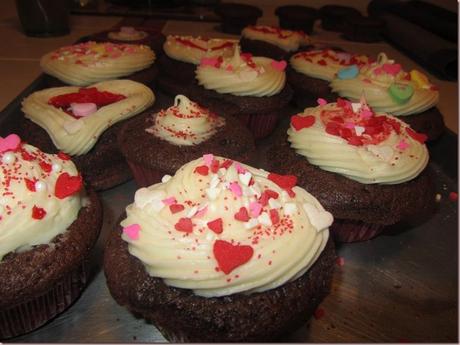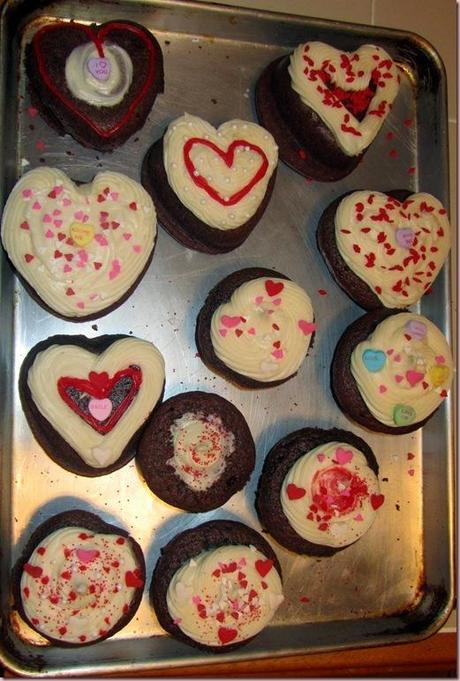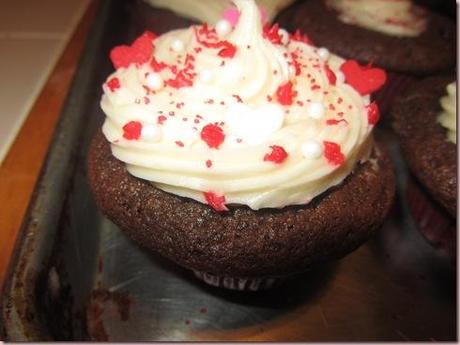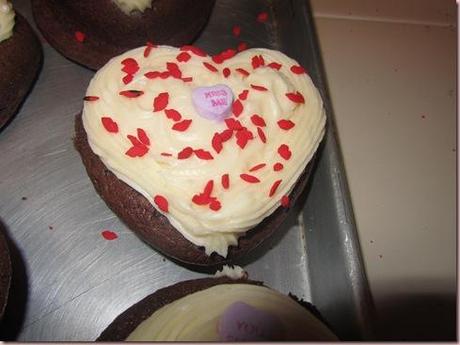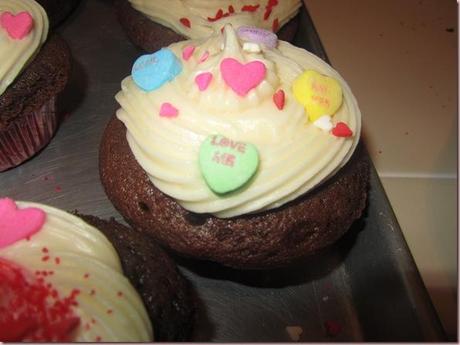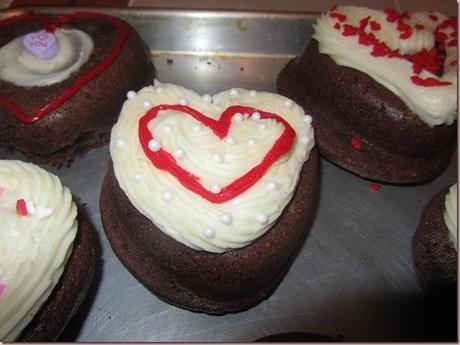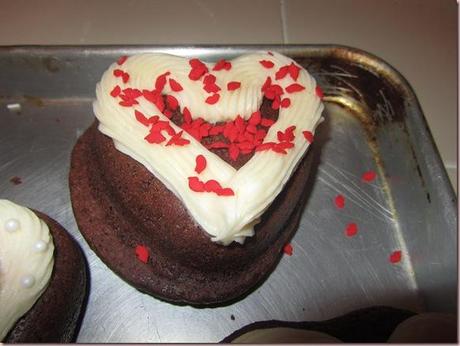 ♥♥ Xoxo Gabriella