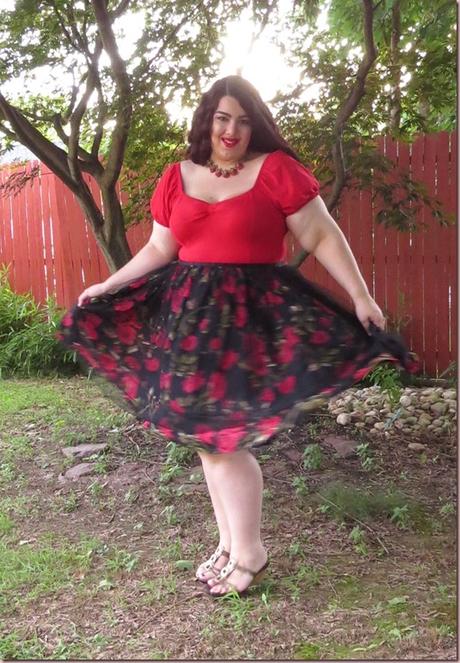 Ciao dears!,
      It's been quite a while, hasn't it…  If you've been to my blog before, welcome back! I've missed writing here.  If you haven't been to my blog before, welcome!  Hopefully you'll enjoy!  It's always been on my to-do list and in the back of my mind to get back to blogging, but something always got in the way. until now  I've had a busy past few years with a ton of changes.  I'll write a little update in my next post.     For now though, let's talk about one of my favorite things…tutus!  My newest one is from one of my favorite places to find beautiful new tutus and skirts: https://society-plus.com/.  I own a bunch of their  both short and floor length tutus, some of which I've had for a while and few newer ones I got this spring/summer.  They're great to wear whenever you want to feel like a princess (which is any day if you ask me!).  You can dress them down with a t-shirt and sneakers or dress them up with cute heels and a pretty top.  I'll show you the others in future posts.  This tutu skirt caught my eye with the gorgeous floral pattern topped with a pretty black tulle overlay.  This one is called the Juliet Printed Tutu. (I love the name as well!)  It's not as fluffy as Society Plus' other tutus and some of the others I have, but sometimes that's great because you don't always want to have a ton of layers of tulle.  If you've never worn a tutu skirt or are a little nervous (DO it! Be a princess!), this one would be a great start because it's not too extreme but still gives you that magical princess look/feel.     There's nothing better than the feeling of looking pretty in a beautiful tutu skirt.  You can probably tell from my face and the tons of twirling pictures that it makes you feel amazing!  (If you're new to my blog: you can expect a ton of pictures and twirling in lots of skirts/dresses.)  I wore this outfit to a housewarming party the other day and got some nice compliments.  It's also super comfortable with an elastic waist and satiny fabric under the tulle.  If you've never heard of Society Plus (+), it's an awesome company that makes a lot of gorgeous plus-size clothing.  I've been shopping with them and following them as the company grew for the past few years.  The company's founder, Jessica Kane is awesome and extremely inspirational. They've become known for their high-quality, well-fitting, tutus among other nice clothes.  Even when I'd lost weight and though I haven't really bought plus size clothes in a few years or more, I still got tutus from them in a 14/16 and they fit great.  (Slightly significant side note: I'm 22 weeks pregnant right now and in these pictures

and have gained some weight.  Surprisingly, the same size: 14/16 still manages to fit me for now due to the elasticity of the waist band and wearing it on the smallest part of my waist.  Pregnant ladies can totally still rock a tutu!  See, everyone can!)  Thank you so much to Society Plus for sending me this gorgeous tutu!

   (Also, I think today is the last day of their 40% off tutu sale for tutu week, so…go get one!)  Use my coupon code: gabriella  at checkout for 10% off! :)    Enough rambling for now…(I tend to write a lot in my posts and choose too many pictures, if there is such a thing!?  FYI if you're new.

)  Here are a ton of pictures to look through because I was really excited to get all dressed up after a few days of staying in my house and organizing in my pajamas.   I also tried out a wave iron on my hair  this day (S-wave iron, I think.)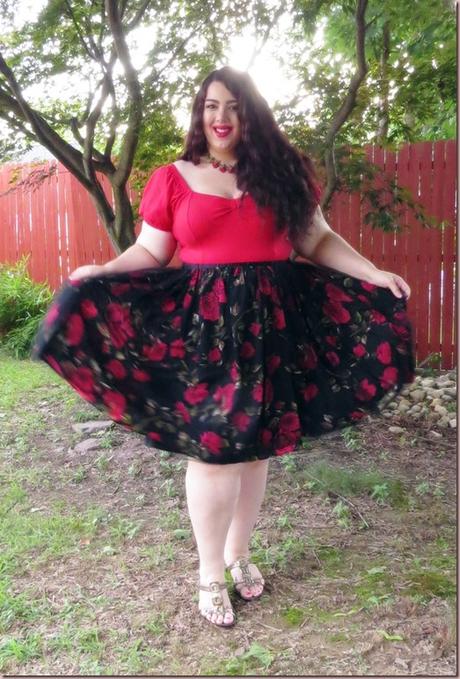 Juliet Tutu Skirt: https://society-plus.com/collections/the-original-plus-size-tutu (c/o Society +) Use my coupon code: gabriella  at checkout for 10% off! Top: www.pinupgirlclothing.comNecklace: Local boutique Shoes: Avenue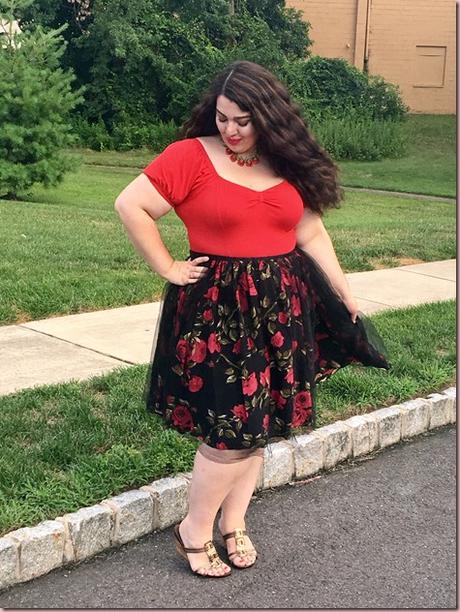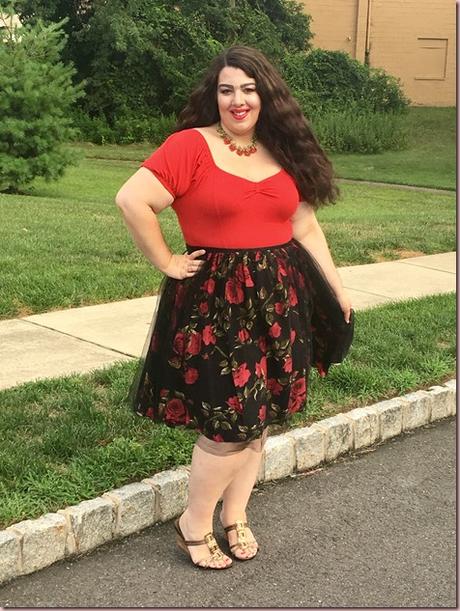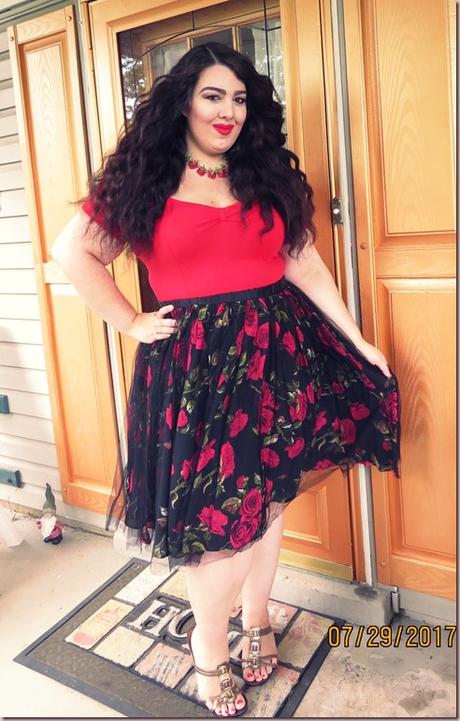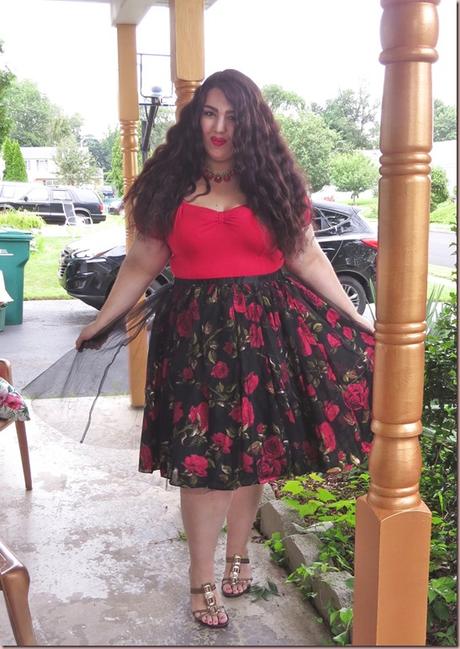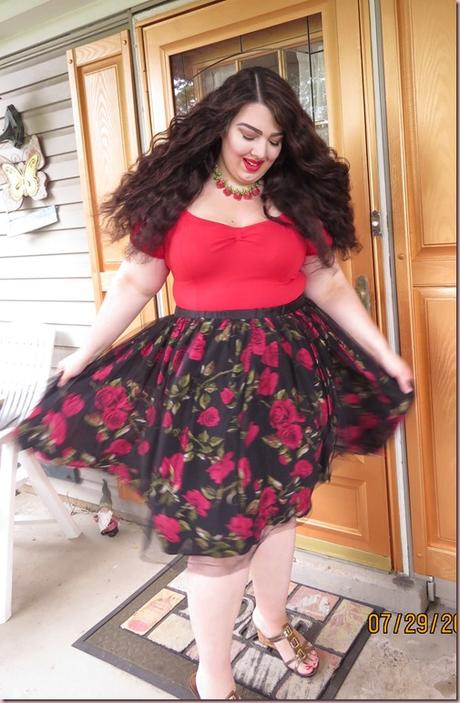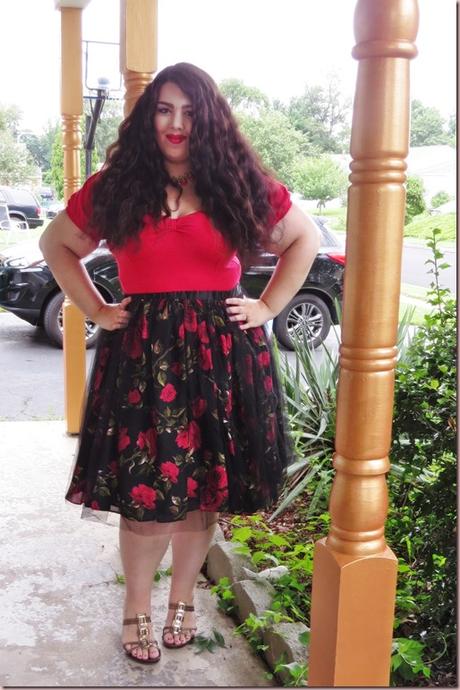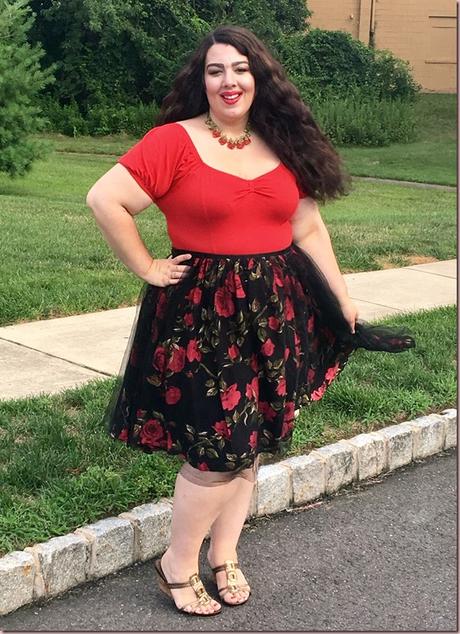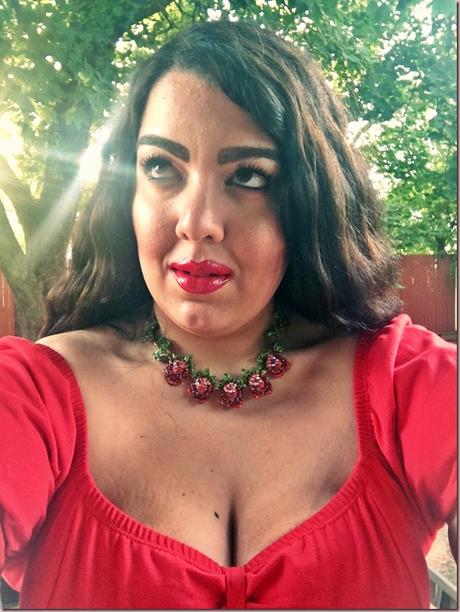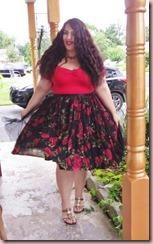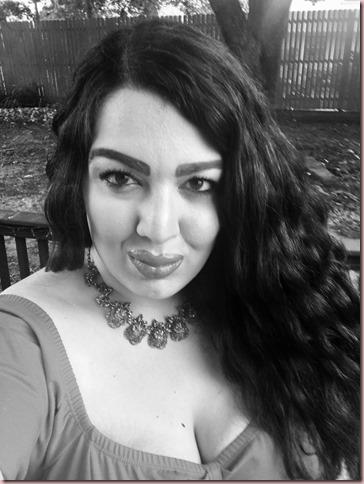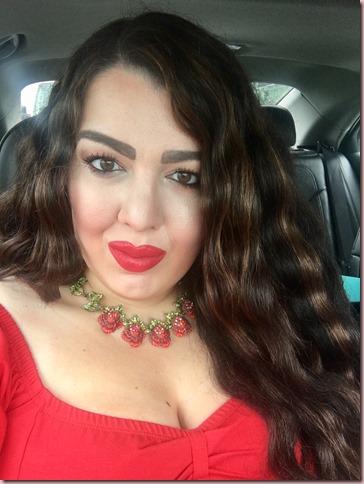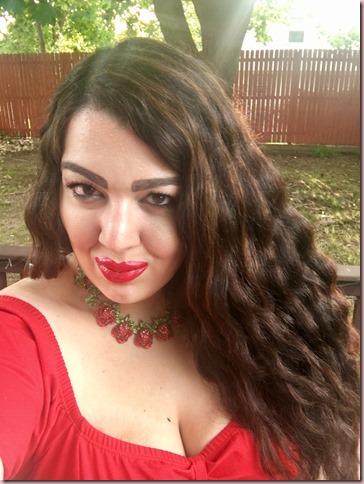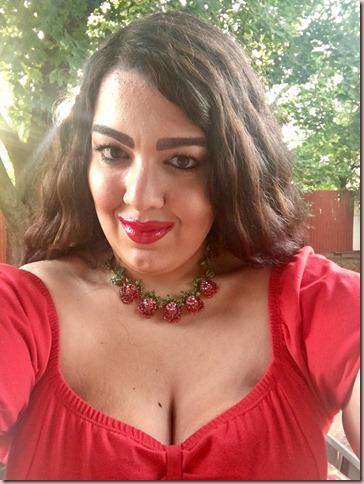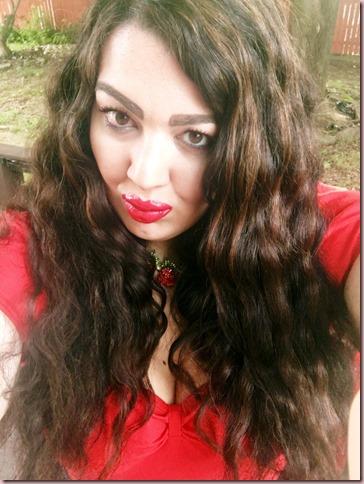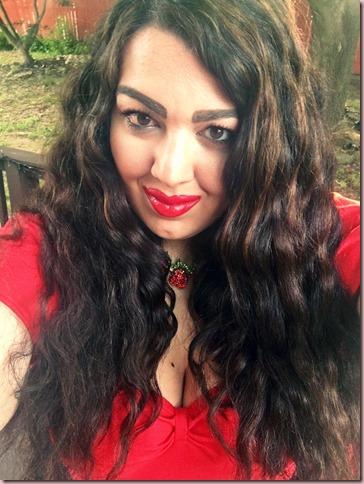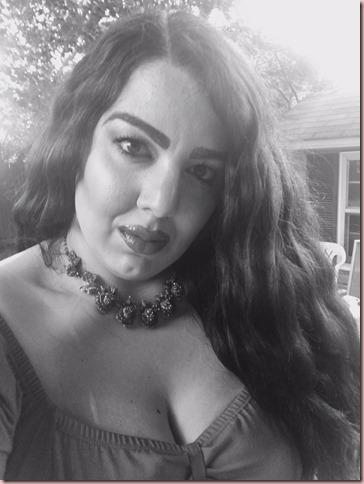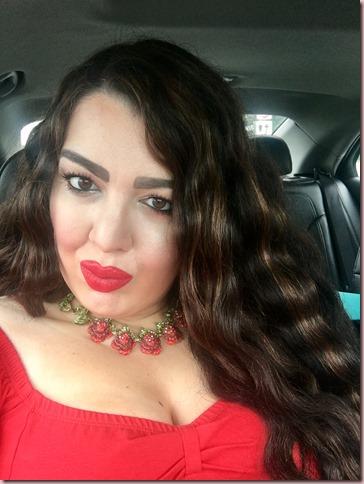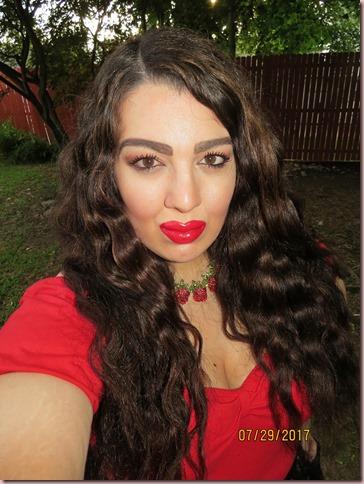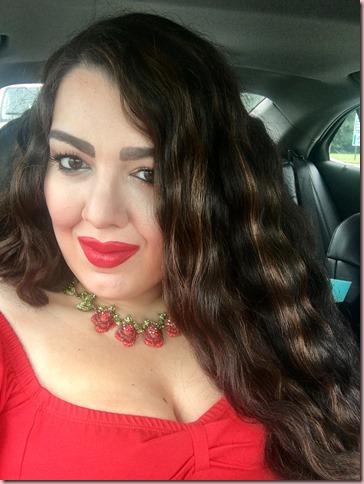 Here's my husband and I being cute before the party we were attending.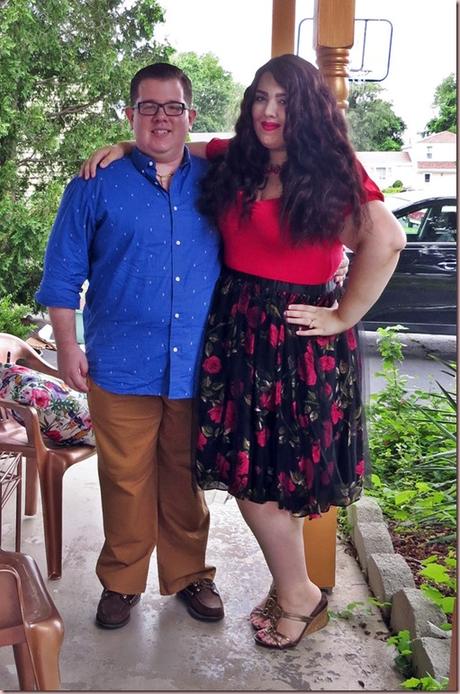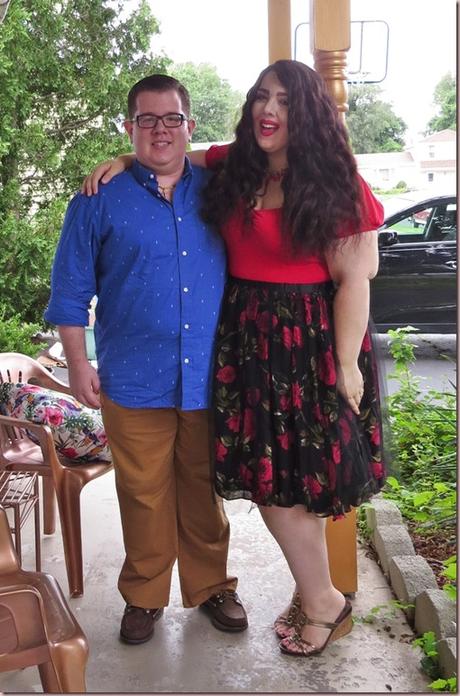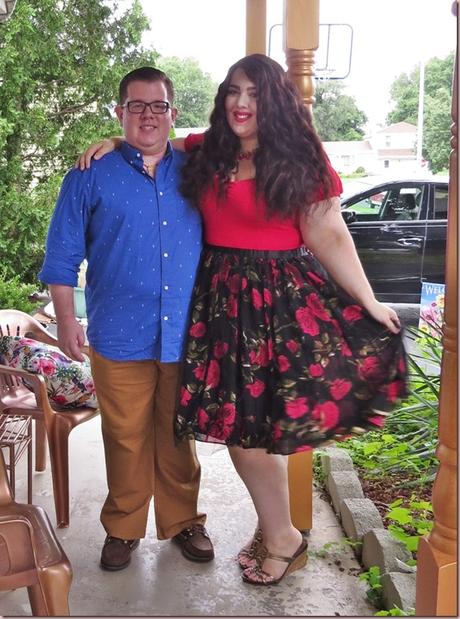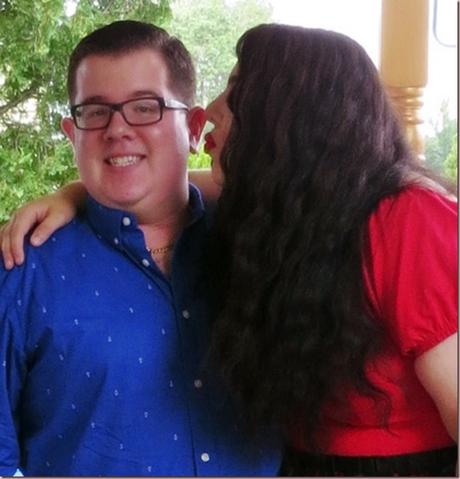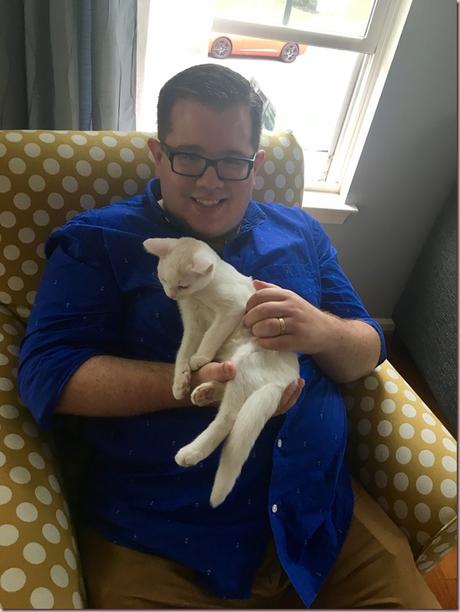 Here's my husband wishing I'd let him have a cat… (sorry dear, I'm allergic.)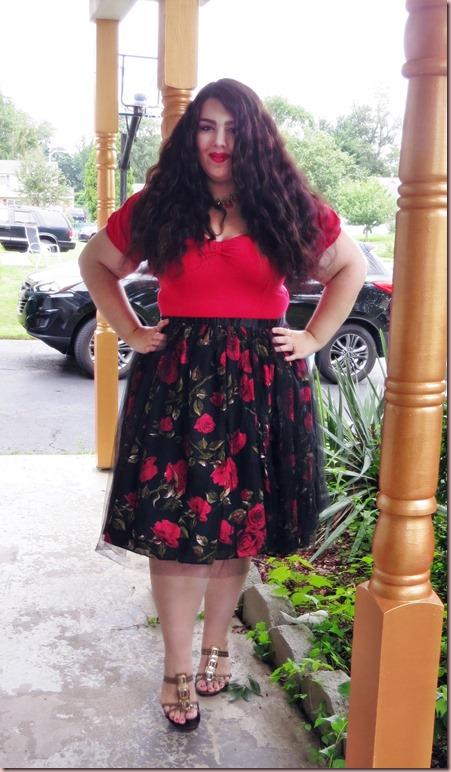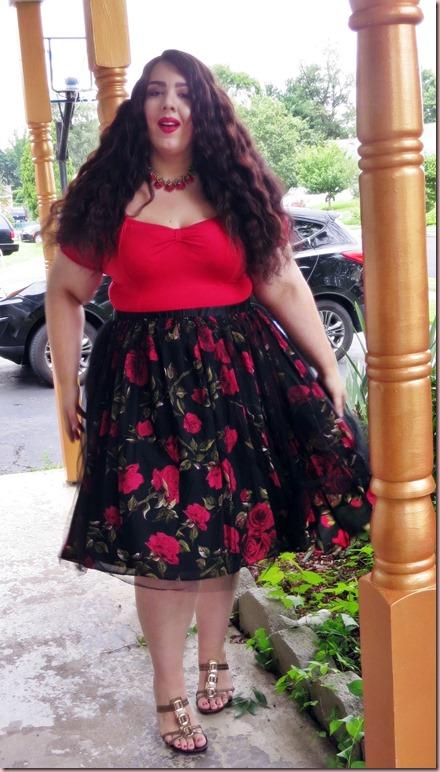 I had way too much fun twirling around in my skirt.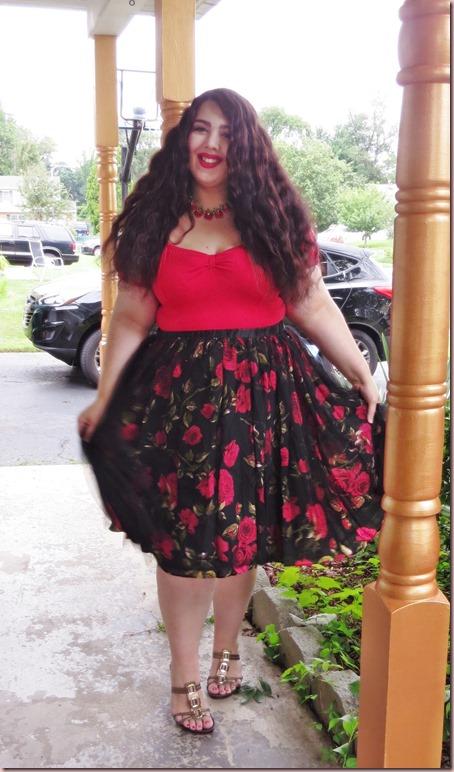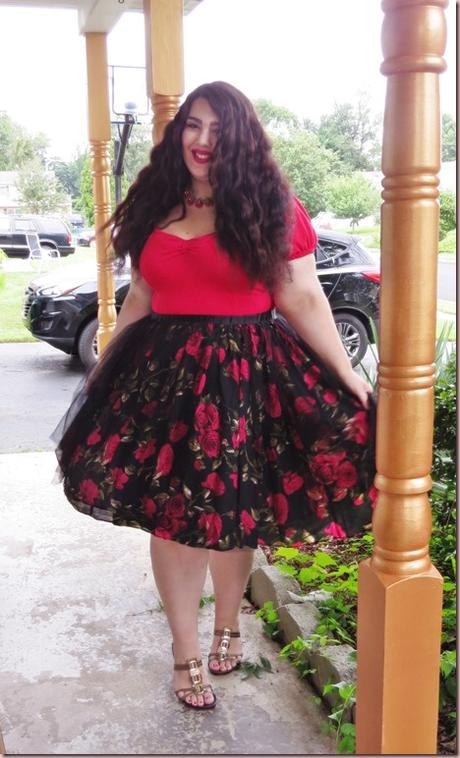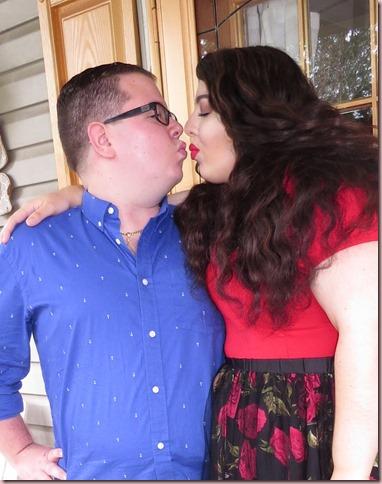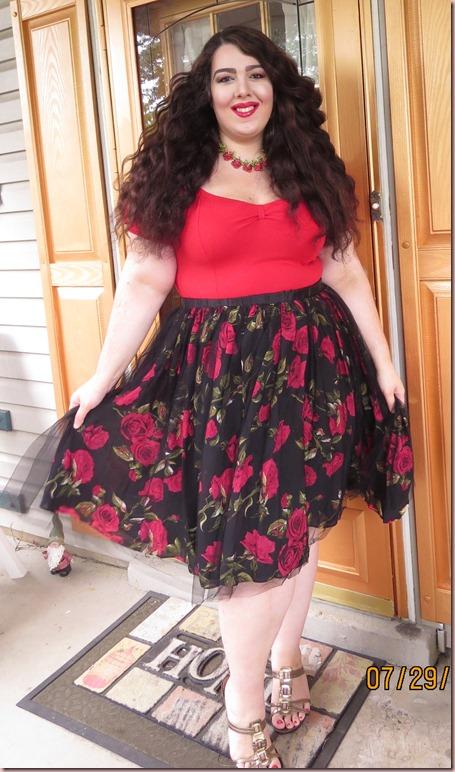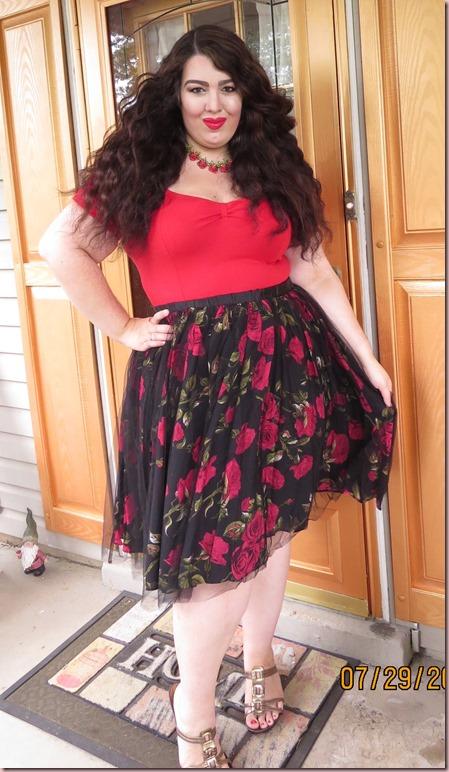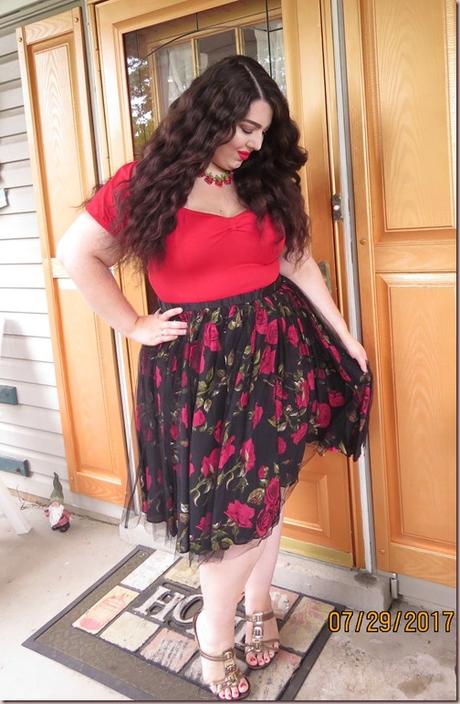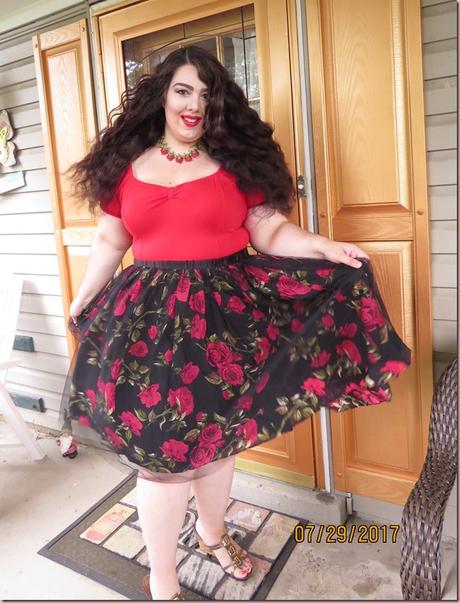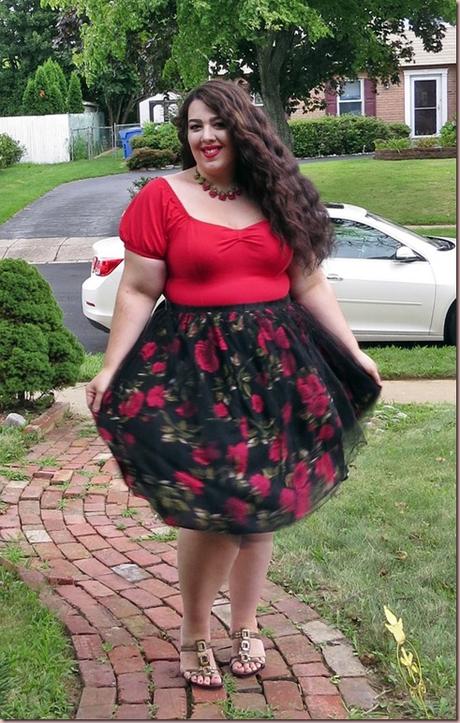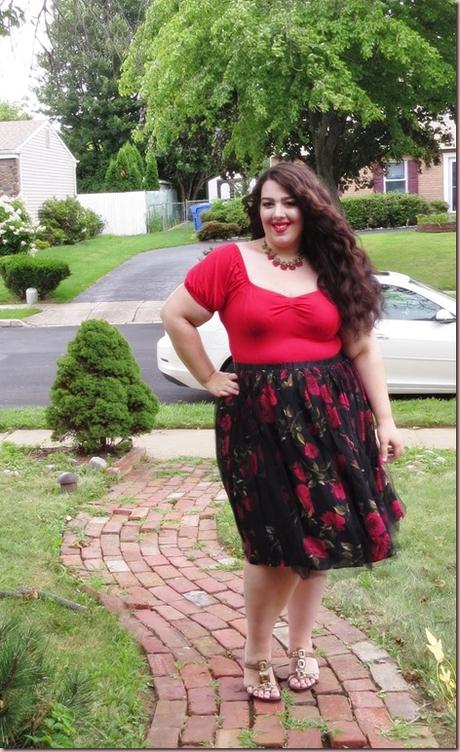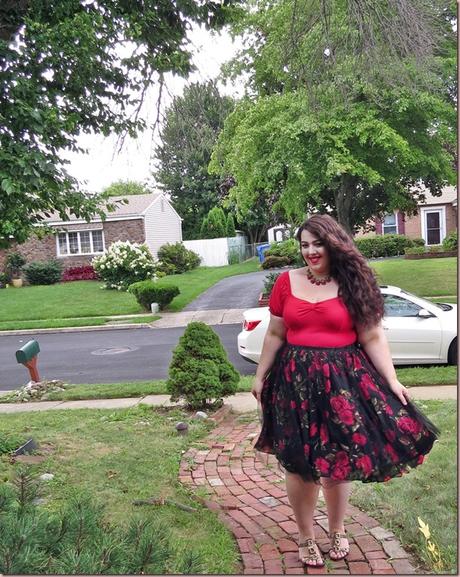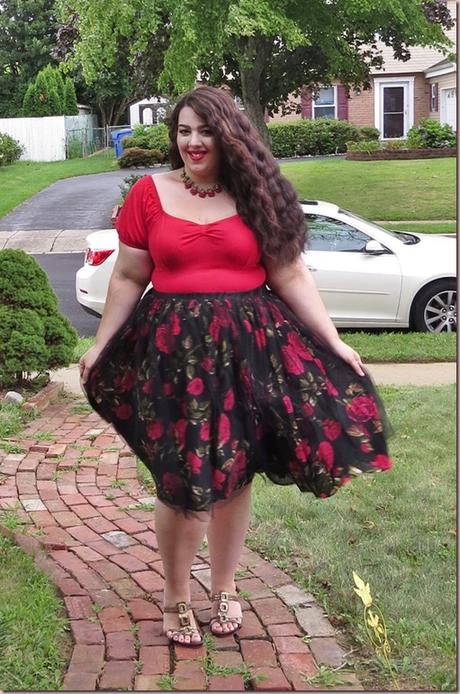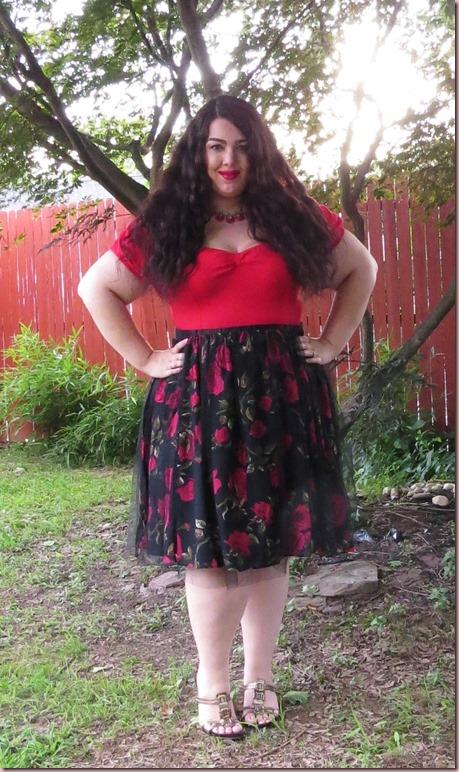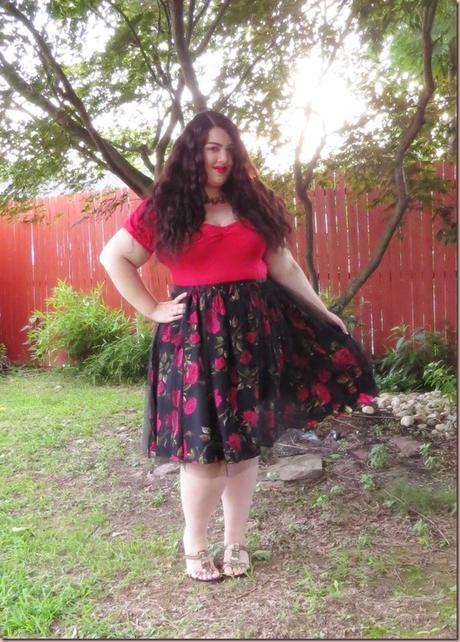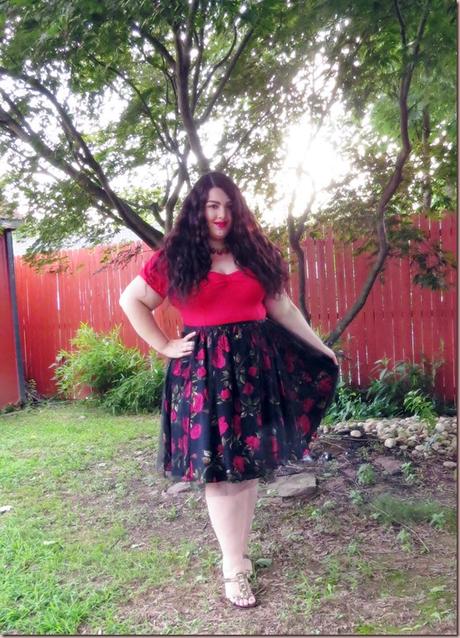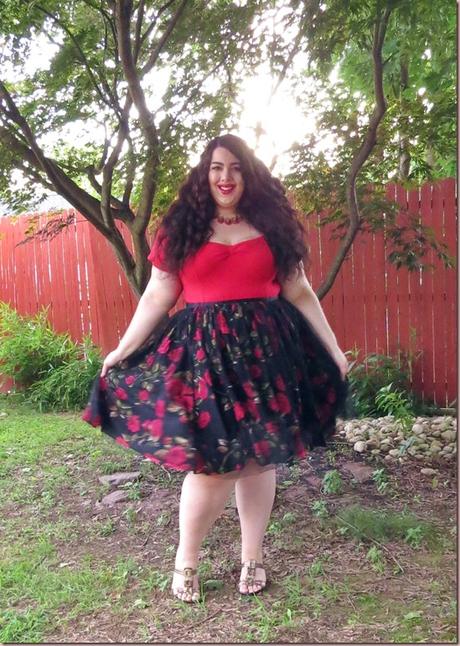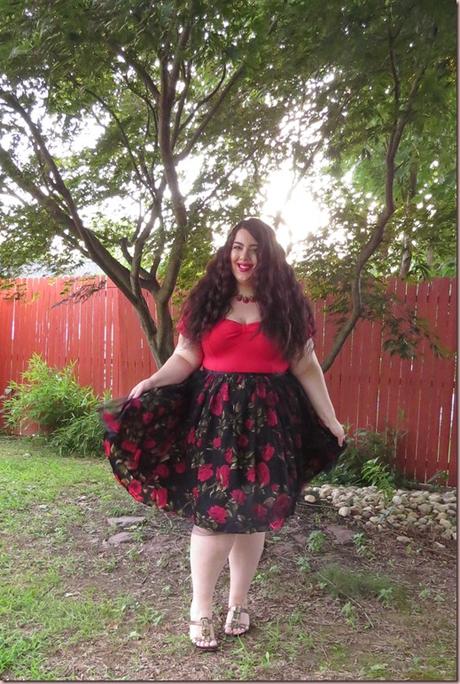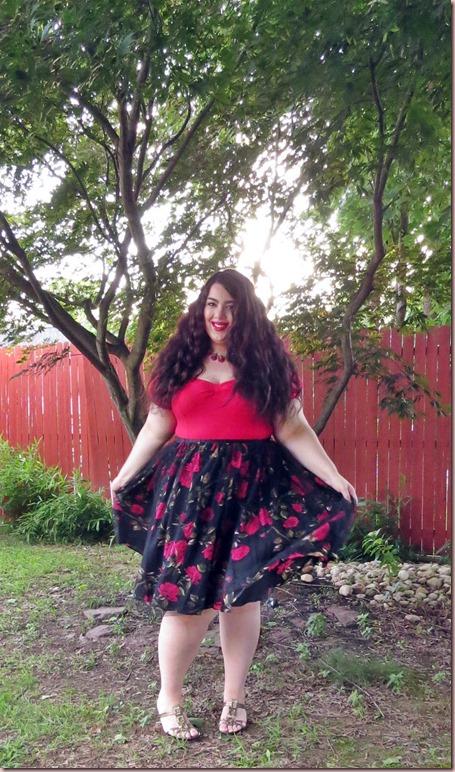 How can you not be happy twirling in a pretty skirt?!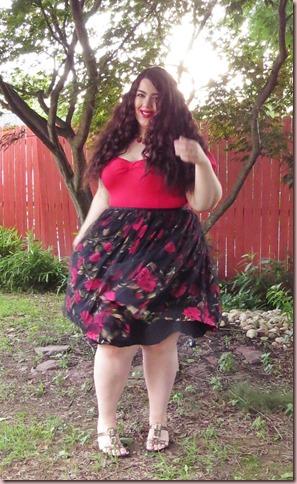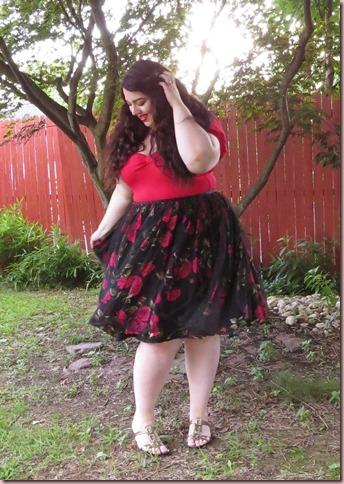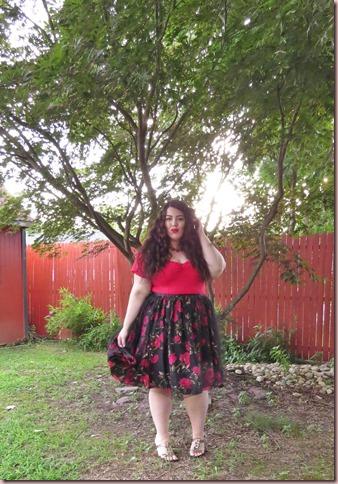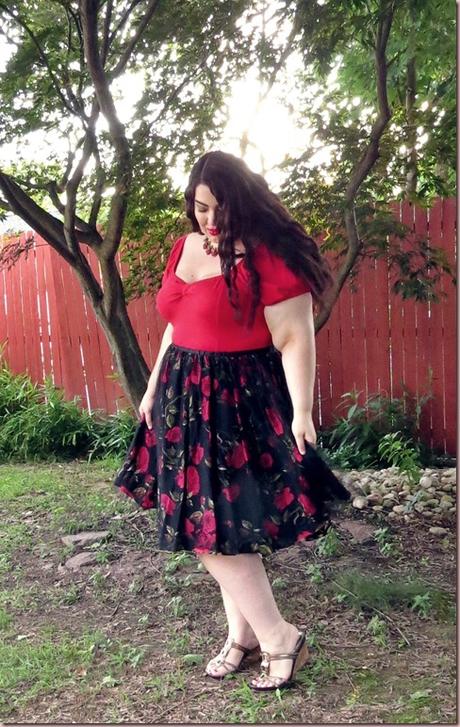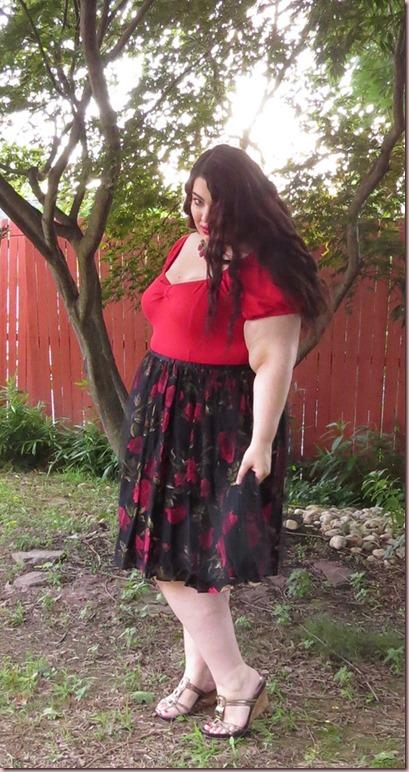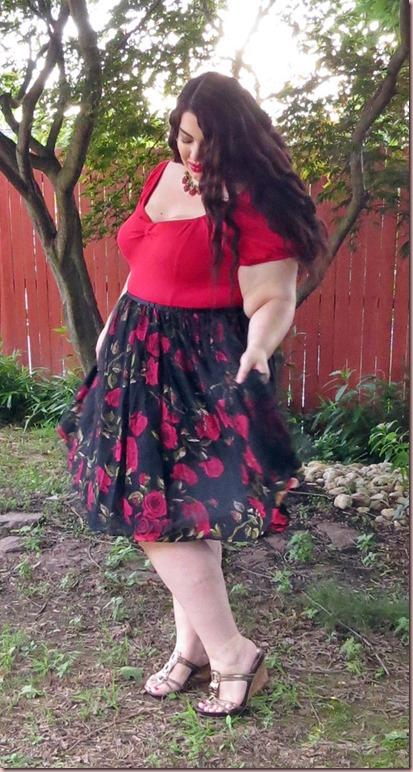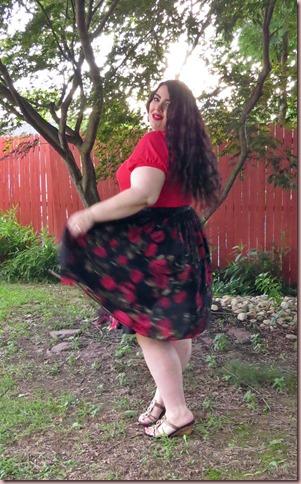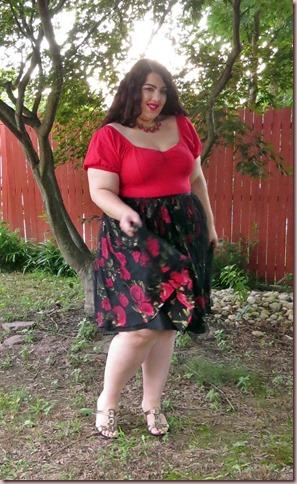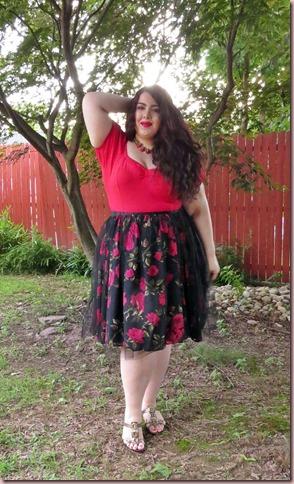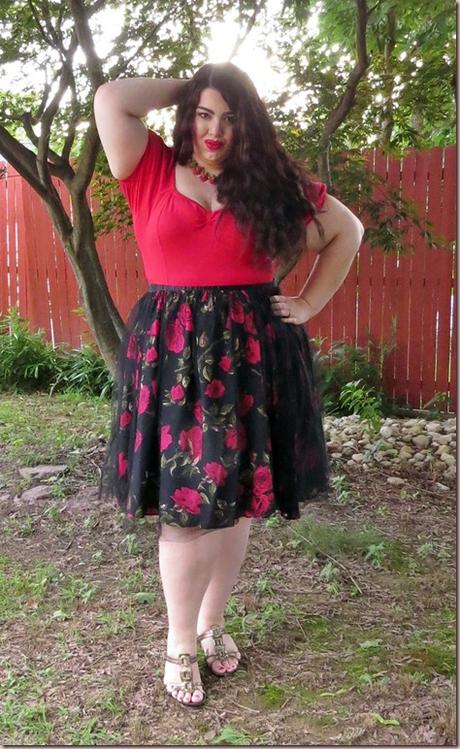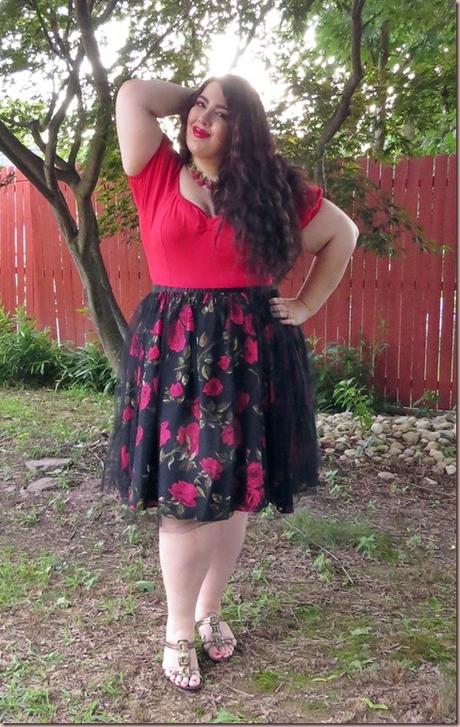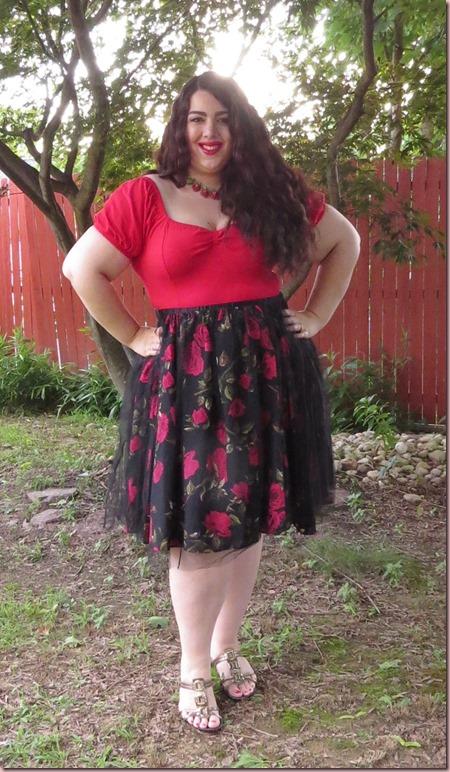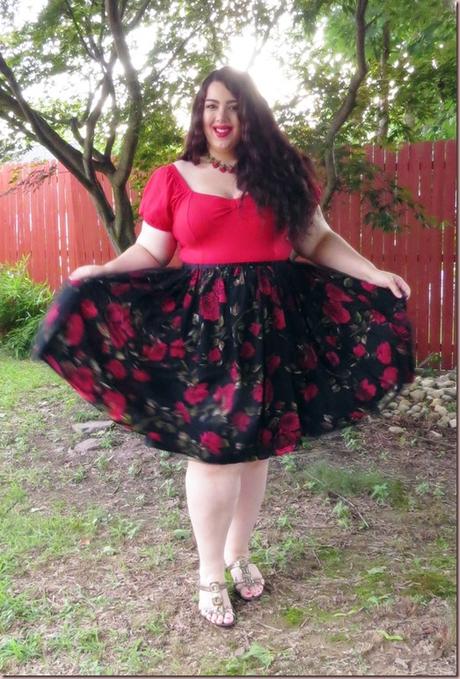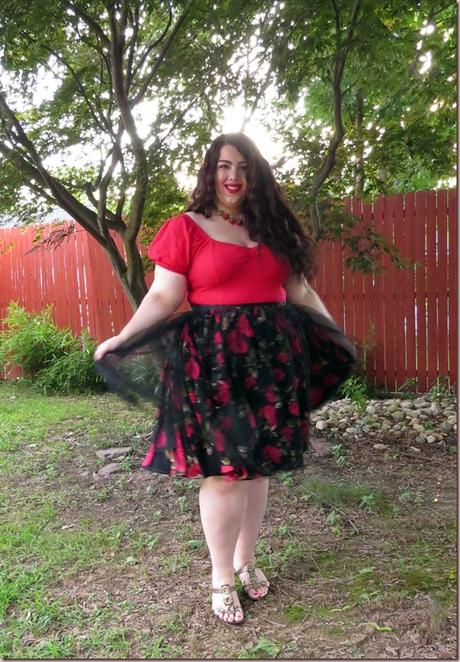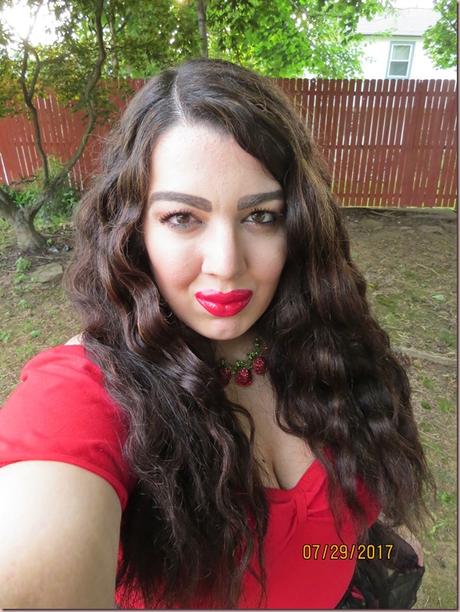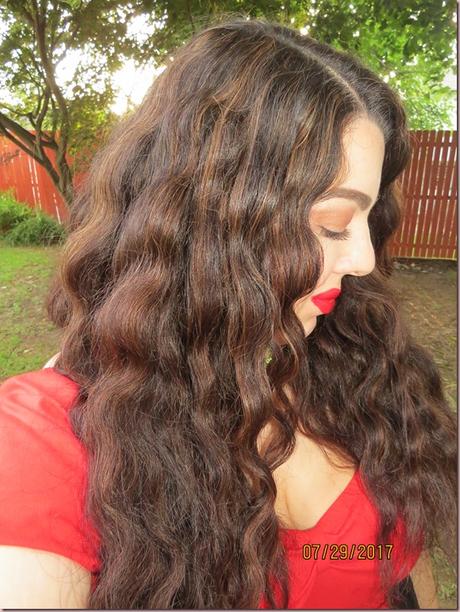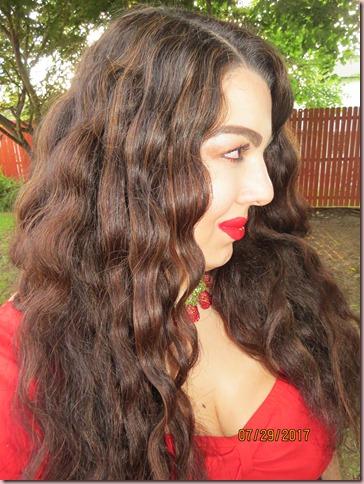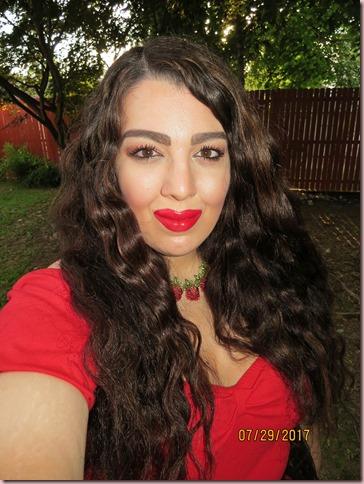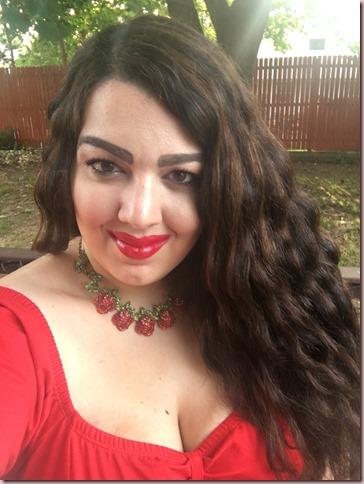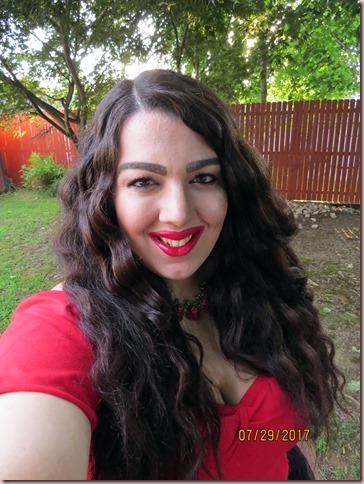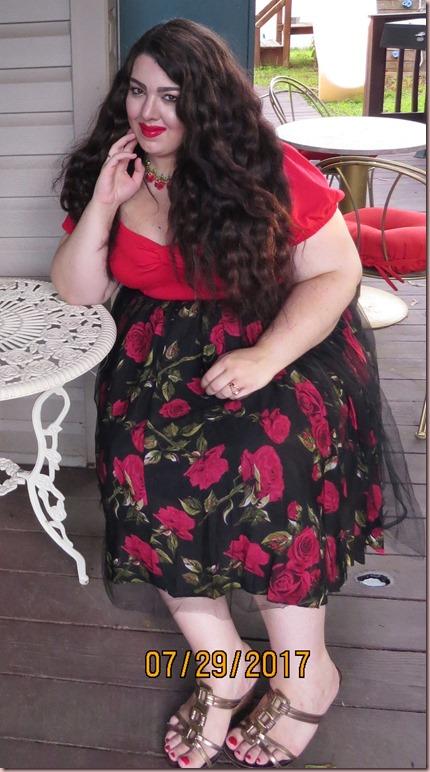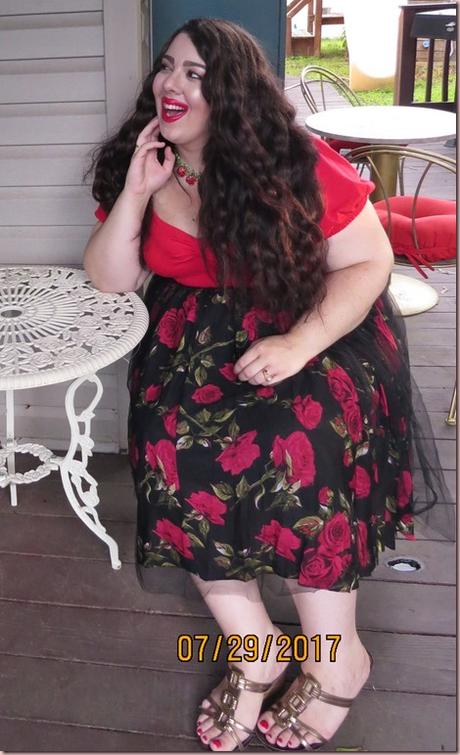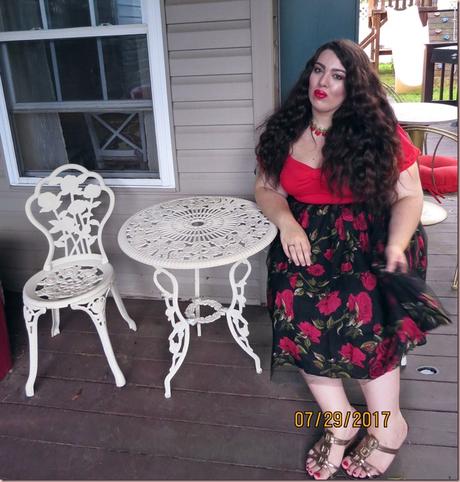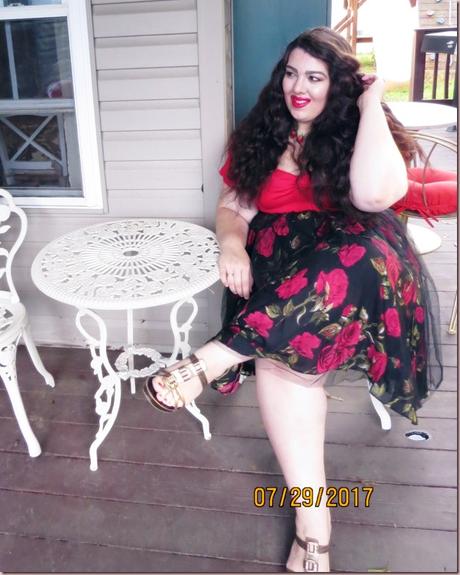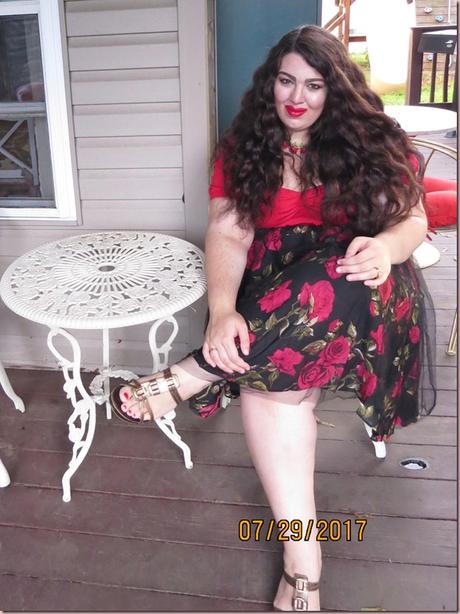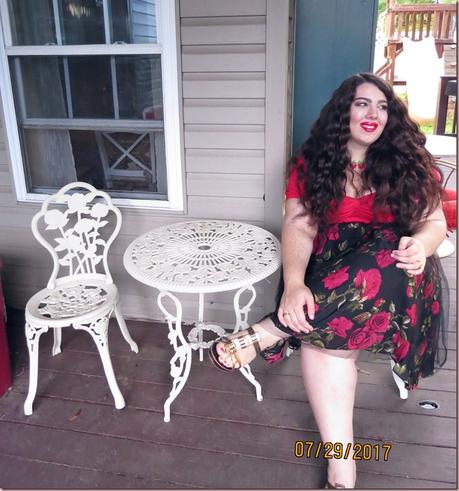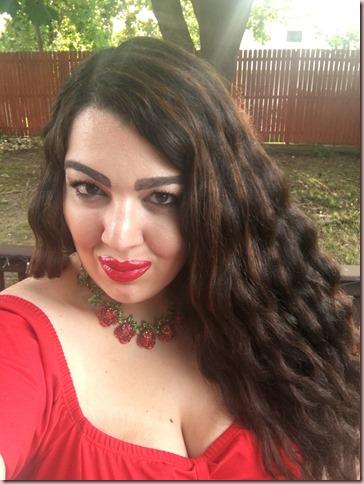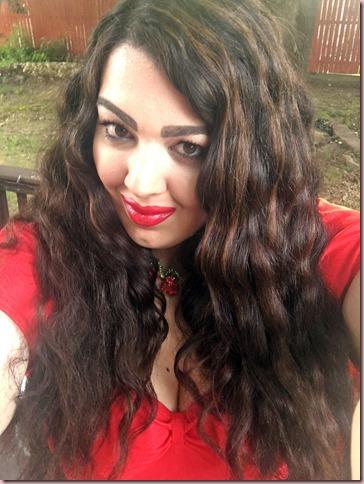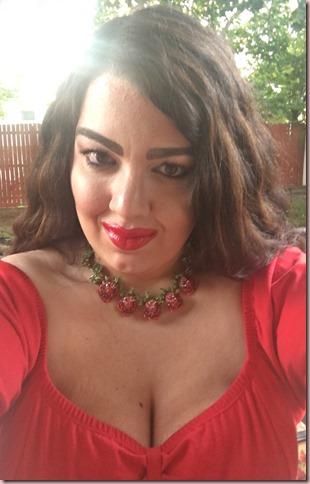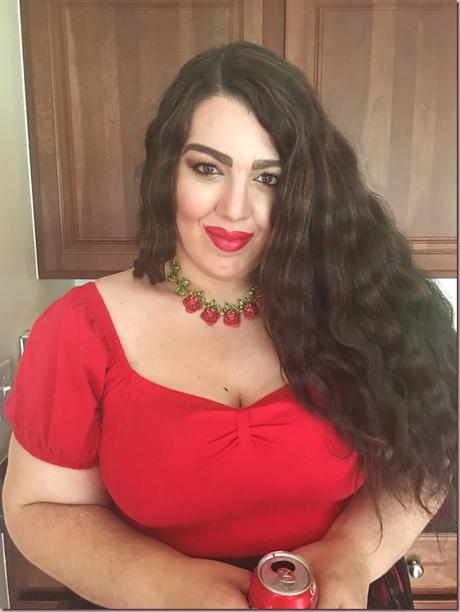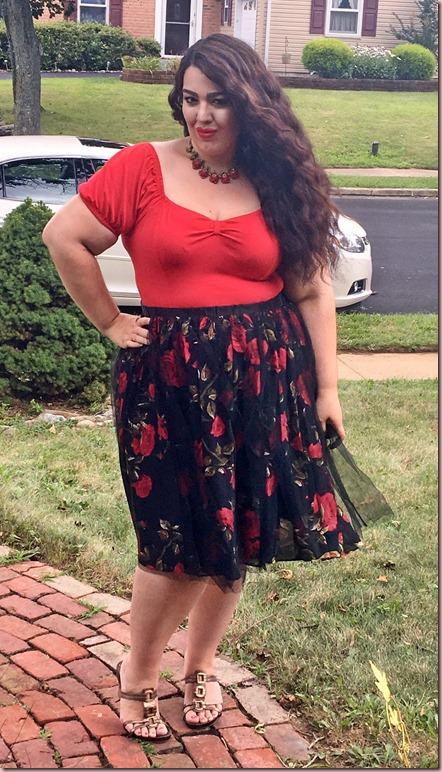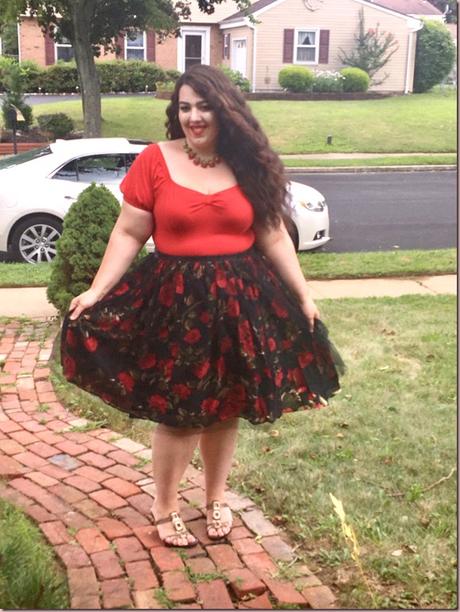 I'll be back soon with a life update and more posts very soon.  Hope you enjoyed this one.     Comment below and tell me if you have any tutus and how do they make you feel?  If not, do you think you'll try wearing one sometime?
♥♥ Xoxo Gabriella