SHOPPING
❤ ❤ ❤ ❤ ❤ ❤ ❤ ❤ ❤ ❤ ❤ ❤ ❤ ❤ ❤ ❤ ❤ ❤ ❤ ❤ ❤ ❤ ❤ ❤ ❤ ❤ ❤ ❤ ❤ ❤ ❤ ❤
I collected (not much but some) gift ideas for "boyfriends" that girls can buy this Valentine's Day. And a list for "girlfriends" was on my mind too, so I can help those wonderful guys who want to buy a gift for their coochie-coos. But (always) buying chocolates, teddy bears, key rings and those school-time stuff is not the option now. Your girls have grown and they need less but something useful or more but USEFUL. So, here is a list that will grow until Feb 14th and be updated each time.
Pink Lingerie By Enamor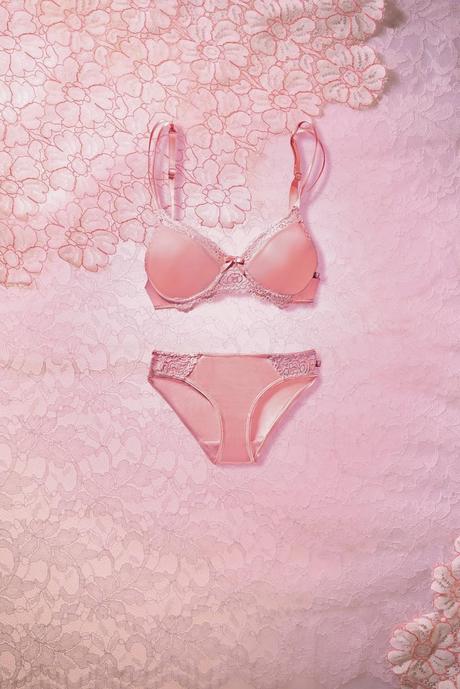 Where To Buy?
www.prettysecrets.com
Fragrance Sets Like This One From L'Ooccitane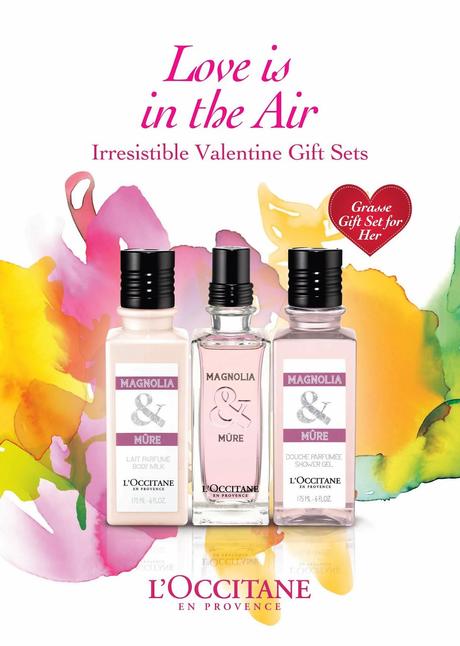 Bath & Body Products Because She Would Love To Pamper Herself...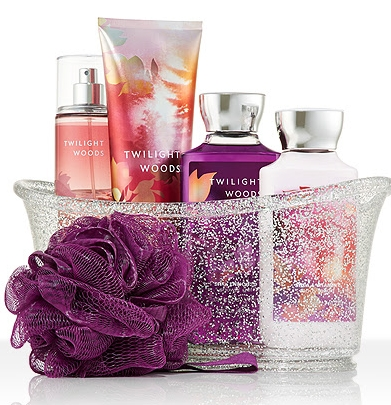 via Elitify
Read: SSU Bath and Body Posts
Shoes because No Matter How She Loves You, Shoe Love Will Still Be Her True Love...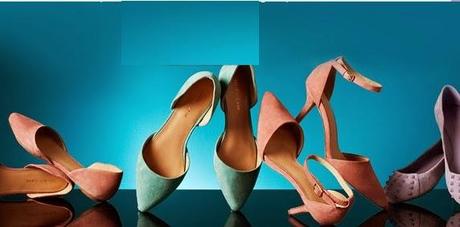 via Elitify
Nail Paints in Pastel Shade - I bet She is Craving for These.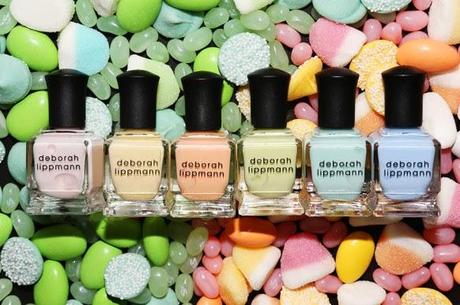 ITG
Read: Maybelline Color Show Nail Paints, an awesome range of 40 shades. Rs. 75 per bottle.Read:
All SSU Posts on Nail Paints
Jewellery because YOU love your girl with glimmers and glams!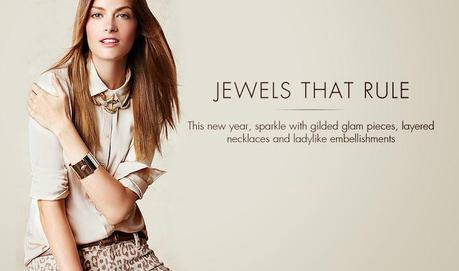 via Elitify
Because those pretty hands need an update...

herehereKnow what you would like get this Valentine's Day