Follow @FashiontoFood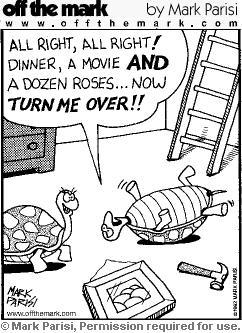 When you're in a relationship everyone wants to know, "what are you doing for Valentine's Day? What are you buying each other? Going somewhere fancy? Is he planning the night? Are you buying lingerie?" and the like. I feel like my answer is always a disappointment. "We'll probably stay in. Maybe get a nice bottle of wine and watch a movie. Maybe go bowling or hang out with family. Perhaps hungry husband will BBQ if the weather is nice."
Total disappointment on their faces
. Wouldn't it be great if I responded with, "oh dah-ling, he is whisking me away. Private jet to Paris. 12 course meal at Alain Ducasse. Private performance at Opera Garnier. Followed by quick V-day chin chin drinkies with the Sarkozy's. Then a night of passionate love making in front of a roaring fire at Hotel George V." Then we all gush in excitement, holding hands, jumping around in joy, yelling, "you've found your Prince Charming."
Oh gawd.
 Thankfully, I don't have girlfriends who a) speak like that and b) think like that. Anyway, for me it really isn't about a grand gesture or a super high price tag. It also isn't about red and pink stuffed animals, heart shaped chocolate boxes and cinnamon hearts. The thought of the clichéd makes me slightly queasy. So, I've pulled together some cute (non-nausea inducing) ideas for your special someone or for yourself as a sweet treat. 
Beer, Wine, Bacon pillows. I know that hungry husband would love to put his head on "Property of Man Cave." Such cute options - esp. for Star Trek lovers. You can find more here.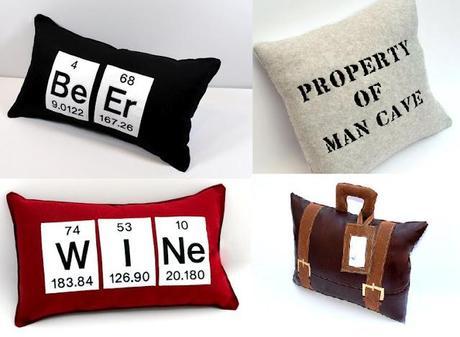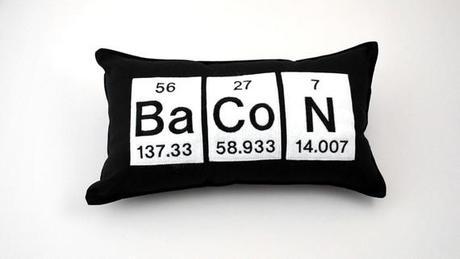 You can't say "I love you" better than personalized 'stache glasses. Could be an instant hit at a party and with your lovah. Fun versions can be found here.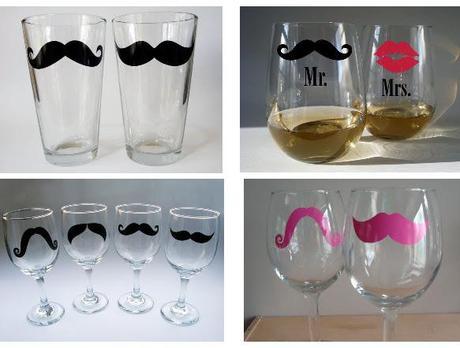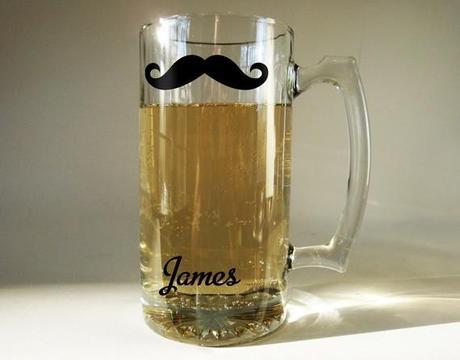 Message Decoder. At first, this might appear to be too much work but nothing says love like a secret message.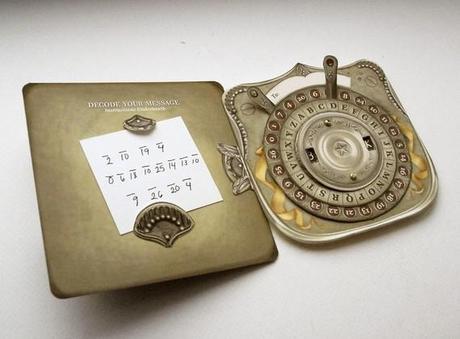 You can also find some neato scratch cards. This is the it thing in print. Love love loveeeee them.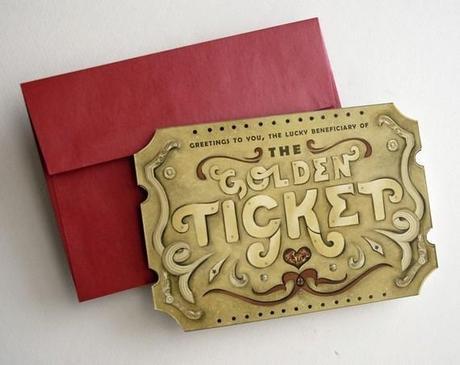 Cute right?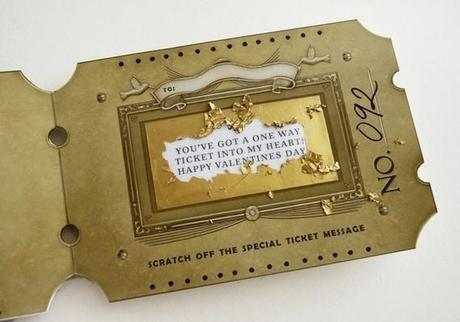 Foodies & T-shirt lovers pay attention. Awesome Tees.  Don't you love the word play? I think this is what love is all about. Other colours & options can be found
here
.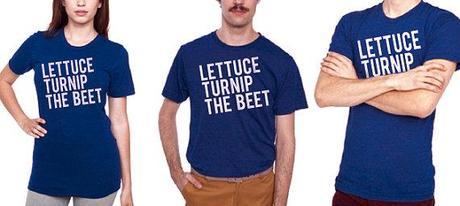 Poster Art. Instead of the usual, "I love you," maybe consider expressing it in a different way, with poster size prints. You can visit here for more.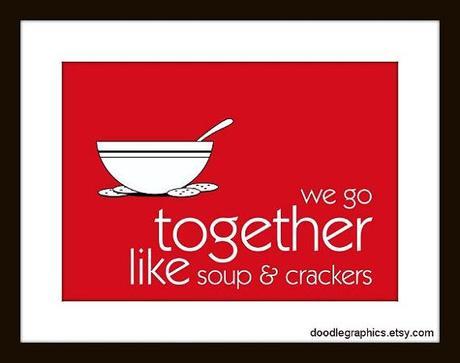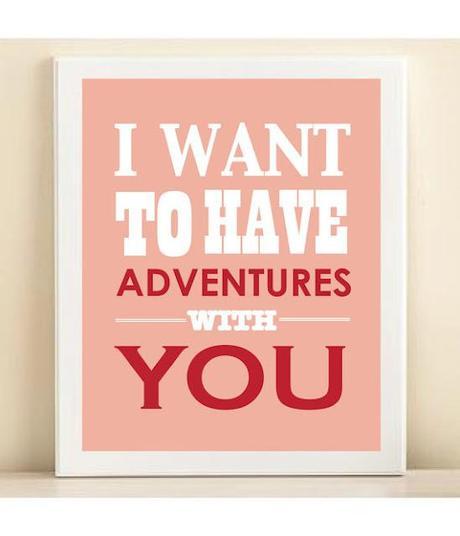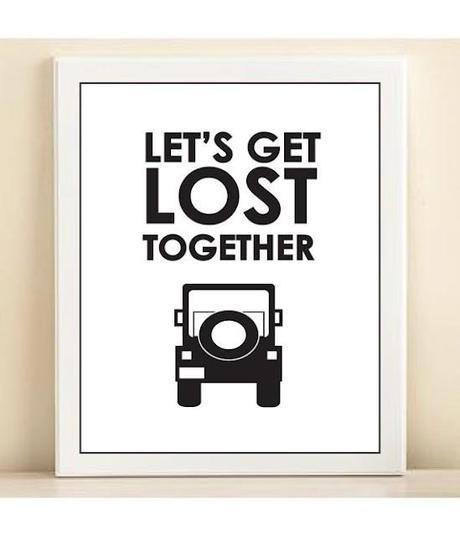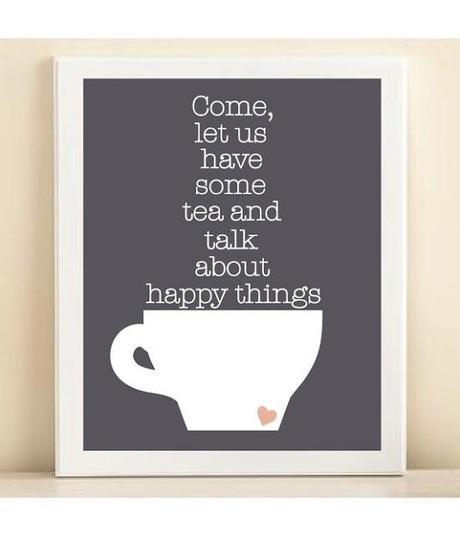 If you have a special friend who uses spoons or forks (ha), here is a cute gift idea. You can go with personalized messages instead of the traditional "love ya." Every time they reach for cutlery, they'll think of you. Check it out
here
.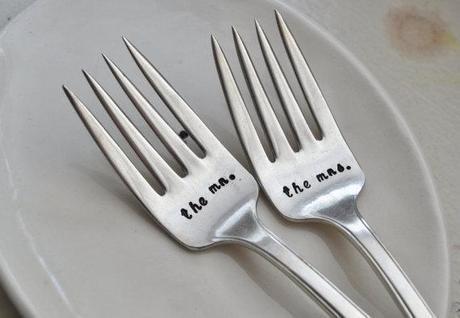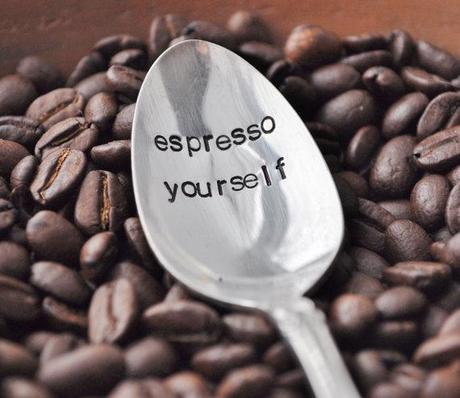 Lovely Keychain's. I know. A Keychain?!?! But this one just stole my heart. Adorable and a daily reminder. Get it
here
.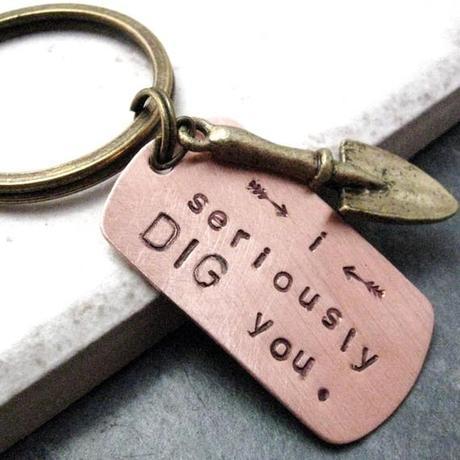 Everyone loves a cool smartphone cover. Check out the retro options here. I'm totally going to order one for me as a V-day treat. ;)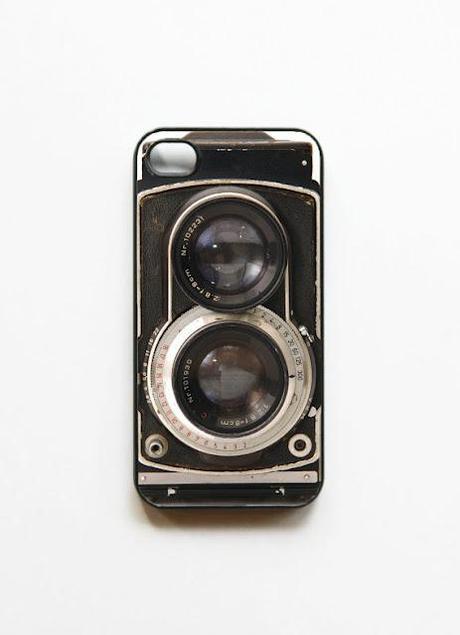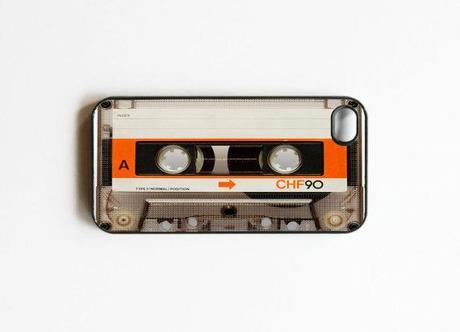 Despite my best efforts, millions of people will be buying stuffed animals and over priced chocolates to mark their L.O.V.E on V-Day. Oh well. I tried. Happy shopping & celebrating. I'm sharing one more cartoon. Makes me laugh every time I read it.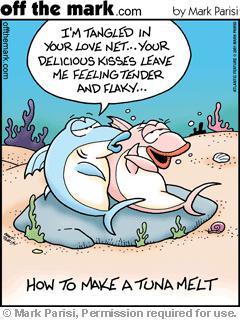 Have a great day!Serda
Post Comment