As promised in my review of the Urban Decay Sheer Revolution Lipsticks (check it out here), today I'm bringing you lip swatches of the 6 shades that I have. For the record, I currently have "Sheer Liar," "Sheer Rapture," "Sheer Ladyflower," "Sheer Streak," "Sheer Anarchy" and "Sheer Slowburn." Since this should be a pretty minimal blabber post, I'm just going to jump into the shades!

J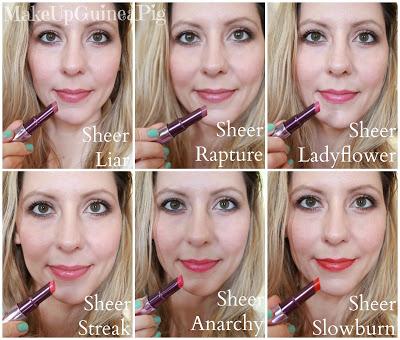 First up is "Sheer Liar." This is probably my favorite basic everyday kind of nude shade.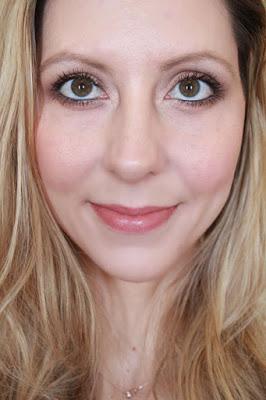 Next is "Sheer Rapture" which is pretty similar to "Sheer Liar," just a smidge deeper and perhaps more mauve.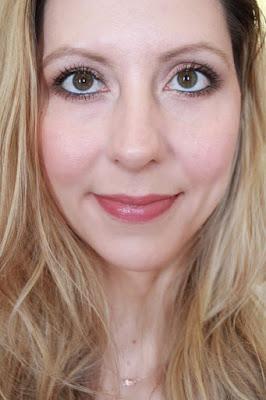 Moving right along we have "Sheer Ladyflower." Not sure how to describe this color. Obviously you can see it, so we'll leave it there.

J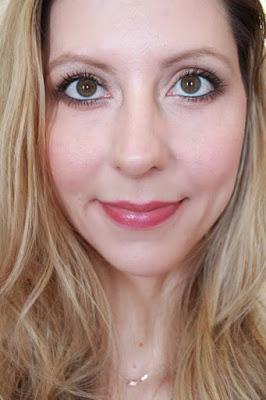 Next is probably my absolute favorite shade. It is "Sheer Streak" and I just find it to be the prettiest subtle bright lipstick. Absolutely perfect for Spring and Summer as well. Love, love, love "Sheer Streak!"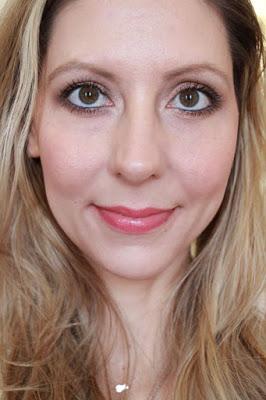 "Sheer Anarchy" is another fantastic color for Summer. It's kind of a bright-ish fuchsia, but the sheer quality makes it much more wearable…at least for me.

J

I'm not big on the super in-your-face bright pinks, but this one I'm totally comfortable wearing.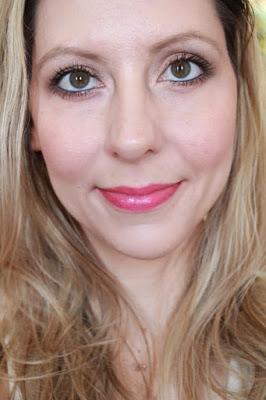 Last but not least we have "Sheer Slowburn." I love this color for Summer as well! It's kind of a popsicle-stained orange-red kind of color. If you're frightened by a full-on orangey-red, this is definitely a great training wheels version. Still not for the faint of heart, but definitely dipping your toes in the bold end of the pool!

J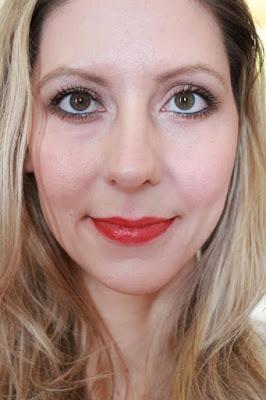 And that's it! I really want to get "Sheer Shame," but haven't pulled the trigger…yet.

J

The other available shades are "Sheer Walk of Shame," which is an ultra-pale almost non-existent shade. Then there is "Sheer Obsessed" which is a pale blue-based pink. I like this one a lot, but don't tend to look fantastic in pale pinks or blue-based pinks so I'm wary of it for myself. It's quite pretty though! Next is "Sheer F-Bomb" which is a gorgeous sheer red. I have similar colors to this, so I feel no urgent need for it despite its beautiful nature.

J

And finally there is "Sheer Shame," which is a sheer berry that's just stunning. Definitely want this one, but how many shades does one girl really need?

J

I hope this helps you if you're debating about the Sheer Revolution Lipsticks and/or need help figuring out what shade you'd like to start with. As I said on Tuesday, I absolutely love these lipsticks and would definitely recommend them, especially for the Summer months. Let me know what you think of these sheer lipsticks and what some of your favorites are!!! Until next time, thank you for stopping by and I'd love it if you'd subscribe with BlogLovin' to keep up to date with all things MakeUp Guinea Pig.

J