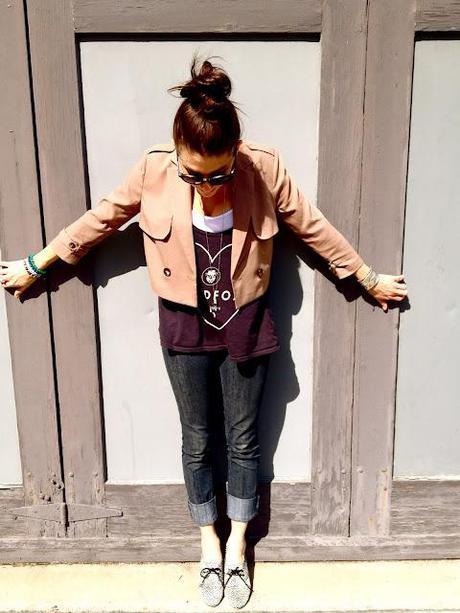 (( Forever 21 crop storm blazer, Wildfox tank, Cropped skinny jeans, Forever 21 abstract oxfords ))
Sooo right now, to be honest, is the day before this post is going to go live. I can't write this post  day of, so I am writing it prior. Mostly because all of you are asleep right now, so you won't read  it anyways. I am NEVER up this late, but tonight was the Bachelor girls tell all, so I indulged in a  little too much wine (to deal with all the catty-ness, of course). Anyways. Here was my outfit. I got  this cropped trench coat the other day at Forever 21, and I was obsessed. I love nothing more then a classic item with a twist, hence my love for this jacket. I have been a little obsessed with my new  lace up shoesies, so maybe I am over wearing them a bit... it happens. Anyways, that's that. Have a lovely day all!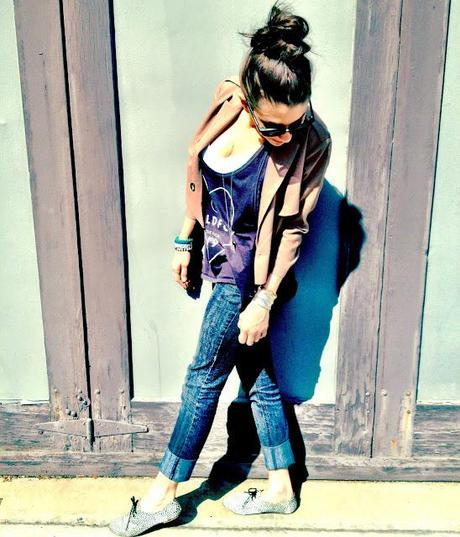 Love finding new places in downtown San Diego to take fun pictures.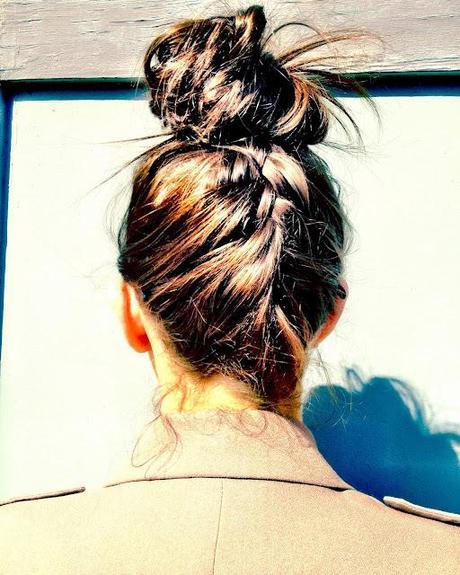 Braided bun shot #1, so amazing. I obviously didn't do this, but my amazing coworker did, so  that was pretty rad of her :).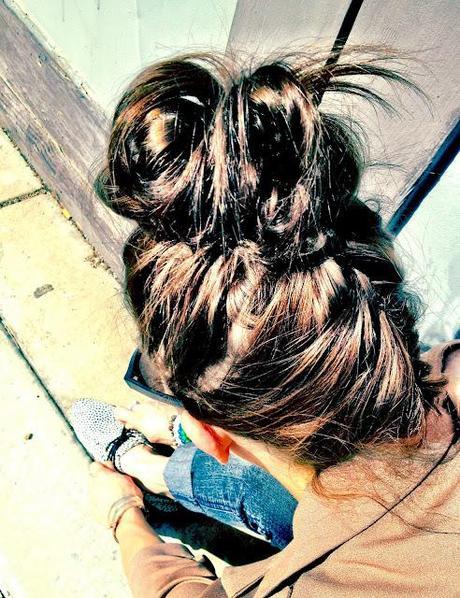 Another shot of my upside down braided bun. Love love.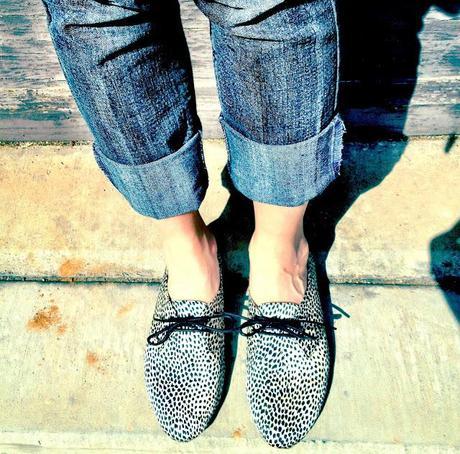 Obsessed with these bad boys. Which is strange, cause I usually never wear flats!