For those who do not know what TOBI is - Tobi is one of the most popular websites selling the most trendy and chic clothing and accessories. I had talked about tobi in past (not this blog) and I had mentioned how sad I was to know the fact that Tobi did not ship internationally. But they are now!!
Read ahead!!
We've also made a ton of other changes and improvements, including:
- Tobi is now a members-only boutique - 50% Off First Order when you join Tobi - 5 Friends = 50% Off (another way to get 50% off your next order) - Free Shipping over $75 for continental US orders, and $4.95 Shipping under $75 - Free Shipping over $150 for international orders, ($9.95 Shipping under $150) - We now ship to over 100 countries worldwide
Now, let me share my 5 favorites from tobi. These were picked when I recevied my daily newsletter yesterday. I was about them today, so glad that I had this good new to share with ya'll.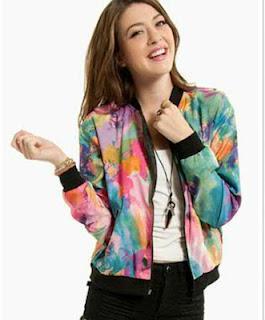 Color Coded Bomber Jacket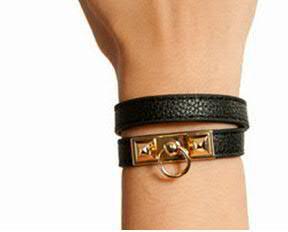 Tiffanie Bracelet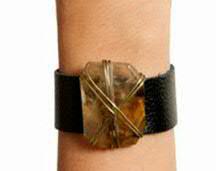 In The Rough Cuff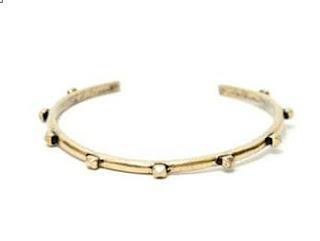 Roman Cuff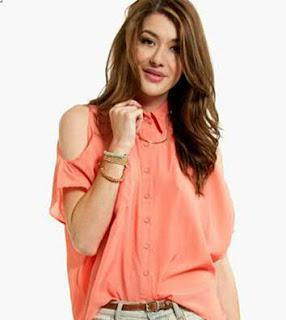 Sweet Tarts Button Up Shirt
Do care to check this website out for its beautiful, beautiful pieces at great prices. They are super affordable and you are getting 50% off on your first order!! Whoa?? I swear I just spent my 8 grands on ASOS and feel like biting my butt and not waiting for a few more days. But I am going to spend anyways!! This is what I am best at!!
Do let me know what you think about Tobi and if you find them awesome or not? 
See you later until I get something new to share!!
Disclaimer: For any queries, PR information, website review, store visit and events - please mail me at

[email protected]

. Read about Shopping, Style and Us and to know more, please read my Disclosure Policy.
Jiya (Shoppingaholic)