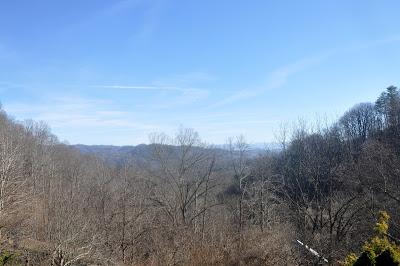 This is just to say that I'm managing pretty well at home. John, with help from Justin and Claui, is doing the heavy lifting here -- cooking etc. -- while I hobble about with my walker or sit with my feet elevated or do my PT exercises.
I have managed to wrap presents, scramble an egg for my breakfast, wash a few dishes, change the sheets on my bed, and do a little dusting (self-prescribed occupational therapy.) 
A home health physical therapist visited on Tuesday and I am beginning to wean from the use of the big, clompy, annoying-to-get-on-and-off boot to an ordinary lace up sneaker. My foot has a tendency to swell after I walk around for any length of time, therefore I do a lot of the aforementioned foot elevating.
But what a joy to do it at home, surrounded by Christmas and family (that includes the dogs and kittehs)!