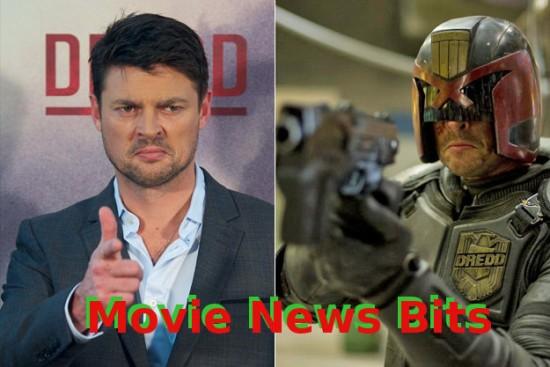 As the week comes to a close I've decided to take a look at some of the news stories on the coolest upcoming, and "could happen" movies that are in the talks right now. We have reports from Mr. Stallone himself about his upcoming Expendables 3 and Brad Bird talks about a possible The Incredibles sequel.
Sylvester Stallone confirmed via his Twitter account that "Mighty Mickey [Rourke] is back….." for the upcoming Expendables sequel. And confirmed that Jackie Chan and Wesley Snipes are also "on board" for the upcoming action movie.
Brad Bird talked about his most successful animated movie, The Incredibles and the possiblity of making a sequel. He said that
"I have been thinking about it. People think that I have not been, but I have. Because I love those characters and love that world. I am stroking my chin and scratching my head. I have many, many elements that I think would work really well in another [Incredibles] film, and if I can get 'em to click all together, I would probably wanna do that."
In other news, Dredd fans could hope for another sequel as the main star of the movie, Karl Urban says that a Dredd sequel is "not off the agenda," hopefully we will get a chance to see him in action again.
Hit the source links for more info.
[Source: Collider (1) (2) (3) ]
Email This
BlogThis!
Share to Twitter
Share to Facebook