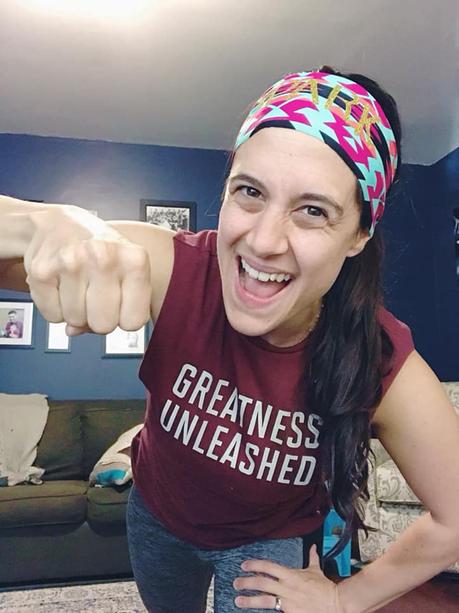 In December you said, I'll start in January.
Last month, you said you'd wait til this month.
Last week you said, I'll begin on Monday.
Yesterday, you said you'd start today...
There is never going to be a RIGHT time.
You are ALWAYS going to be busy.
EVERY month has holidays and vacations.
You will NEVER have more time in the day...
What are you waiting for?!
When will you realize that NOW is the only moment to unleash your GREATNESS???
Was reality checked today when I got news that a member of our Beachbody family got hit with a heart attack yesterday. Someone who is fit and healthy. Yes, it can happen to anyone. Yes he needs all the prayers right now, but he will likely survive because his wife performed CPR like a champ AND he was fit and healthy before this happened. ❤️
But there is no time like the present and tomorrow is no guarantee.
So make the MOST of your time and take CARE of yourself and your body!
If you aren't happy or healthy with where you are in this moment, do something about it NOW!
Let's do this.
I'm here for you.
Let's get to work.
Let's crush some goals.
Give yourself the chance at your best life.
***I'm OPENING UP 20 NEW SPOTS for my November Gratitude & Greatness Health + Fitness Challenge 🙏🏼❤️💪🏼***
It's simple:
💪🏼 30 min a day
🍎 Healthy food
👯‍♀️ Support + accountability
If you are ready to unleash your greatness with me, pop me a comment below or email me a message and we can find out if this could be a good fit for you! 👊🏼
XO,
Gina