It's amazing how my life feels more complete when I get to spend some time in my kitchen. This weekend was really about getting back to the swing of cooking and trying new recipes (making lunches and dinners and avoiding the 12pm "what do I want for lunch" crisis). The pictures tell quite the tale so without further ado... here is my weekend dish.
First I wanted to make a batch of biscotti. I loveeeee biscotti. Crunchy, nutty, chocolaty. I love all versions. It's easy to make/bake and there is an added bonus: some qualify it as a "healthier" alternative to cookies. How can you go wrong? I played around with the recipe I had - switched up white flour for whole wheat & spelt. Instead of almonds, I went with hazelnuts. Here is a recipe from Epicurious.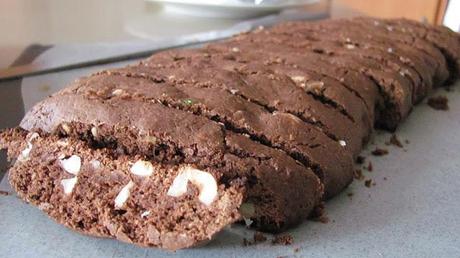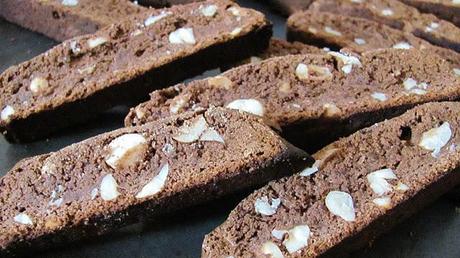 Next came a healthy dinner idea that I wanted to test on hungry husband. Would he enjoy stuffed acorn squash? Hmmm. It doesn't exactly scream "mouth watering." Thanks to chicken, aromatic and spicy brown rice and colourful veggies, hungry husband loved it. I gave the dish my own spin but here is a great recipe

to try.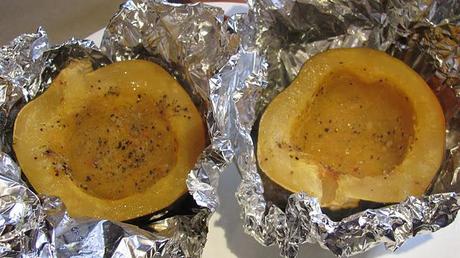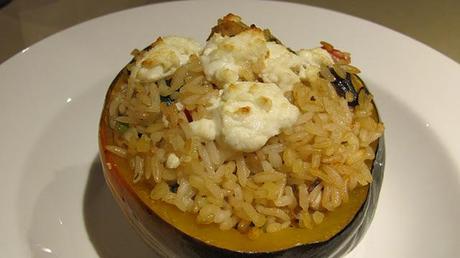 Finally, I'm sharing a new twist on a classic quiche. Instead of the buttery crust, I replaced it with a rice crust. It was a big hit at the brunch party. You can be quite imaginative with crust alternatives and I really enjoyed trying rice. My quiche had cheese, eggs, garlic, chives and green onions but you can go just about as far as you like. Here is a classic recipe.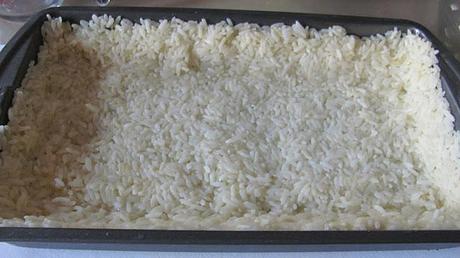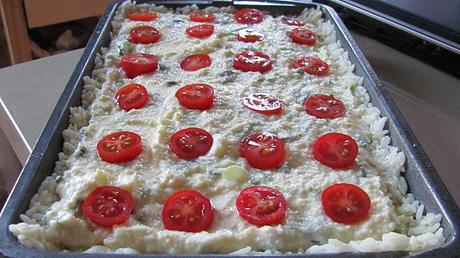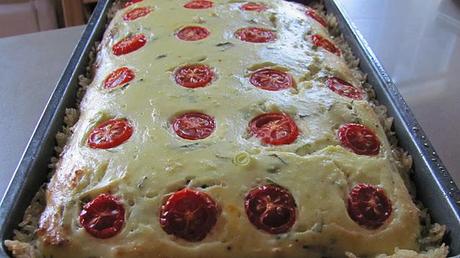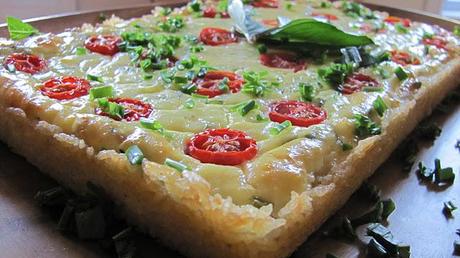 Don't these recipes look deeeelish? You'll love all of them. The quiche is my pride and joy. I'm going to try it with spinach and broccoli next time and maybe go really wild and make the crust out of brown rice!
Enjoy!
F2