Follow @FashiontoFood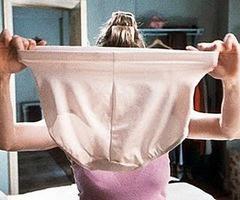 It's the age old question: Can you have it all? Can you? Comfort, style, function? We have been searching for the answer for years. Not just us but people like
Bridget Jones
,
Liz Lemon
, and
Jess the New Girl
, to name a few. We've even battled Victoria and her Secrets but have we found the answer? Can you have undies that are stylish, pretty, sexy but also functional and practical for everyday? The answer is yes. Duchess & Duchess has arrived!
My friend N. and her sister are the dynamic duo behind the new curve lovin', body-huggin' undies line D&D. They launched today and have a 3 for $39 intro deal. I can't wait to try a pair and report back on comfort. In the meantime, check out the site with the adorable models. Click here.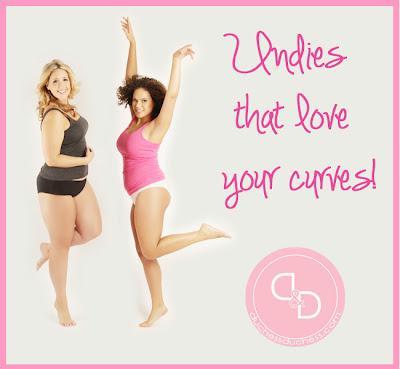 Now can someone please let Bridget Jones know?
Enjoy!