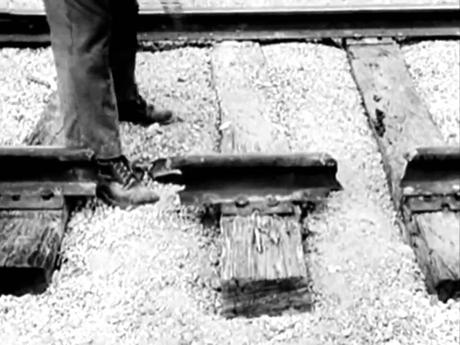 from In the Belly of the Beast
Arsonists have struck the railway line in Walsall three times within two months – causing thousands of pounds worth of damage.
The attacks have caused damage to rail infrastructure, along with havoc for commuters.
"We believe all three fires were started deliberately with the intention to cause damage and disruption to the rail network"
The first incident – discovered on the railway at the rear of Strawberry Lane Industrial Estate/Neachells Lane area of Willenhall – was spotted at around 9.30pm on Sunday, April 20.
It extinguished itself due to heavy rain but flared up again on Easter Monday (April 21) causing damage to rail infrastructure.
Then – at around 2.20am on Friday, May 9 – another blaze was reported on the railway line near to Wallows Lane foot crossing in Bescot. Again, damaged was caused to the railway infrastructure.
Just 10 days later, at around 5.15am on Monday, May 19, another fire was reported on the railway near Littleton Street West.
Damage to rail infrastructure led to disruption and delays to subsequent train services.