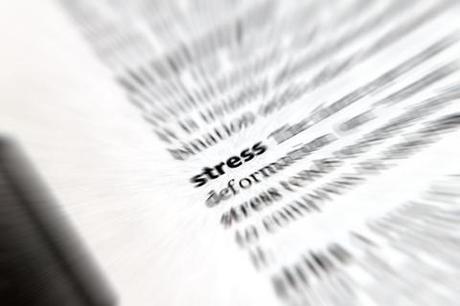 The UK rioting, violence and looting witnessed earlier this week caused a wave of fear, anger and bewilderment across the nation.
Humanitarian organisation, the Art of Living Foundation will offer free workshops across London to help eliminate and manage the mental and physical stress associated with the events of the past few days.
Founder of the Art of Living Foundation, Sri Sri Ravi Shankar has previously been instrumental in providing trauma relief workshops to victims of manmade disasters including 9/11, the 7/7 London bombings plus natural disasters including the Japanese earthquake, Haiti and Hurricane Katrina.
The workshops have also been effective in reducing trauma levels and stress in war-torn areas such as Kosovo and Iraq.
For more information, contact the press team.