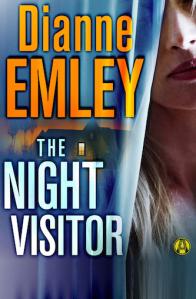 The Night Visitor by Dianne Emley
Murder in La La Land. In The Night Visitor, Dianne Emley takes us into the flashy and trashy world of A-List Hollywood. The good, the bad, and the very ugly. Sex, drugs, and rock and roll as well as greed, corruption, jealousy, and a thirst for power and money infuse every page. This story will hook you from the start and not let go.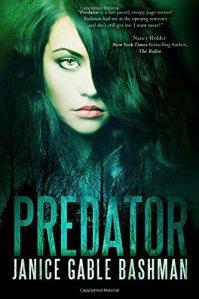 Predator by Janice Gable Bashman
Sixteen-year-old Bree Sunderland expected a quiet vacation in Ireland, where she and her scientist father plan to study bog corpses. But a young Irish man steals her heart—-and more. Werewolves, genetic therapy, and a mercenary lycanthropic army—-what's not to like?