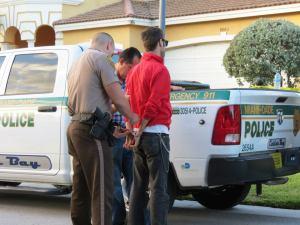 Smash HLS activists arrested in Miami-Dade County
Last week, on October 28, two Smash HLS activists were arrested during a home demo protest. They need to raise funds for legal fees to fight the bogus charges.
Smash HLS is a grassroots activist group aimed at shutting down Primate Products. Primate Products is a south Florida based company that imports and breeds monkeys for use in painful and unscientific experiments.
Donate to their on their ChipIn here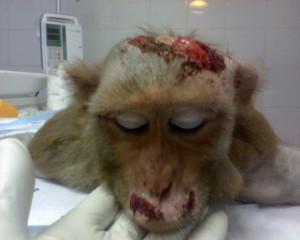 Image from primate products lab, 2010