Last year's event brought in Demi Lovato, but Twin Towers Alive 2014 is equally spectacular with a great lineup of acts that will surely bring fans from all over the world to Kuala Lumpur. And as usual, one of the best things about this event is it's free! Read more…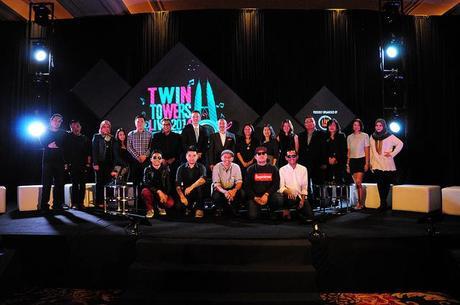 Purposely set to coincide with the Malaysia F1 Grand Prix, Twin Towers Alive 2014 is aimed to put the federal capital of Malaysia into the map with its bevy of local and international artists. Headlining this year's event is Christina Aguilera, Grammy-winning pop superstar behind such hits as Genie in a Bottle, Come On Over (All I Want Is You), and Beautiful.
But she's not the only big name taking center stage. British singer-songwriter Craig David and K-pop star Rain are also performing, as well as American rock band Lifehouse, musician Rick Astley, and acoustic newcomer Sam Dowden. Meanwhile, Altimet, DJ Biggie, DJ Irama, Ila Damiaa, Joe Flizzow, Oh Chentaku, and SonaOne are the Malaysian acts joining the concert.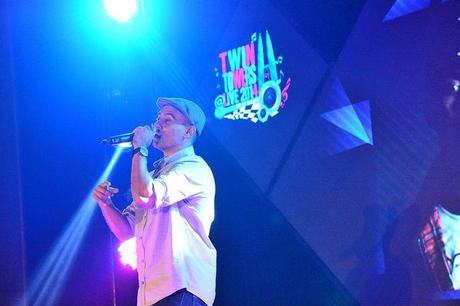 All the fun will unfold on March 28-29, 2014 at Plaza Petronas in Kuala Lumpur City Centre (KLCC). Again, this event is a free concert, but our friends at [email protected] and PETRONAS are giving fans an opportunity to access the exclusive Fanzone through their contests on social media and the purchase of PETRONAS Motorsports merchandise online and in-store.
So book a flight now to Kuala Lumpur via AirAsia Zest and join us in this big event! For more updates and promos, follow Twin Towers Alive 2014 on Facebook, Twitter, and Instagram.

This year is Visit Malaysia Year 2014 with the theme, "Celebrating 1Malaysia Truly Asia." Visitors can expect a series of year-long special events and activities. For more updates on VMY 2014, check out tourism.gov.my and like Tara Na Sa Malaysia on Facebook.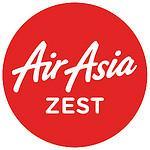 AirAsia Zest flies up to twice daily from Manila to Kuala Lumpur and once from Cebu. Book the cheapest red hot fares now at AirAsia.com. For updates and promos, follow them on Facebook and Twitter.