AVON - Super Shock Gel Eyeliner Pencil & True Colour Eyeshadow Quad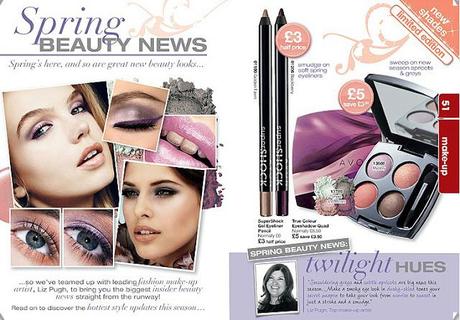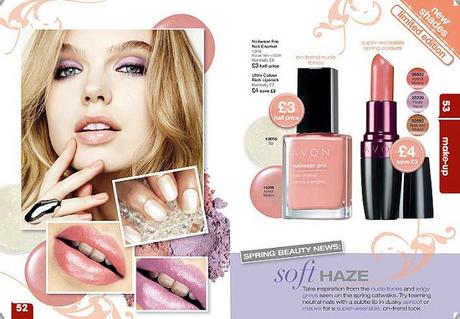 I recently brought the super shock gel eyeliner pencil in blackberry and the true color eyeshadow quad in the color set mystery. As usual avon makeup usually comes in a sleek black box which makes it certainly look expensive. I am impressed with the products packaging especially the quad pallet i love the colours on the front.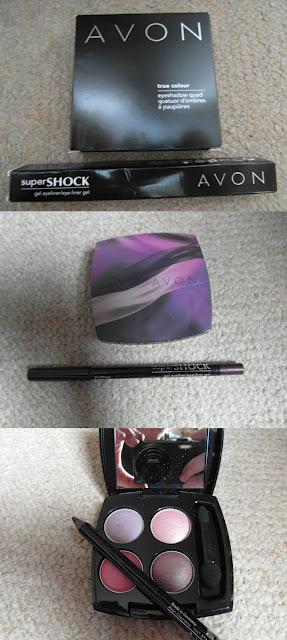 Down to the actual products, i am impressed with the gel eyeliner especially with the color its a real dark purple, i also like the application of it. It glides on nicely the only down side is it has a big tip so it can be quite tricky when trying to do a winged liner because you can't get the precision.. all in all i give this product a 7/10. 
The quad pallet has such beautiful colours and they really go well with each other. You get a standard eyeshadow applicator with it which i won't use but it does the job. So i applied the eyeshadow with my eyeshadow blending brush from E.l.F. The good thing about this product is you can either use the eyeshadows as you please or all together and it gives you instructions on the back of the black packaging to how you can apply them all together which is what i followed. I am really impressed with this pallet and its right on trend with the spring season coming up. The only downside if i would of preferred the colours to be more pigmented but apart from that i give this product an 8/10.