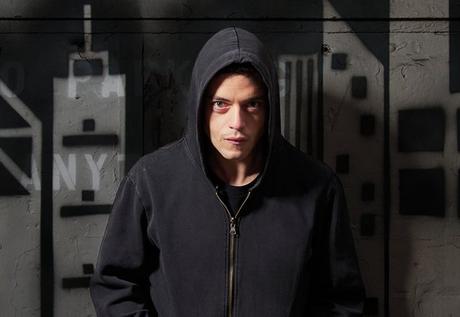 Mr.Bean.. Sorry, Mr.Robot is a new and exciting psychological thriller with a slightly confusing name. The series is set to air on USA Network on June 24th. However, the USA Network has released the pilot episode of the show online ahead of the TV premiere. As a big fan of hacker-drama, I decided to have a peek at this new show and got my mind blown.
Rami Malek and Christian Slater, Mr.Robot takes us to a whole new level of drama by telling the story of a hacker with SAD (Social Anxiety Disorder) named Elliot. This dude looks just like any other guy. He's got a boring job at a cyber security agency and hates human interaction. But, during the night, Elliot hits the streets as a vigilante hacker as a sort of a superhero in the digital world.
Spoilers Ahead!!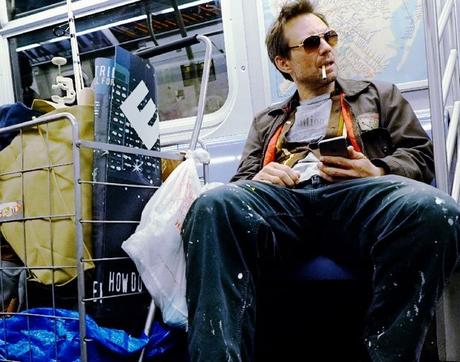 The pilot episode starts with a small glimpse into the life of Elliot and what he do. He casually confronts a child molester and shows the bad guy what he's found out about this dude's disgusting website. Money? No, money is not what Elliot is after. Elliot simply walks out leaving all the evidence for the police to take over the case.
Life goes by. Awkward encounters with his best friend's boyfriend, meeting his psychologist, is some of the things Elliot hates the most. And then suddenly the security firm he works for faces the hack of a lifetime. They're all baffled by the complicated methods used by these hackers. Elliot finds a small note while looking for the hackers' traces. And that leads to him meeting Mr.Robot (Christian Slater).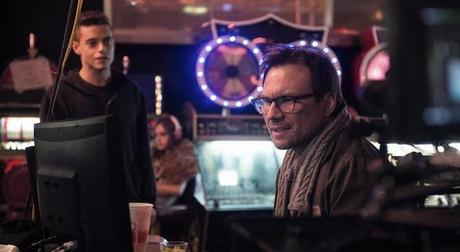 Mr.Robot is a man on a mission. He gathers the best hackers he could find to take down evil firms. Mr. Robot recruits Elliot for his team and asks Elliot to do something extraordinary, something that would change the entire economy of the country.
And that's how the story of Mr.Robot begins. All of this may sound pretty boring to most you guys, but it will be one hell of a series for geeks, nerds and also for fans of hacker drama. The brilliant acting and the style of storytelling actually reminded me of Dexter.
I know it's not safe or fair to judge a show by its pilot episode, but I must say I have a good feeling about Mr. Robot. It's the same feeling I experienced while watching the first episode of Hannibal and Dexter. This is definitely going to be my new favorite show.
What did you think of the show? Leave a comment and let us know.