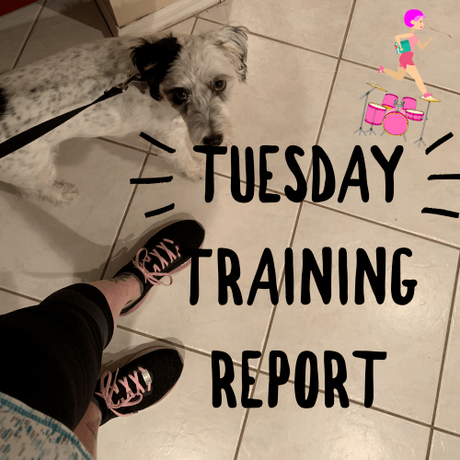 Most of you already know, but I get so excited about it that I just have to repeat the fact that I have once again been blessed with the opportunity to be an Official Race Ambassador for the Rite Aid Cleveland Marathon Series for another year! It all started when they invited me to be a guest blogger for a one time post back in 2014, and then I was selected as a legit Race Ambassador for 2015, 2016, 2017 and 2018. To be chosen again for 2019 just blows me away!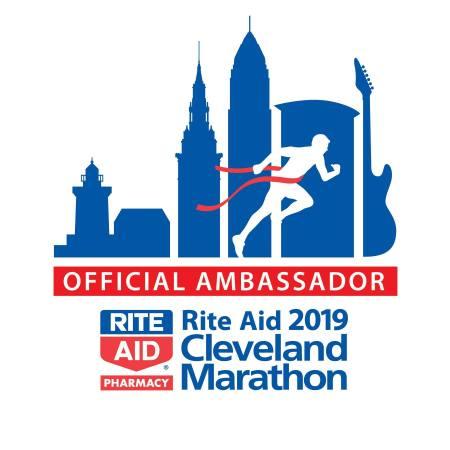 I know that every year I start out with good intentions to train hard for the race and if you asked me right now, I would probably have to admit that while I do just a little better each year, I don't train as well as I should at all.  I hate to sound like a broken record here, but this year is going to be the year for me to actually feel confident with my running skills and make something awesome happen in Cleveland this May. 
I'm signed up to do the Challenge Series again this year – the 8K on Saturday, May 18 and the half marathon on Sunday, May 19. The Two best things about the Challenge Series are (1) there's an extra medal and (2) there's a bonus gift. This year is an awesome muscle roller stick and I'm sure every runner I know could use one of these!
So yah, I guess I should be talking about training and not just about the Cleveland Marathon Race Series, right?  The race is about 13 weeks away so training right now is really about getting into better routines of sleeping and getting up early so I can run, clearing out the pantry of the junk to start eating better, and well, to get moving.
Last year I had lost 30 pounds and was active in a local boot camp before the 2018 races. I felt amazingly strong for the 8K, but then the rain got the best of me for the half marathon and while I still felt strong, I definitely wasn't as fast as I had hoped.  Unfortunately, a few months after coming home from last year's race, my spouse was diagnosed with cancer.  Flash forward six months and we still don't have a clear diagnosis despite some hard core 8-hour chemo treatments and two exploratory surgeries. We are currently waiting for results from testing of the most recent piece of tissue taken at the end of January.  I'm not looking for sympathy here, but all prayers are definitely appreciated.
A regular schedule has been very difficult, but I recently realized if I'm going to be a supportive spouse and caretaker, I also need to take care of myself.  I had gained about 17 pounds back from the 30, I stopped finding time for the gym and for a while it didn't seem important. 
Thanks to a "Biggest Loser Challenge" at work because of the new year and all, I've been able to drop 10 of those 17. I have started back to clean eating – no particular plan or anything, just common sense.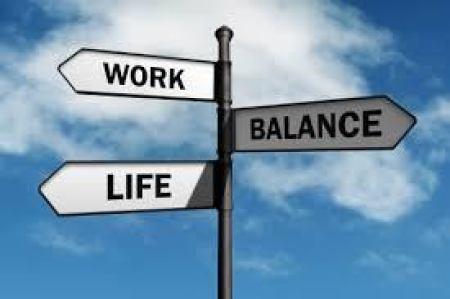 My running has been sporadic, I'm not beating myself up when I fall off track and miss a run or give in to a craving. I used to do this and then would immediately think that I was a failure and lose my motivation to keep going.  I am prepared for life to be an ongoing fight, and I'm ready to accept the challenge.  I've finally gotten into a proper sleeping routine and I'm able to get up in the morning before work to run. I keep track of my training and races on my blog (HERE) and have downloaded a 12 week half marathon plan that I'm going to do my best to stick to.
Here's the running my pup, Brodie and I have done recently:
February 2  – Distance 3.12 Mi.; Time: 40:04; Avg. Pace 12:49
February 4 – Distance: 2.66 Mi; time: 34:21; Avg. Pace 12:54
February 9 – Distance 3.74 Mi.; Time: 47:12; Avg. Pace: 12:37
February 12 – Distance: 2.35 Mi; Time 30:14; Avg. Pace: 12:49
I've been pretty pleased with each run considering I haven't been consistent. My next goal will be to follow the plan and stay on track with the running, despite what life brings. I'll be sure to come back and let you know how I'm doing! 
Register for the 2019 Rite Cleveland Marathon, Half Marathon, 10k, or series using my discount code, DL2019 for 10% off at checkout! See you in May!
https://www.clevelandmarathon.com/
~ ~ ~ ~ ~ ~ ~ ~ ~ ~ ~ ~ ~ ~ ~ ~ ~ ~

It would be great if you would stay connected with me!! You can follow me on Twitter @DebiL1611, like me on Facebook at 2014 and Beyond, circle me on Google+, follow me on Tumblr, Instagram and Bloglovin', subscribe on YouTube, or connect with me on LinkedIn and Pinterest.

Please make sure to visit my homepage and subscribe to my blog for more great posts on running, fitness and lifestyle topics as well as food, product, music and book reviews, and more!