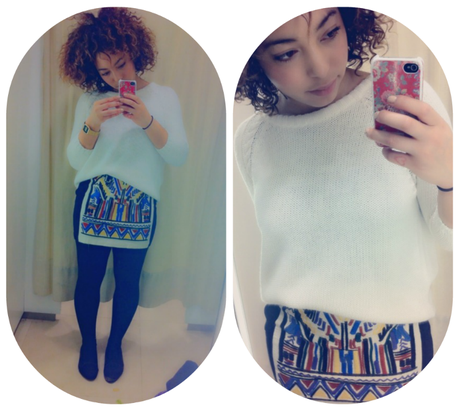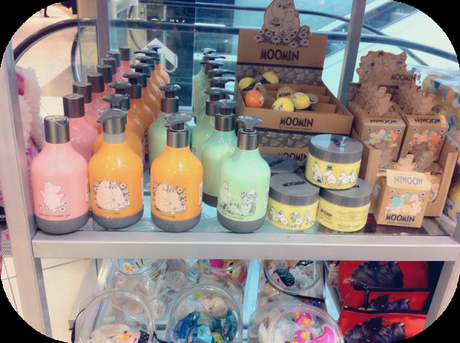 Just a quick post to show you a couple of things I spotted in town today.
My birthday is coming up on the 30th of this month and seeing as I haven't bought any new clothes in ages, I've decided that I will treat myself to a few new bits.
Zara had some amazing Batik Print Skirts which instantly caught my eye. I especially loved the bright primary colours on the print and the cut was high-waisted and figure hugging, perfect for teaming with a slouchy knit.
The jumper I found was thick but not heavy and also had a slit detail at the back which makes it great for throwing on when the cool spring/summer days arrive. I think it's this one on the Zara site, but it doesn't show the open back in the pictures so double check at your local store just in case.
I was also pleasantly surprised to find a small selection of Moomin toiletries in my local Fenwick!
Me and my boyfriend Tom have been living together for about 6 months, and our apartment is beginning to take shape. We've started adding our own touches here and there, and as we are both avid Moomin fans these are perfect for us.
Tom has taken it to the extremes and created a Moomin fan site which you can view here.