Bake something simple yet delicious for your Valentine this Saturday.
These cute little meringue kisses make gorgeous edible gifts. We used a recipe from the marvelous Meringue Girls and added our own touch by dipping each little kiss in white chocolate and sprinkles.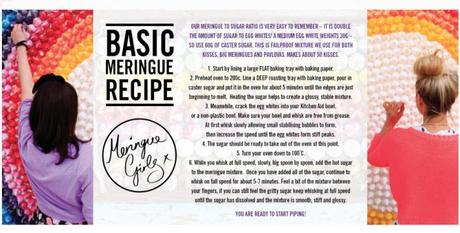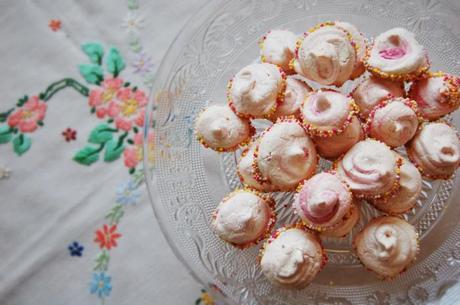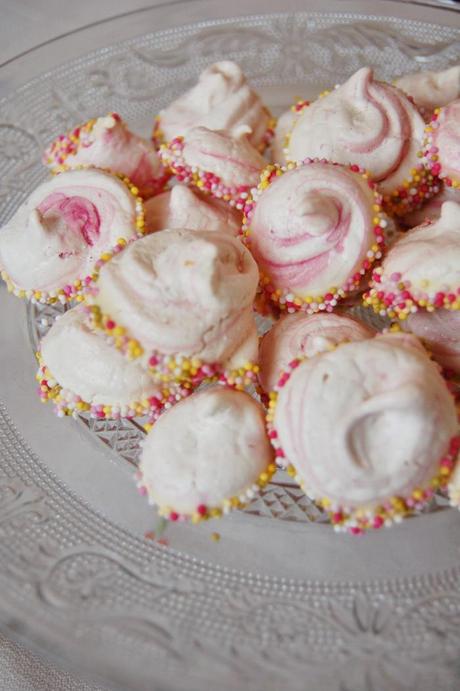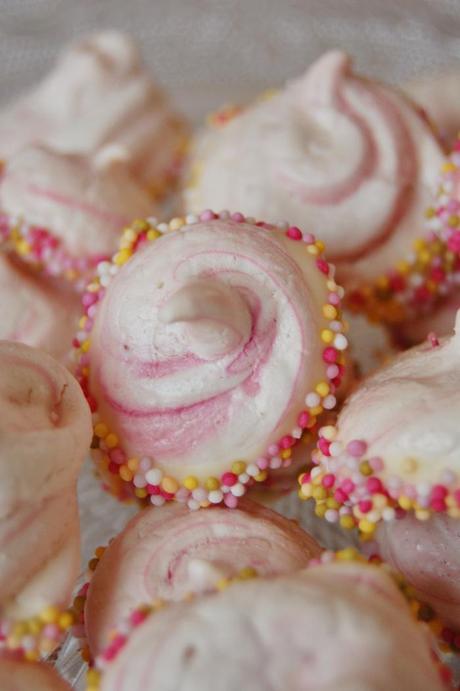 You could wrap them in cellophane or store in a glass jar to make an ideal gift for your loved one!
Happy baking!