Today I stand (or sit on my bed) before you all with some important news.
This news may bring a smile to your face or a tear to your eye, but considering you have just mitigated your way through a minefield of buttons to get to this page I'm hoping for the latter.
I will be leaving the fair city of London is just seven days.
I know people always say it, but where on earth did the time go? I've checked behind the couch but all I found was my sanity, a couple of marbles and some guy called Jesus.
So in an effort to try to recount where the time went, as well as slowly wean you off your Coffey addiction I will take a trip back through time TARDIS style (Time and Relative Dimension in Space for all you non-nerds).
Best of Dubai
Dubai is the home of sand, sun and shopping. It is an oasis in the truest sense where crystal blue waters flow from barren ground and street names and taxes need not exist.
The city is divided up into two main districts; Bur Dubai which is the older part and Deria which…wait for it…is the newer part! The best way to see it all is on a hop-on, hop-off bus tour, which will take you to all the top spots whist providing some great commentary along the way.
Everyone knows you are going to have to hit the shops if you visit Dubai, but why not avoid the Westernised monstrosities and take the more cultural approach?
It's not my fault if that just happens to be a gold souk (ladies you can thank me later). And if the man complains…just bring up the current value of gold compared to those shares he bought last year.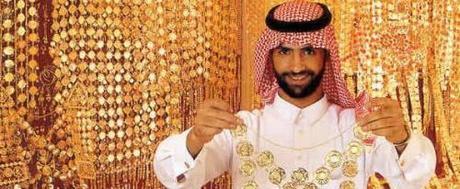 How can you say no to that!
Make sure you book yourself onto a desert safari as well. If you can push past the 'touristy' stigma then I promise you will have a great time hooning around the desert in a four-wheel drive, riding camels, eating curry, smoking a shisha and watching belly-dancers.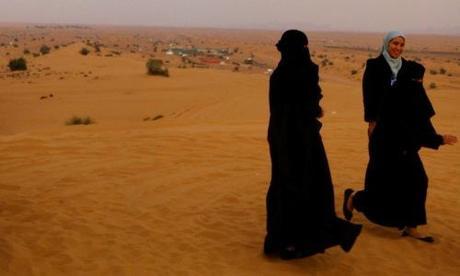 Everyone loves a good safari
Where to stay: Arabian Courtyard
Best of Amsterdam
Amsterdam is a fabulous city that has somehow managed to keep its charm amidst a flurry of drunken, drugged and loved-up tourists.
The tulip fields in spring time are some of the largest cultivated gardens in the world and simply have to be seen to be believed….sorry no amount of wordsmithing will ever do them justice.

Not to shabby at all...
You are also going to have to pay a visit to the Red Light District.  Be sure to leave nothing to the imagination as most stereotypes are true be it sex shops, peep shows, brothels or prostitutes in red-lit windows. Just remember not to take pictures because the only thing that will get snapped is your neck.
No trip to Amsterdam would be complete without sampling the famous Vlaamse Frites (chips smothered in a rich mayonnaise). They are ubiquitous in the Netherlands, but are not all created equal. Vleminckx Sausmeesters are the best ones in town and are worth every single calorie.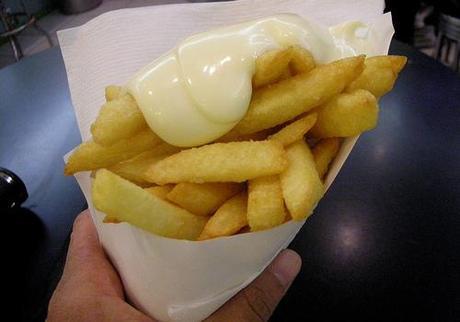 Trust me on this one....it's worth every last calorie
Where to stay: If you're after the true hostel experience check out Hans Brinker Hostel.
Best of Barcelona
Barcelona may appear to be exclusively dedicated to hedonistic past times, but I assure you there is also a meandering romance to the city…well between the hours of 8am – 10pm at least.
There is no better example of this than Gaudi's Park Guell. Gaudi has somehow managed to blur the line between reality and fantasy and as you wonder through the park you will begin to feel as though you stepped into a real life fairy tail where technicolour lizards bask in the sun and houses look good enough to eat.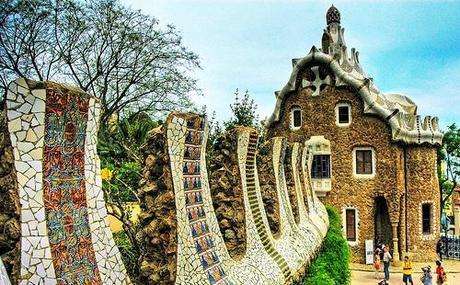 Gingerbread house?
You will also have to pay a visit to Barceloneta, a vibrant golden beach providing refuge at the end of Las Ramblas. Here you will find some of the best bars and restaurants overlooking a perfect view of the sparkling ocean and some of the aesthetically blessed locals.

I love a good ocean view
Where to stay: Central Garden Hostel
Best of Berlin
Without doubt, the best part about travelling is learning how other cultures, governments and cities function within their own right. And there is no better example of this than Berlin.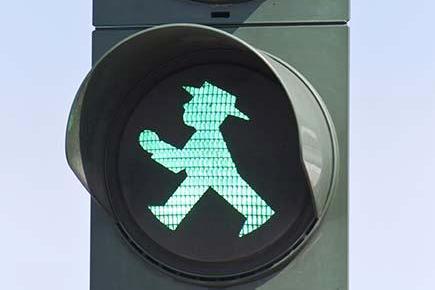 Plus...they have the coolest traffic light men
The city perfectly encapsulates the essence of what George Santayana said in his famous The Life of Reason, "those who do not learn from history are doomed to repeat it".
And are they learning from their history. On every corner, in ever brick, on every building, in every street there is reminder of what took place a mere 70 years ago be it a tiny bullet hole or a magnificent memorial.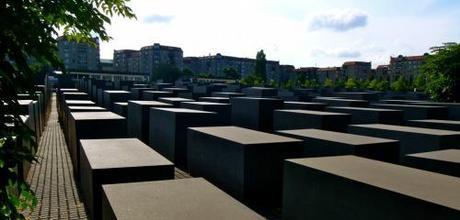 Holocaust Memorial
It might not be easy, but you have to visit the Sachsenhausen concentration camp where you will be confronted with the sobering reality that more than 50,000 abused prisoners died on the soil you are standing on.
Away from the horrid history, check out the East Side Gallery where artists from around the world have decorated 1.3kms of original Berlin Wall. Also make sure you join a free walking tour, which will teach you everything you need to know about the deeply reminiscent city.
Where to stay: Grand Berlin Hostel
Bean and gone…
So there you have it…the past eight months of my travel life bean and gone. But don't worry, I have the Old Girl (my lovely mother) on a flight this way and will be doing one last hurrah around Paris and Italy before I head home to the sun kissed city of Brisbane.