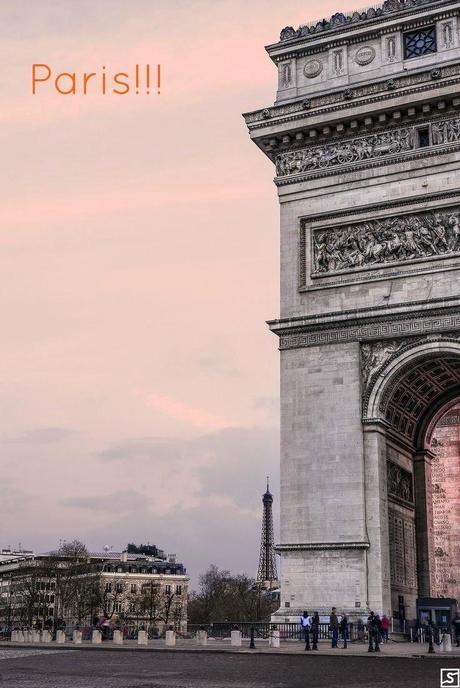 I can't actually remember my first trip to Paris but I think it must have been in my early 20s.I've also now lost count of the number of times I've visited....I've been with my family, with boyfriends, with girlfriends, for the day & for a few days.
I've said before that Paris isn't my most favorite city in the world but I do think it's the most beautiful. The grandeur & sheer scale of the architecture are unparalleled in my view, it's the most wonderful city to stroll around, there is so much to see, I don't think you can ever tire of it.
I couldn't live there but it's a perfect weekend break....
Like most large & great cities, there are a million things to do & see in Paris....you could spend a week eating....walking....visiting museums....shopping....sitting & people-watching.Paris has it all.
From London, Paris is a super-quick trip these days via the Eurostar train & on my last few visits I have booked apartments to stay in as opposed to hotels & this has worked out really well. 
This week I am featuring a series of travel-related posts & thought Paris would be a good place to start....below are some of the best Paris guides & blogposts that I've found....enjoy!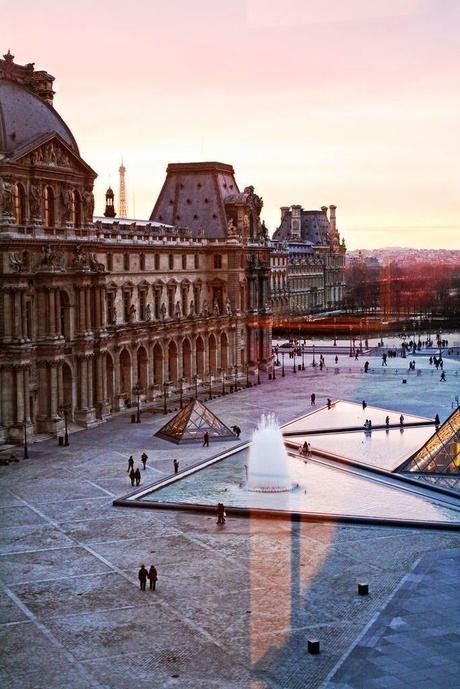 48 hours in Paris
Travelling Solo in Paris
Secrets to Decorating Like A Parisian
Paris vs. New York 
Parisian checklist
Walking in the shoes of a Parisian
Paris with a toddler
travel to paris
weekend in paris
10 romantic things to do in Paris
plus, this awesome & extremely detailed guide of place to eat & things to see....
If you like reading about Paris, you will love "Paris Was Ours", a collection of stories by writers reflecting on their time living in the city.
Finally, how much fun, how wonderfully glamorous are these Paris photos?
This could be you since the photographer offers this as part of your Paris trip!
See here & here....