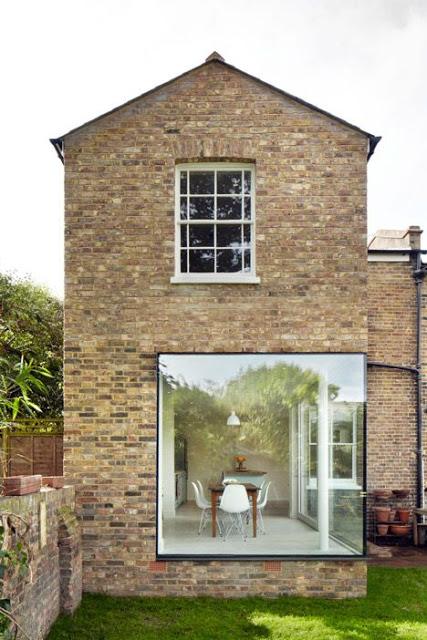 Teenagers

(specifically my own)

& Houses

(again, my own Victorian house renovation project)

appear to have occcupied 99.99999% of my thoughts these past 2 years or so, I have thought/dreamed about/planned/cried into many many cups of coffees over both of them....more so the house, but you get what I mean.
One step forward, one, sometimes two, back has been the story with the house....one job invariably leads to several more - and a whole lot more £££, in my experience.Would I want to live in a brand new house...not really, but there have been days when it seems very appealing.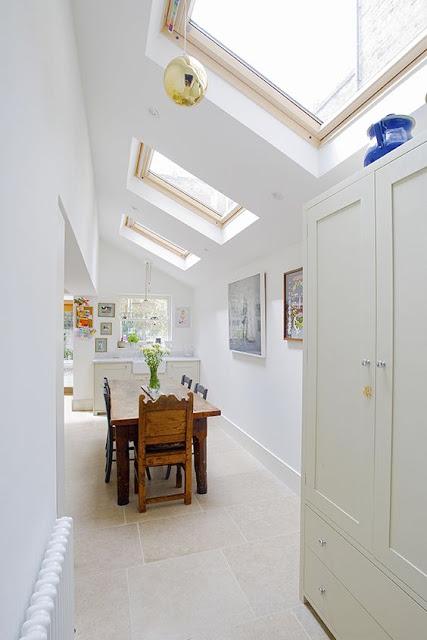 The house is a project, we are doing all this work in order to sell it, it's a stepping stone....and I've watched enough TV shows to know that you shouldn't get too attached to the house & to only invest money that you will get back ie, a loft conversion etc etc.
I've managed to do this on the whole, but the house has seemed like such a huge & demanding exercise, that often I haven't been able to see the wood for the trees.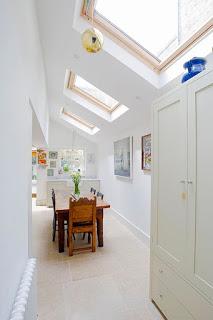 Sometimes a fresh pair of eyes is & ears is invaluable & I've experienced that a couple of times recently....over the Easter weekend, I was asked to team up with

MoneySupermarket

& Home Improvement Guru Jo Behari as part of a project about home improvements & insurance.
I had several rooms that I was trying to finish & a phone consultation with Jo proved to be just what I needed to get me to think about what I was trying to achieve.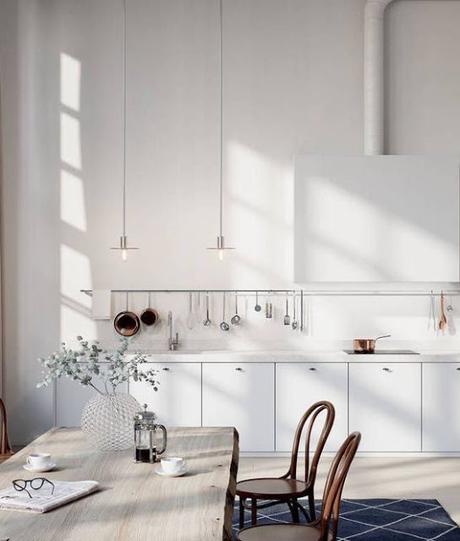 Jo was able to give me advice on the following :
* the loft : now finished, this is to be my 10 year old son's room* the old bathroom : located on the ground floor, once we moved the bathroom up one floor, this room became a dumping ground* the kitchen : a horrible & very dated room, our planned kitchen extension is not going ahead & so it needs an inexpensive & fairly quick makeover.
Jo came up with some brilliant ideas, things that I just wouldn't have thought of, using some products that I didn't even know existed....we discussed all three rooms & I came away feeling inspired & confident.
3 weeks on & the loft is complete & my son moved in yesterday....the old bathroom is now a breakfast room, is almost finished & is such a useful space& I've bought all the products I need for a kitchen makeover (& will share that in another post soon).
I will say though that discovering self-adhesive vinyl tiles & one coat tile paint has been a revelation!
I had a lot of fun completing these projects, partly because Jo had given me vision & direction. I attempted things that I probably wouldn't have done & that in itself gave me confidence - as did my new toolbox, it's been a revelation & I can't believe that I was ever afraid to tackle anything!
What I've also learned is that it only takes a few projects to be completed & all of a sudden, you feel as though you're getting somewhere & it's not quite as overwhelming as you thought....there is light at the end of every tunnel :)
Research commissioned by MoneySuperMarket showed that over 50% of those making improvements to their home would not inform their insurance provider about any renovations.Making improvements can have an effect on your home insurance policy and it is worth a phone call to your insurer to check this out.
Jo's DIY tips can be found here  


This post was written in collaboration with MoneySuperMarket....

all thoughts, views, words & renovation work my own ;) 




all images via Pinterest