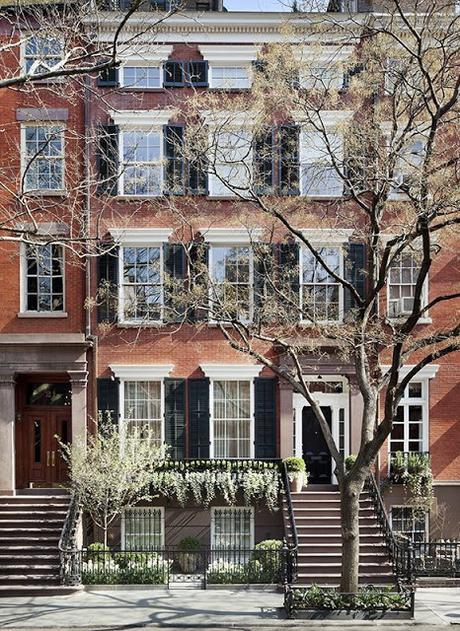 As I've mentioned before,
we are planning to sell our house once renovations are complete...soon
 the work will be finishe
d and it will be time to sell, s
omething 
that 
I have borne in mind when dec
orating and furnishing the house
.
Whilst I wanted a comfortable home for us, I was always
 mindful of how it would look to 
p
otential buyers. As a result, this house
 should not need much staging before it 
is
 put on the market.
T
he other day
, it struck me
 that most of you who plan to sell in the coming months will not be in that situation. 
In all likelihood, you decorated and furnished your home entirely to suit the need
s
 of you and family, which
 of course, is only natural, and is the only way to ensure that you enjoy your home while you are living there.
Why stage?
However, when you decide to sell you do need to think a little differently if you want to sell fast, and get a good price. 
You will need to make changes and stage your home to appeal to potential buyers.
Numerous studies have shown that staged homes 
sell for more
,
 and 
that they 
often sell
 faster. You can find out more about why that is by looking at the infographic I have linked to 
here
.
On average, a staged property will s
ell for 6 or 7% more than similar homes
. That figure alone is a compelling reason for you to stage your home before selling it.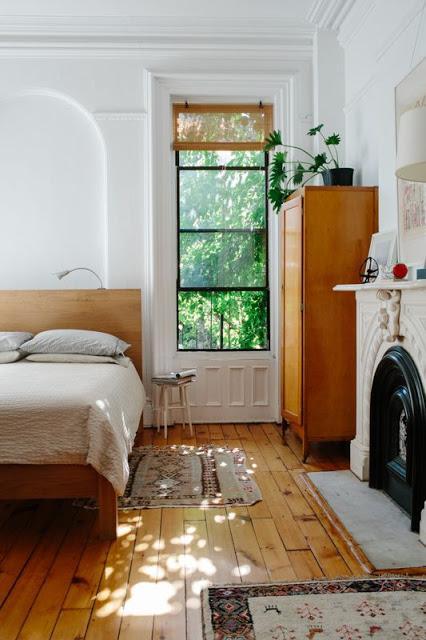 Looking upon 
staging your property as an investment
In the past, staging a home would have been tr
icky. Until recently, it has been 
hard to find anyone to do it, and, as a result,
 home staging was quite an expensive service
. In addition, the cost of housing was relatively low. This made it hard for the owner of an average sized home to justify the cost of staging their home.
Now that house prices have risen sharply
 in most parts of the 
UK,
 you can easily cover the cost of staging your home
. 
In fact, in many cases you will make a bigger profit by doing so
. Home staging is no longer something that only 
owners of big homes should consider. It now makes financial sense for most property sellers.
The easiest way to stage a property
It is also extremely easy to do. If you lease your 
rental furniture from Emblem Furniture,
 all you need to do is to fill out the quote form, or pick up the phone. In 
less than
 half an hour, you can arrange for them to arrive at your house and dress any room you want with new furniture, rugs and accessories. 
Any items of furniture you already own and want to use in your new home can easily be stored. There are firms out there that offer inexpensive storage, or you can ask a friend to store it for you for a few weeks.
As you can 
see,
 staging your home is a great way to make sure that it sells fast, and secure a good price for it.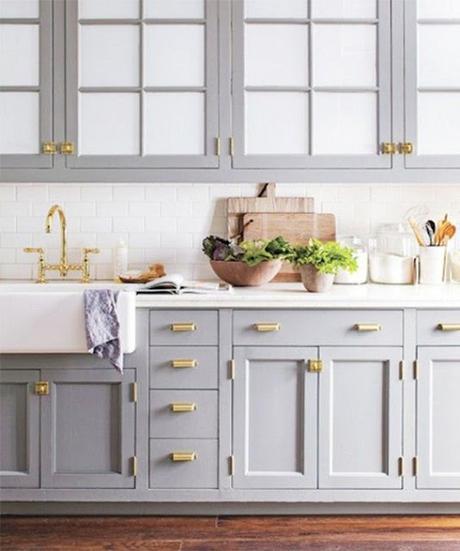 Sponsored post, edited by me. Photos via Pinterest.