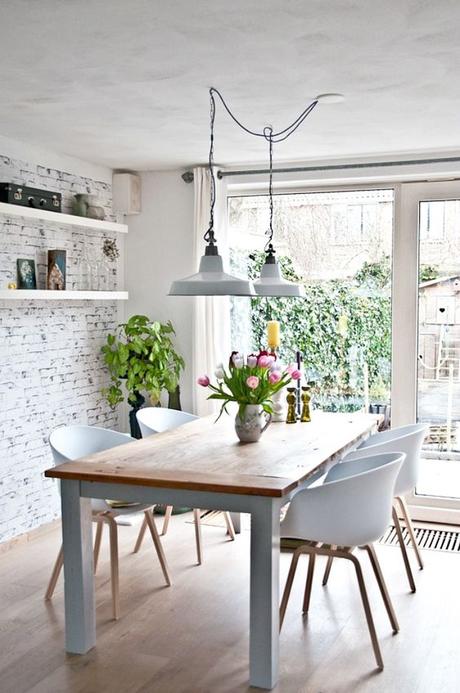 We're now over halfway through our loft conversion....hoorah!I think the most stressful days - and the messiest - are behind us & so my thoughts are turning to decor, now that moving in day is only weeks away...hopefully.I say hopefully, since I've come to realize that all the planning and discussions in the world don't allow for the all unknown issues & problems that arise with any house project....nothing is completed until the builders actually move out for good!
The new loft has plenty of windows but the plan is still going for white walls, keeping it all as light, bright & calm as possible.
I'm sure Pinterest & design blogs have a lot to answer for but I've been a convert to the all white house for some time now....a beautifully calm blank canvas filled with not too many possessions, curated but comfortable, with color being provided by artwork, books & plenty of cushions.That's the plan anyway!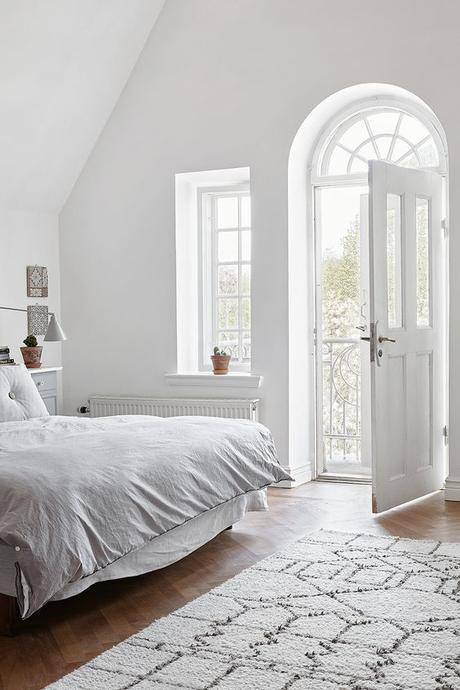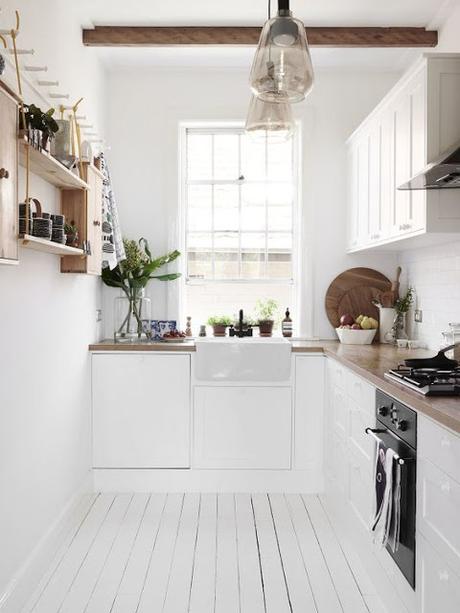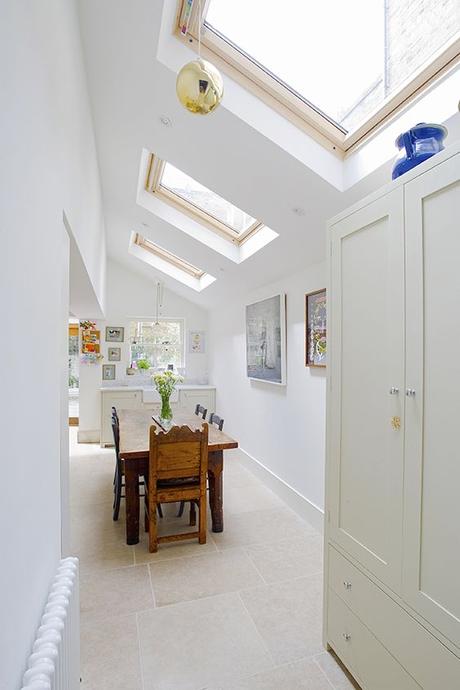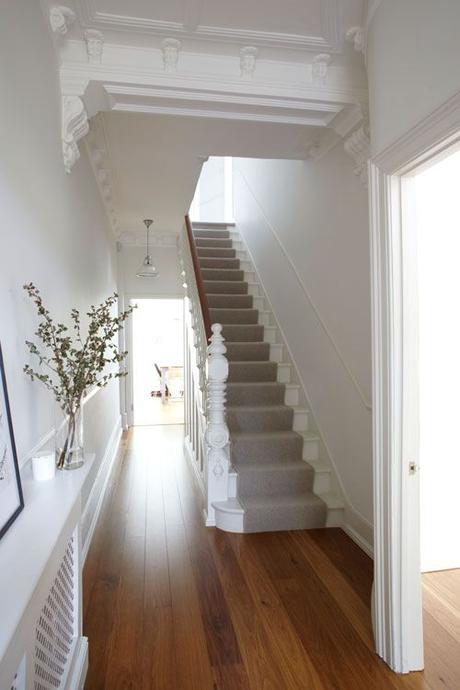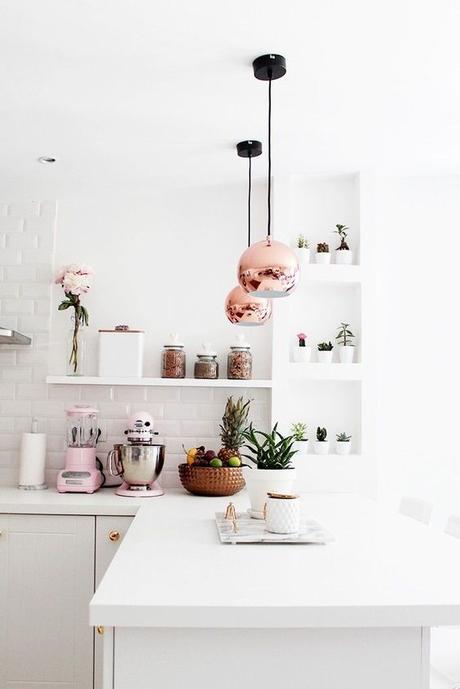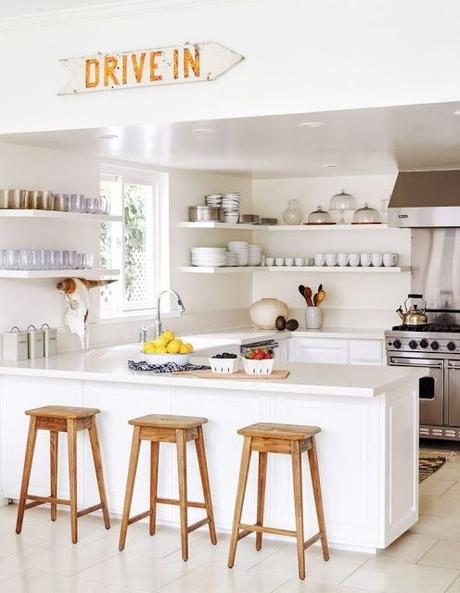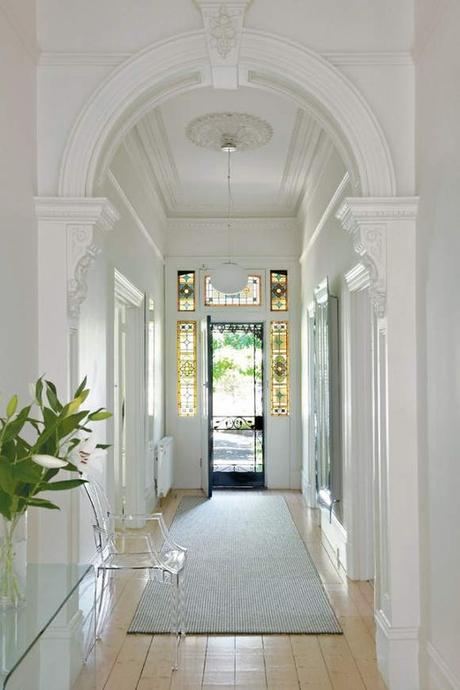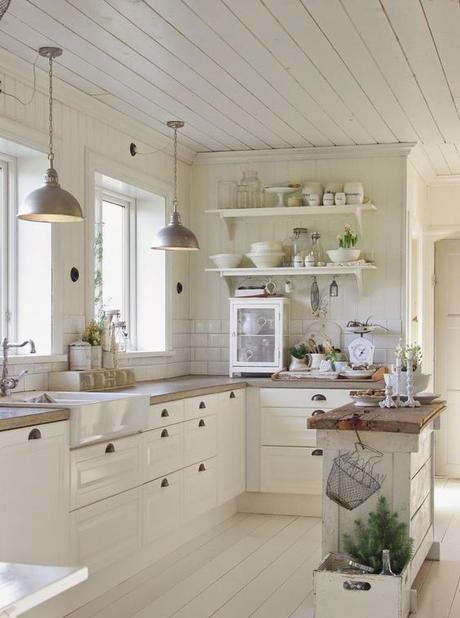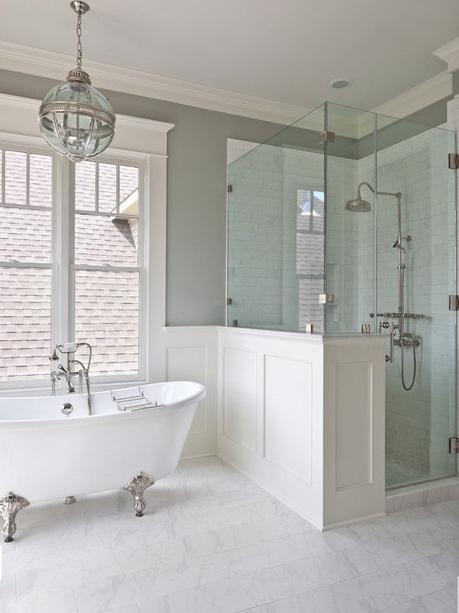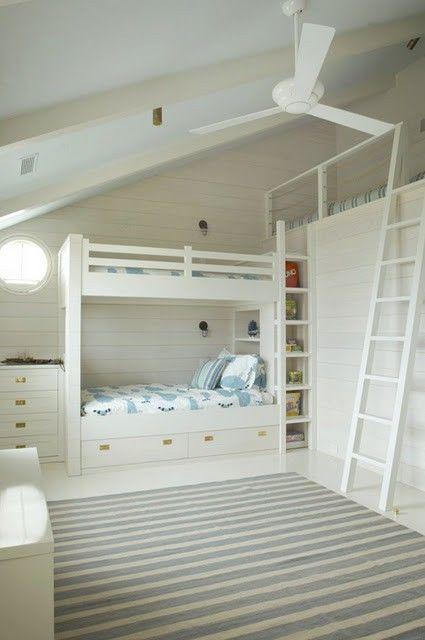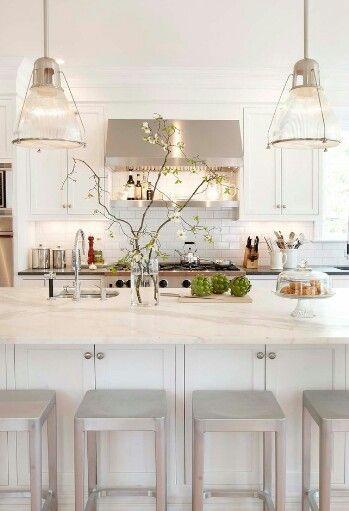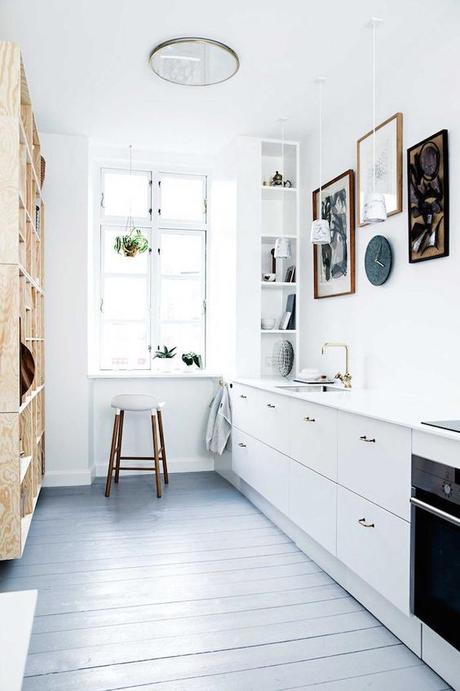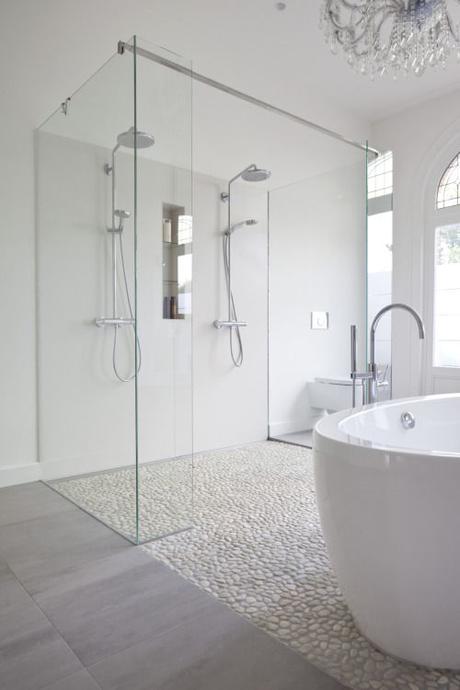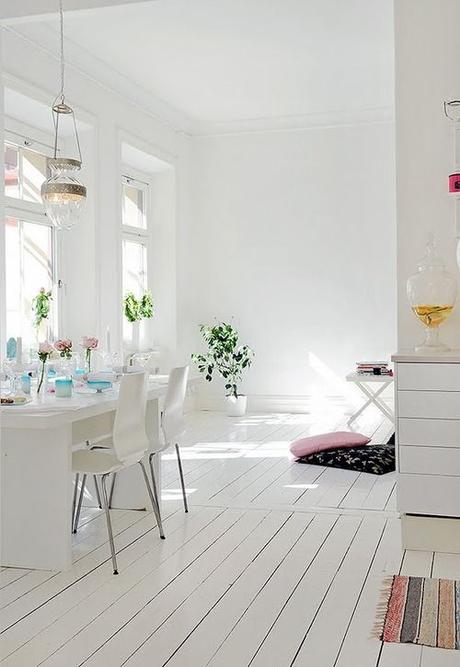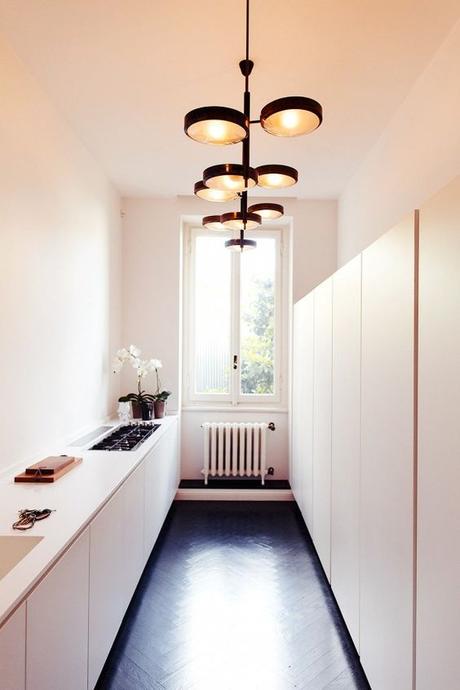 all images via my Pinterest boards