Let's just say that it was a surprise that this trip pushed through last June 1-3, 2011. Good thing, my cousin Christian agreed to accompany me at the last minute, else I wouldn't and couldn't enjoy Boracay by my lonesome, given my current financial situation and the thought of staying in Boracay alone. Perhaps Boracay is the only place The Lost Boy can't do solo.
We arrived at NAIA Terminal 3 (IATA: MNL) for our midday Cebu Pacific flight to Caticlan. Unfortunately, our flight was delayed for an hour and a half, and to be honest, it aggravated me a little. It meant minus almost two hours in our limited time in Boracay, but I just can't let minor annoyances ruin the trip. After all, it was my last hurrah for summer 2011. Read more…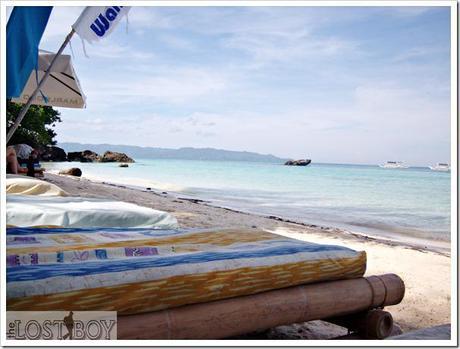 We touched down at the seemingly new Boracay Airport (IATA: MPH) in Caticlan, Malay, Aklan, which I remember being mainly called as Godofredo P. Ramos Airport the last time I went in July 2010. Wow, it's been 11 months since I last went!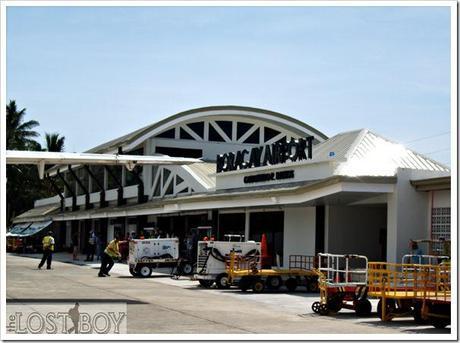 The last time I went, I walked from the airport to Caticlan Port under the intense heat for less than 10 minutes, but this time around, I was with someone so we took the tricycle. Goodness, it was 50php for a maximum of three passengers, and the trip was short! I believe the local government should stop tolerating the cooperative that runs this service. Even by Manila standards, 50php for a short distance is way too much.
When we got to the port, we paid the customary 30php fastcraft ticket, the 75php environmental and admission fee, and the 50php terminal fee, which in my opinion is too steep. I mean, people only pass by the terminal, which is not even air-conditioned. After a seven minute ferry ride, we were finally in Boracay!
We took another tricycle to Orinda Beach Resort in Diniwid Beach at Station 1. After quite a long ride, I realized Diniwid Beach is far from the action, unfortunately. But we already had a confirmed booking, and I haven't stayed in Station 1. The idea of a secluded beach enticed me in the first place.
After welcome drinks and check-in, we were brought to our deluxe room. I got it for a discount, but I was told that the peak rate for our room is 2925php, all inclusive. I won't say much, but the room looked better in pictures, and the air-conditioning is run down. No faults on the friendly service and the free regular shuttle van service to D'Mall, though.
Given that I didn't sleep the night before, my plans for a late afternoon beach stroll failed. I just woke up to get dressed for dinner. We wanted to try Boracay's restaurants but ended up at Jammers, since we were really hungry. My cousin and I shared their XL Burger and Fish and Chips. Damage was around 300php each, but we were so full after.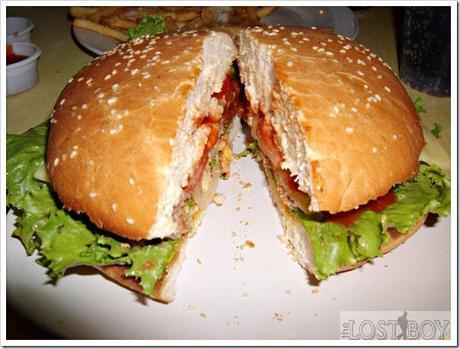 After dinner was perhaps the most frightening but also exciting part of our trip—we had to walk back to Diniwid Beach for 45 minutes. So from D'Mall in Station 2, we had to make our way back to Station 1, beyond the resorts of White Beach. We came across a guy who dug up a hole and inserted a sea snake as a trap. We likewise had to walk through a short rock tunnel, among other rock formations, that if not careful, could make us fall into deep water. Only the two of us were walking in the dark, scary beach that we said we'd rather pay the 100php tricycle ride!
Fast forward minutes later, we finally made it safe back to our room, where we prepped up for a night out. We were to meet my cousin's friend, Karl. Well, we didn't know he was in Boracay until we were there.
We made it to the last shuttle trip at 10pm, but we had to make a rather important stop at Jonah's Fruit Shake and Snack Bar by the beach at Station 1. I mean, would any Boracay trip be complete without it? I had mango milk, while Christian had pineapple mango. Jonah's shakes now average 100php. Chatted with our server and got some Jonah's secrets, which I will write about soon.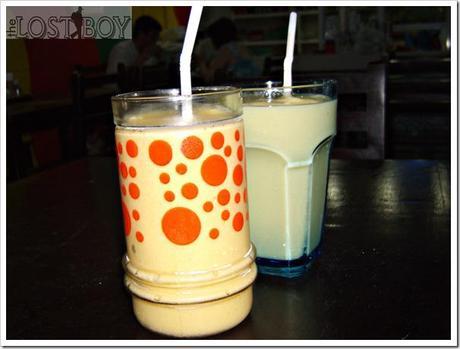 We walked to Station 2 to check out the places. It was Wednesday, and Wednesdays back home are party nights. However, it was past 11pm, and places aren't teeming with activity. At around midnight, we finally met with Karl. We went to Epic, and good thing, there were a decent number of people dancing already. We partied until 3am. Karl is a true party boy.
The next morning, Christian and I woke up an hour later than scheduled. No surprise in that. We had breakfast at our resort then bummed at Diniwid Beach. It's really nice because there were only a few people. I took pictures, but instead of swimming, we napped at their beach beds! To our defense, the sea breeze was so relaxing and the setting was so serene. Before we knew it, it was time to check out from Orinda Beach Resort and head to the place where we spent our second night.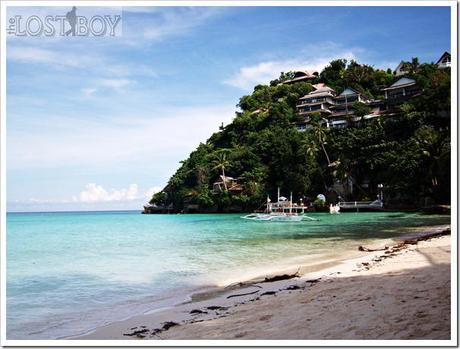 That's it for now.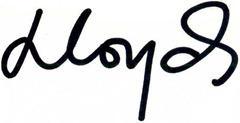 P.S. I will post more pictures on separate posts, I promise.