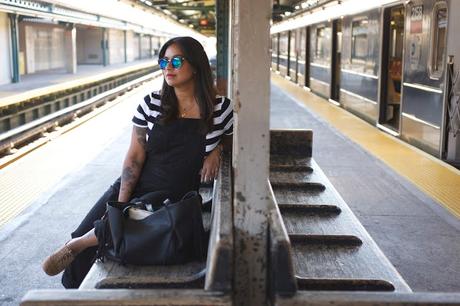 Hey Loves! 
I fell in love with these overalls the first time I saw them. Obviously I'm jumping right into this post. BUT for real, the moment I saw them hanging, I wanted them. What I love most about them is that they're a 
"boyfriend"
 fit. The boyfriend fit is everywhere now. At first, I wasn't a fan because I felt as if things that were named
"boyfriend _____"
didn't really give me a shape. I have now grown to love it and if paired the right way- it can be flattering. It's not only very comfortable but can be mixed into day or night. Let's not drift off and get back to these overalls.
I paired these loose fitting overalls with a fitted tee so it can still give me a little shape. This time around, my friend
Sally
and I decided to shoot on the 6 train platform and like a true New Yorker, I had my coffee in one hand and was carrying my life (and huge water bottle) in my purse. Check out my look.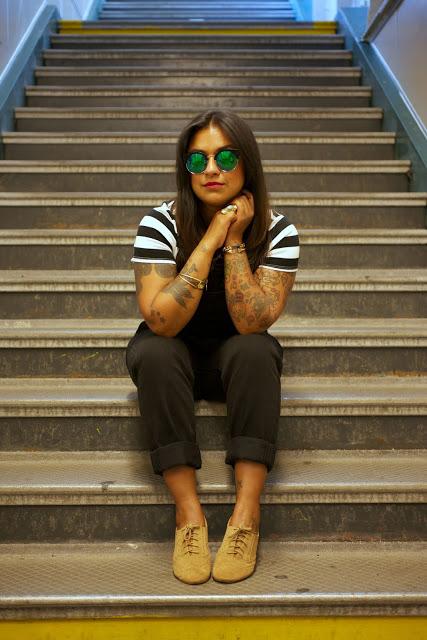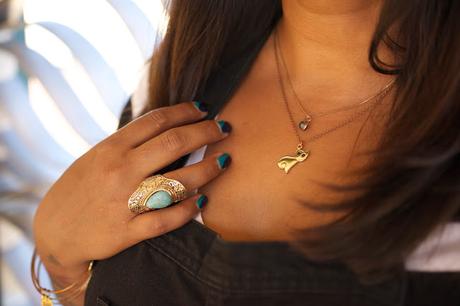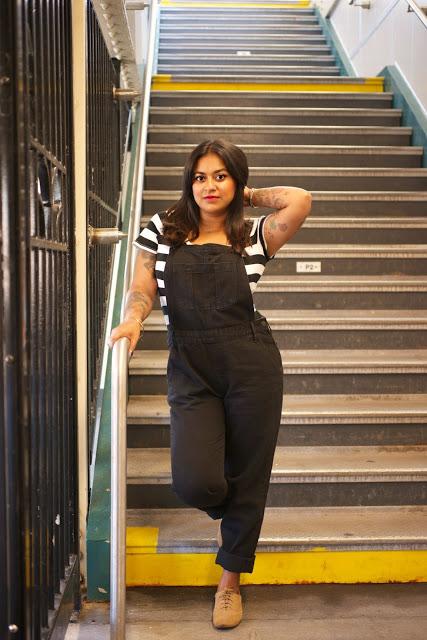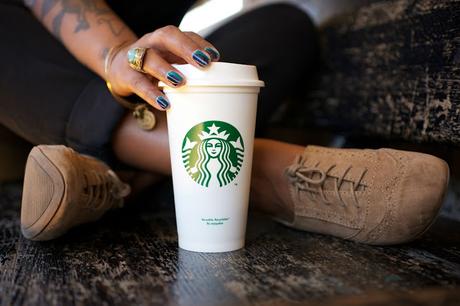 Details: Overalls:
Old Navy/
Shirt:
Target/
Shoes:
Express/
Glasses:
Bought at a stand in California/
Bag:
Target/
Water Bottle:
 Find Here /
Lipstick:
Pur Cosmetics Lip Lure in Fiery 
Find it Here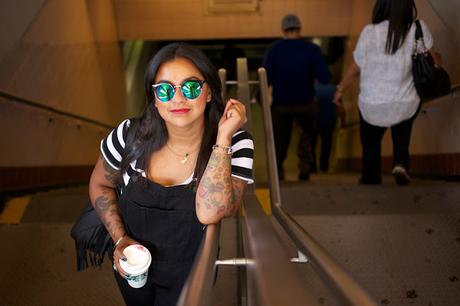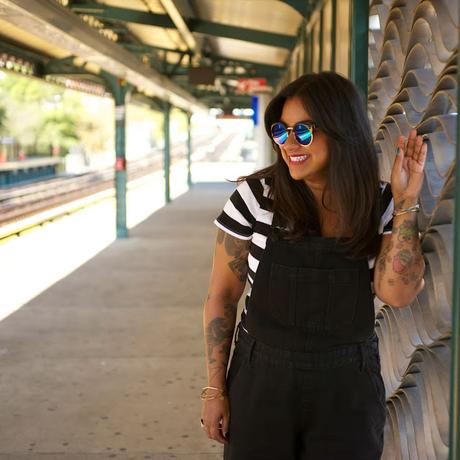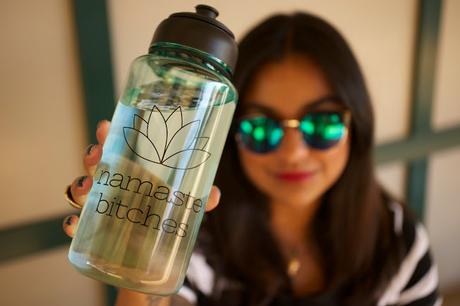 I already have plans to wear these overalls this weekend, I mean- I just have to! On a side note: I always try to stay caffeinated caffeinated and hydrated. Until next time........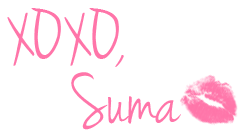 Save 25% on any water bottle with NamasteSuma at http://theankit.com/