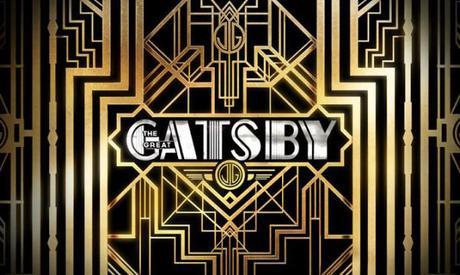 After taking on the history of Australia, Baz Luhrmann has adapted one of the most acclaimed novels of all-time, The Great Gatsby. F. Scott Fitzgerald's novel is a fascinating look into the 1920′s and the complexities of the American dream. To say this film adaptation has a lot to live up to would be an understatement.
Thank goodness this first trailer from The Great Gatsby looks fantastic. The signature high-octane set pieces and thrills since in Luhrmann's earlier works (Romeo + Juliet and Moulin Rouge) are back. The cast is fleshed out with some fantastic actors including Leonardo DiCaprio as Jay Gatsby, Tobey Maguire, Carey Mulligan, Joel Edgerton, Isla Fisher and newcomer Elizabeth Debicki.
Apple for HD. The Great Gatsby opens in  3D on December 25.
Synopsis:
From the uniquely imaginative mind of writer/producer/director Baz Luhrmann comes the new big screen adaptation of F. Scott Fitzgerald's novel, The Great Gatsby. The filmmaker will create his own distinctive visual interpretation of the classic story, bringing the period to life in a way that has never been seen before, in a film starring Leonardo DiCaprio in the title role. "The Great Gatsby" follows Fitzgerald-like, would-be writer Nick Carraway as he leaves the Midwest and comes to New York City in the spring of 1922, an era of loosening morals, glittering jazz and bootleg kings. Chasing his own American Dream, Nick lands next door to a mysterious, party-giving millionaire, Jay Gatsby, and across the bay from his cousin, Daisy, and her philandering, blue-blooded husband, Tom Buchanan. It is thus that Nick is drawn into the captivating world of the super-rich, their illusions, loves and deceits. As Nick bears witness, within and without the world he inhabits, he pens a tale of impossible love, incorruptible dreams and high-octane tragedy, and holds a mirror to our own modern times and struggles.
[source: slashfilm]