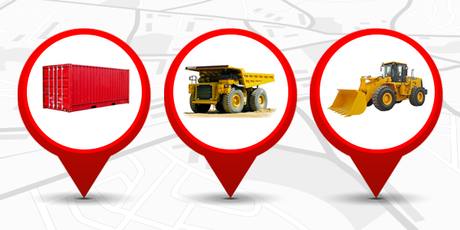 Replacing equipment and other expensive assets can be one of the highest costs for fleets, so it is important to monitor not only your vehicles' activity, but your trailers, freight, heavy equipment, and other assets too. GPS tracking devices can use both cellular and satellite networks to track any type of asset, no matter its geographic location, to help protect your fleet against theft, extend the life cycles of assets, monitor assets in real-time, and more.
To figure out which type of asset tracking devices will work for your fleet, you need to ask yourself how many location points you need to receive per day, if the assets are powered or non-powered, where these assets spend most of their time geographically, and how often the assets are running versus not running. The following asset tracking devices work with the GPS Insight Fleet and Asset Tracking Solution to meet the requirements and needs of your business.
Externally Powered GPS Tracking Devices
Externally powered GPS tracking devices needs to be wired to a power source on the asset that it will be tracking, so it should only be used for assets that are powered up regularly.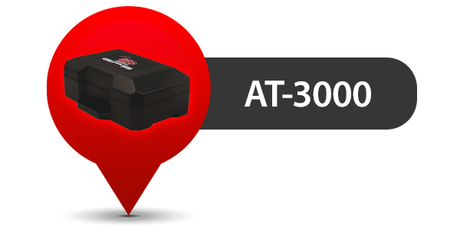 AT-3000 GPS Tracking Device
AT-3000 - This an asset tracking device ideal for heavy equipment, generators, bulldozers, diggers, trailers, and other assets that can act as a power source to a GPS tracking device.  The AT-3000 can use both cellular and satellite networks. Using this device with a fleet tracking solution will ensure that your assets are monitored at all times.
Capabilities include:
Unlimited location updated
PTO/Run Time availability
Back up Battery
Battery Powered GPS Tracking Devices
A battery powered GPS tracking device is ideal for trailers, storage containers, or other assets that are not powered regularly, and that only need to receive 1 -2 location reports per day.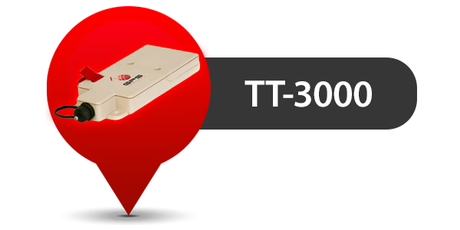 TT-3000 GPS Tracking Device
TT-3000 – This device uses a satellite network for communication, which makes it ideal to track shipping containers that will travel overseas or other assets that may enter areas where cellular coverage is not available.  The TT-3000 is also "HERO" rated, making it safe to use in explosive environments.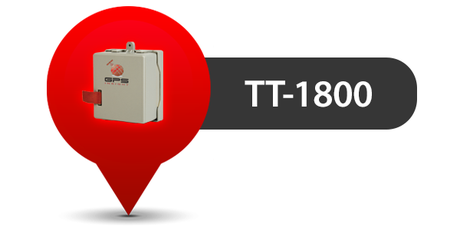 TT-1800 GPS Tracking Device
TT-1800 - This asset tracking device is ideal for trailers and storage containers that require lower maintenance, an easy install, and long deployments. The TT-1800 also uses a satellite network, allowing for worldwide communication.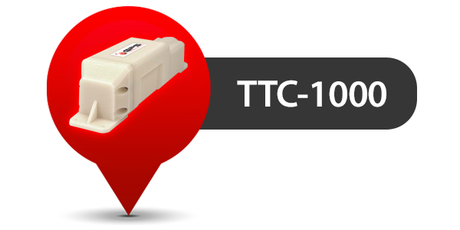 TTC-1000 GPS Tracking Device
TTC-1000 - This GPS tracking device uses the cellular (CDMA) network. Cellular communication is typically less expensive, so if you will be tracking non-powered assets in areas with good cellular coverage, this may be the best option.  
Capabilities include:
Portable Asset Tag with easy install
No external power needed
Integrated wireless sensors
Tracks fixed and movable assets
For more information on GPS tracking devices and how your fleet can benefit from monitoring your assets, contact GPS Insight!