Ingrid and I kept on driving around in the beautiful region of Cinque Terre. Finally, we could find a place to park the car in the beautiful village of …
Corniglia
This is the only village of Cinque Terre that is not adjacent to the sea. Instead, it is surrounded by picturesque terraces of vineyards. If you are on foot, you can only access the village by more than 300 steps. This was actually the only place that was easier accessible by car.
Now, let's dream away with the pictures…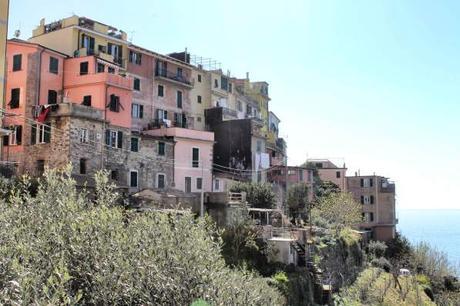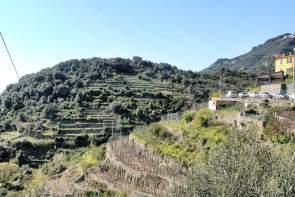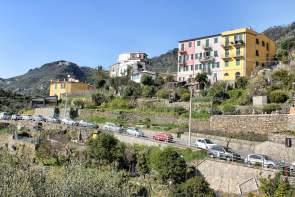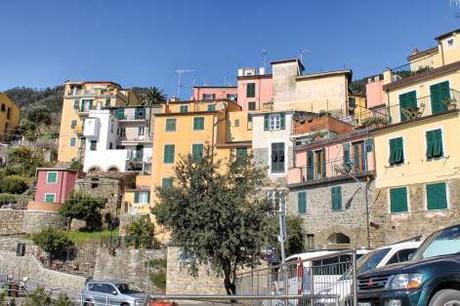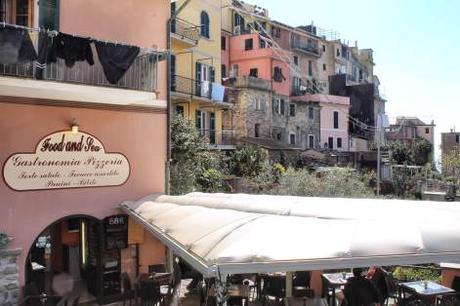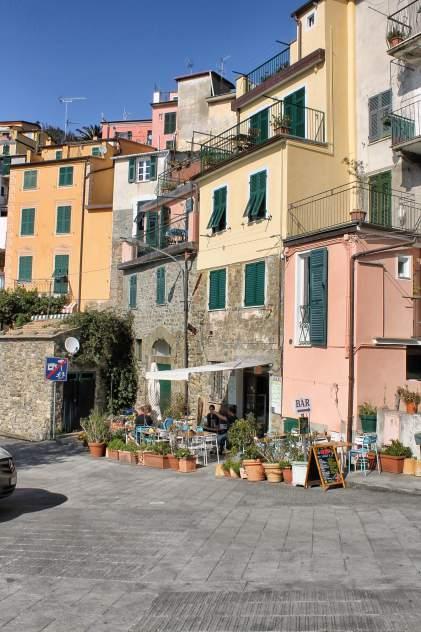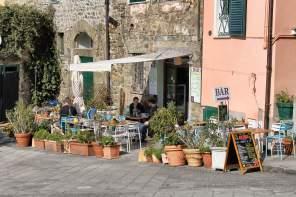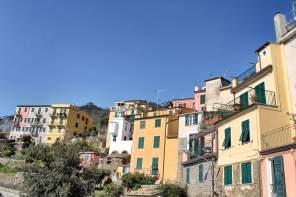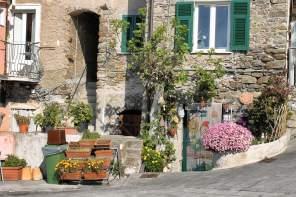 On our way back, we stopped at the very small village of San Bernardino, where we had a look at the superb views.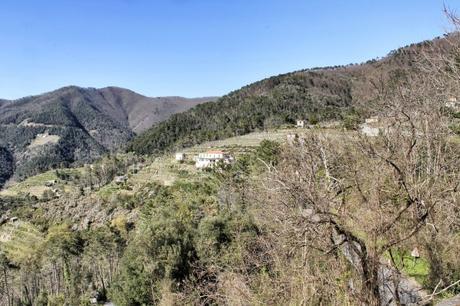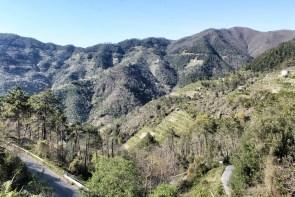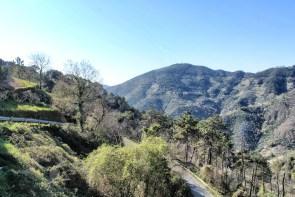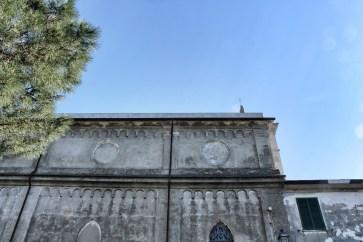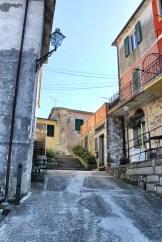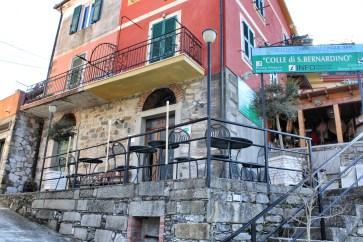 As I have said, we think it is best to visit Cinque Terre on foot or by bike. We made a video of our point of view.