Topslip is very picturesque location in the Annamalai Tiger Reserve scaling at an altitude of 800 ft and spans across 985 sq km.It is part of Indira Gandhi National Park and Wildlife Sanctuary,located in the southern part of the Nilgiri Biosphere Reserve.The Park stretches to the Parambikulam Wildlife Sanctuary (Kerala) to its west and has the Eravikulam National Park (Kerala) and Chinnar Wild life sanctuary on the other side.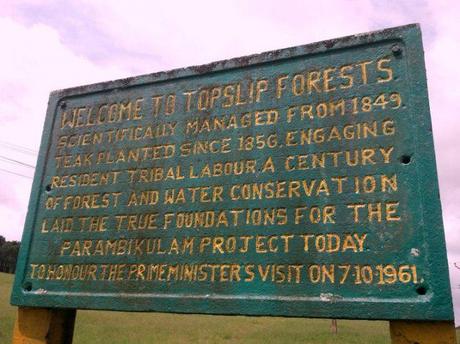 Teak was introduced in this area during the British Area and the harvested teak was slipped down the hilltops…Hence the place got its name…"TOPSLIP"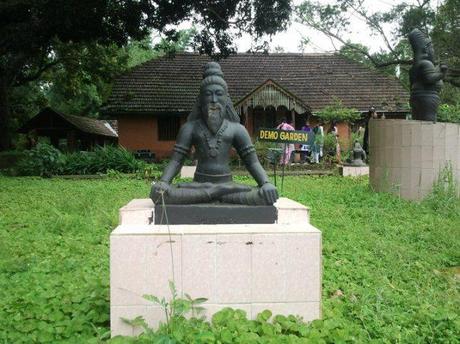 The forests in Topslip are two types-The wet evergreen rain forest and the deciduous type which is mostly comprised of Teak woods…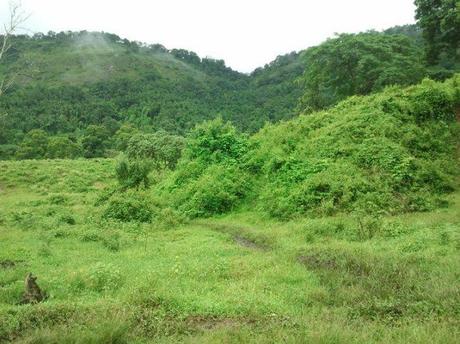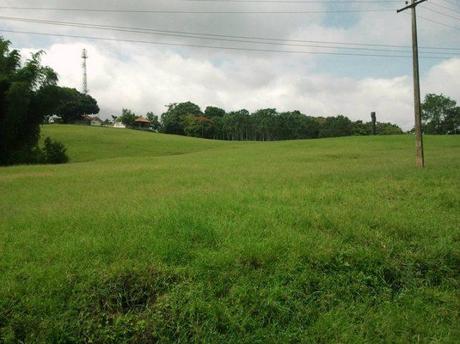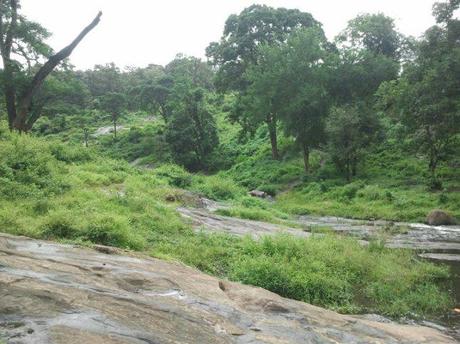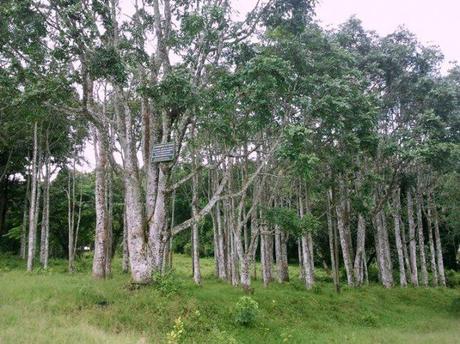 For people who want to be close to nature,there are arrangements for stay at Tree House…Also bungalows are available who want longer stay!!!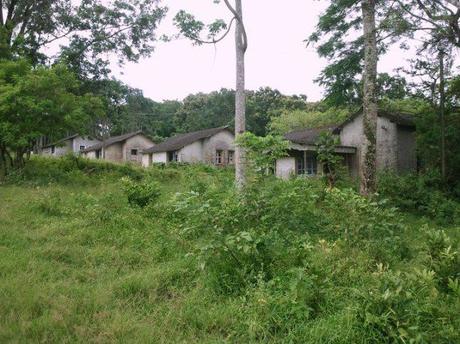 The Reserve is home to large number of animals like Elephants,Bison,Deer,Tigers,Leopards,Gaurs,Nilgiri Thar,Horn Bill etc.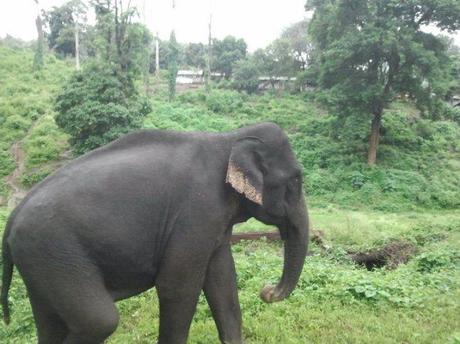 A bison in far off view peering through the woods…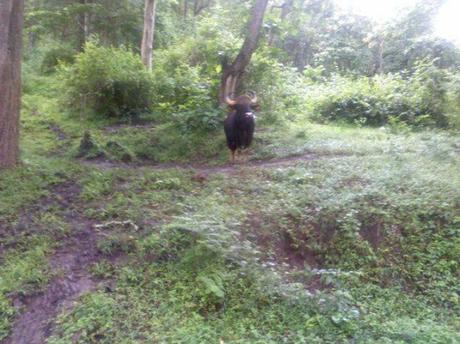 A group of deers under thick cluster of the woods…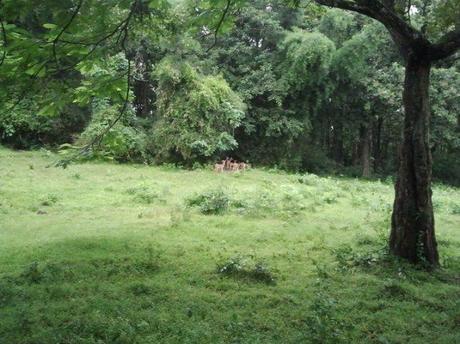 Topslip is specially famous for its elephants rides…Specially prepared cubes are fed to the elephants…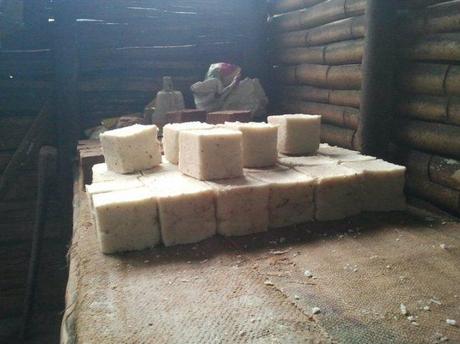 So,all those nature trekkers out there who want close touch of Nature..Topslip is your place for the Piece of Heaven!!!!
(The copyrights for the photos above rests with Saurabh Nitish Minz)
©Krishnaveni Balasubramanian