I really wasn't expecting myself to want to do a maternity fashion post, but now that Titch is turning into a little bump - see below - I've started to look at maternity clothes.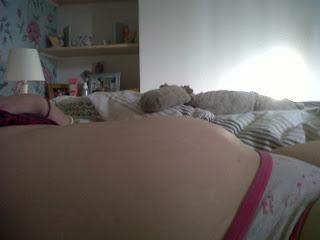 hello Titch!
I'm hoping to be able to stay in my regular clothes for as long as possible, and now I am just over half way through, and only just starting to show, I might be able to for a bit longer. However, there's no harm looking, and now that the majority of the high street have launched their own maternity ranges, I thought I would have a browse to see what catches my eye.
I'm going to do a few round-up posts like this on my favorite ranges, and first up is Topshop.
I was actually really impressed with what Topshop has to offer its preggers customers. They have basically adapted their own range to suit the needs of the belly heavy. The AW12 collection is full of cool grungy pieces (totally going to be my signature maternity look) such as studded over sized jumpers, studded military shirts, skinny jeans, denim shorts, parka jackets etc. There are also some pretty and feminine pieces, such as floral dresses (perfect for a wedding I have in December) and heart print jumpers.
There is also a great selection of maternity underwear, tights, bump bands etc - well over 200 pieces in all, which, OK, is no where near as good as the Topshop mainstream collection, is still pretty good. I'm impressed! I'll definitely be heading there when my regular clothes no longer fit.
I've put a selection of my favorite pieces below. What do you think of this collection? If you are/were preggers, would you rate it? Enjoy x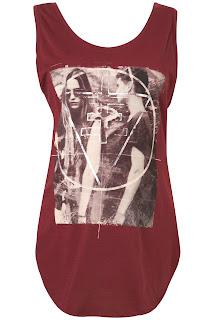 motif vest £18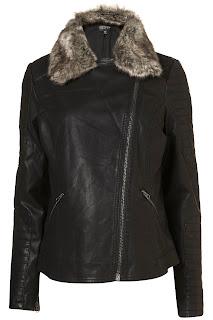 faux fur collar biker £58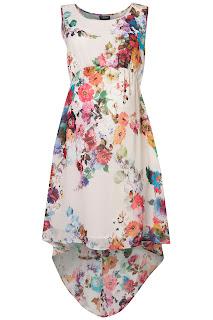 dip hem dress £46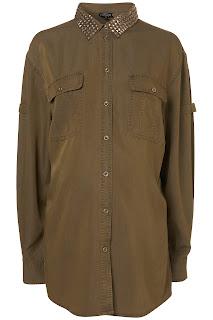 stud military shirt £40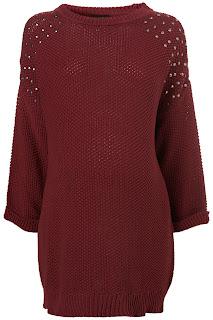 stud grunge jumper £42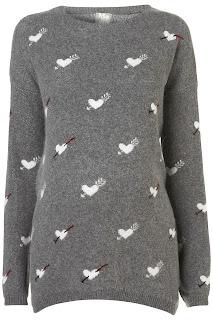 heart jumper £40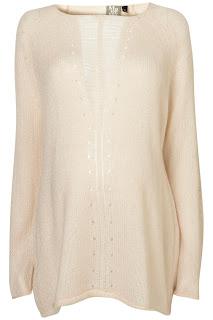 ladder stitch jumper £38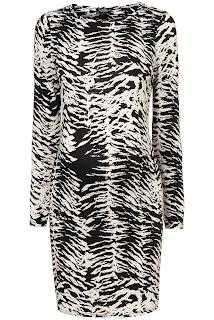 bodycon dress £28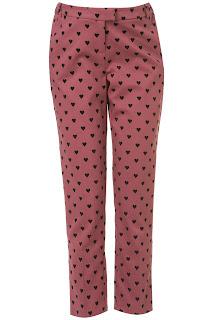 heart print trousers £38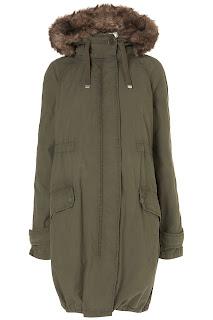 faux fur lined coat £95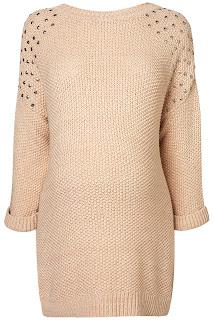 stud jumper £42