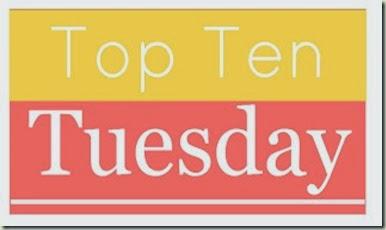 hosted by The Broke and the Bookish 

Top Ten Books That Will Make You Swoon

 (or at least that made ME swoon)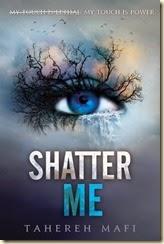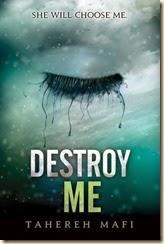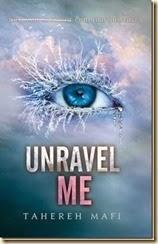 1. Shatter Me, Destroy Me and Unravel Me (Shatter Me) by Tahereh MafiFirst, I loved Adam. Then… omg Warner. Chapter Sixty-Two is unforgettable.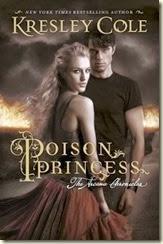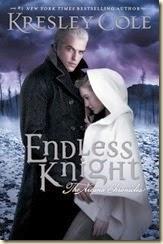 2. Poison Princess and Endless Knight (The Arcana Chronicles) by Kresley ColeI loved Jackson in book one, until I met Death and just melted into a pile of goo.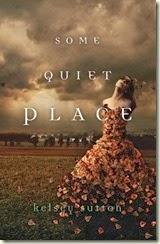 3. Some Quiet Place by Kelsey SuttonI freaking LOVED Fear so much.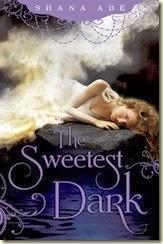 4. The Sweetest Dark by Shana AbeOne of the most romantic and beautifully written fantasies I've ever read.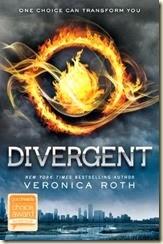 5. Divergent (Divergent #1) by Veronica Roth.Four is so amazing.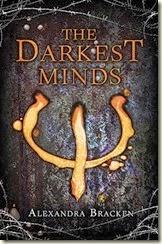 6. The Darkest Minds (The Darkest Minds #1) by Alexandra BrackenRuby and Liam are one of my favorite couples in YA fiction ever.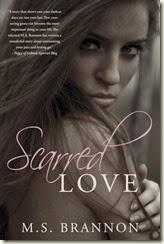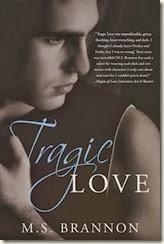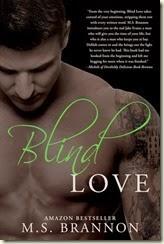 7. Scarred Love, Tragic Love, and Blind Love (Sulfur Heights) by M.S. BrannonThese books are my guilty pleasure for New Adult contemporary romance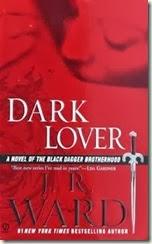 8. Black Dagger Brotherhood novels by J.R. WardLiterally the first books to make my jaw drop. My awesomely violent plunge into Paranormal Romance!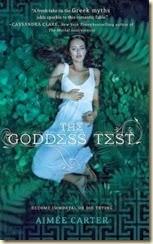 9. The Goddess Test (Goddess Test #1) by Aimee CarterI have always had a soft spot for Hades, so this book was full of so much swoon!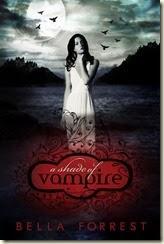 10. A Shade of Vampire series by Bella ForrestMy vampire paranormal romance guilty pleasure series!