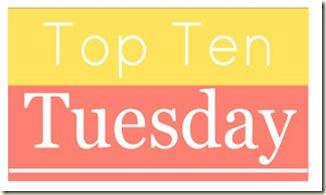 hosted by The Broke and the Bookish  

Top Ten Best Sequels Ever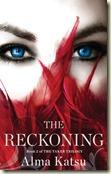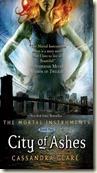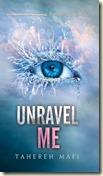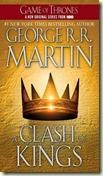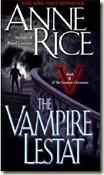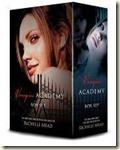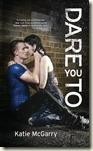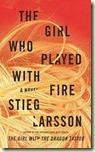 1. The Reckoning (The Taker #2) by Alma Katsu. I loved book 1, but I thought book 2 was mind blowing.
2. City of Ashes (The Mortal Instruments #2) by Cassandra Clare. I think this is my favorite book in the series (that I've read so far.)
3. Unravel Me (Shatter Me #2) by Tahereh Mafi. Not only is Juliette badass, but… chapter sixty-two.
4. A Clash of Kings (A Song of Ice and Fire #2) by George R.R. Martin. I prefer book 3 the most, but I loved how the series evolves!
5. The Vampire Lestat (The Vampire Chronicles #2) by Anne Rice. I hated Lestat in book 1 and didn't want to read a book about him, but it took me by surprise! It was amazing.
6. Catching Fire (The Hunger Games #2) by Suzanne Collins. I prefer book 3 out of them all, but I loved how the dystopian elements were explored more in book 2.
7. Books 4 and up of the Vampire Academy series by Richelle Mead. I really love this series, but I disliked the first couple of books. They got better and better.
8. Books 4 and up of the Harry Potter series by J.K. Rowling. I really love the last half of the series.
9. Dare You To (Pushing the Limit #2) by Katie McGarry. I couldn't stand Beth in book 1, so I wasn't looking forward to reading her story, but the author really got me to care about. Dare You To was beyond amazing.
10. The Girl Who Played with Fire (Millennium #2) by Steig Larsson. I liked how the plot evolved in books 2 and 3.
I don't know that these books are the best sequels ever, but they are certainly ones that stand out to me. Some of them stand out because the first books weren't as good as I expected, some of them stand out because they are amazing, and some of that stand out to me just because I enjoyed them.