Simply living, being friends and putting oneself in relationship all make a big difference. Committed relationship requires lots of changes within your life cycle or sometimes a complete change from what you are to what you should be. And when this attempt of being patiently understanding and overwhelming of things in couples lost, the breaking signs start pulping up. The Hardest thing to see and do is watching a valuable relationship dyeing up and to helplessly letting go by your life.
The reasons are countless but the only thing that can save a relationship from full stop is to learn one another and try to work on things that really matters for both as a couple. The basic terms that can be worked out and relate to reasons of couples breakup is –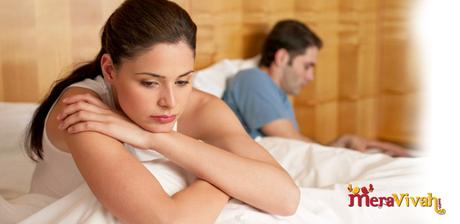 #
Lack in Monogamy
Couples feeling differences in looking towards life. Getting bored earlier from each other or looking for some perfect moment or person without adjusting with the one you are vowed to, lets the increase in lack of monogamy. Monogamy is staying with the only person you are married with till end. You have to be true and settled down with the person happily no matter how he or she is. The lack in this practice every moment, every day with this one partner leads to couples break up.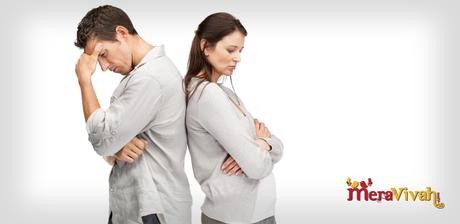 #
Lack Of Communication
Communication is the best way to understand each other's views, demands and benefits of relationship. The lack of communication or the failure of communicating your views and demands is the main reason of couple's breakup.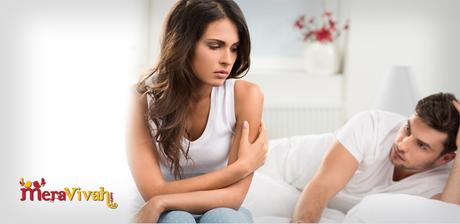 #
Lack of Respect and Appreciation
Mutual understanding and respect is the thing that can be a milestone in any relationship. Criticizing your partner is very unhealthy for any relationship. Human nature needs respect in his relationship first whoever or whatever he or she is. The loss and lack of respect and appreciation between couple's leads to break up.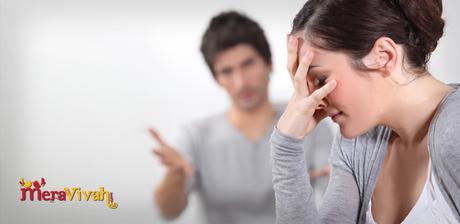 #
Cheating and Lying
People get most hurted when they found themselves getting cheated by their partner. Because relationship depends on trust and faith and if it is lost and fail in any relationship than what's left among couples. Loyalty needs higher points among couples and if it is found broken than it hard to regain and this cheating and lying leads to couple's breakups.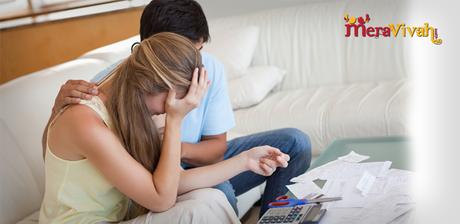 #
Financial Issues
Today's couples run towards status and financial issues are the common reasons found among today's couples breakups. The lack of fulfilling each other's high demand and not getting financial expectations fulfilled brings the lack in romance and fun in life these financial fights often leads to couples breakups.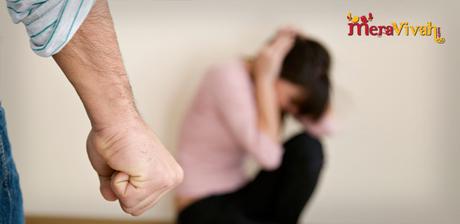 #
Maltreatment
Maltreatment or abusing in relationship are intolerable, it doesn't stand out silently. Couple's stand up against such abuse and fight for the rights of equality and respect. Whether it is emotional, physical or verbal it is just intolerable and one of the reason for couples to stand out and break up in their relationship.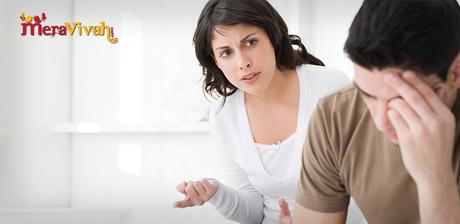 #
Ambition Differences
Education and differences in ambition becomes the major factor and increase of fights in any relationships. Separate goals and sticking on one's views without compromising splits up the relationship and breakups is what left in the end. Stop holding on to what hurts and what lead to breakups start make room for what feels good and patch up the relationship to make it lasting.
Marriage is something you have to run through every emotion and practice it patiently, you have to trust and build relationship keeping in mind the sacred unity of terms and conditions of enjoying each other's differences and making the marriage successful with your efforts to save your relationship from breakups. It needs lots of work, perseverance to stay with each other in long term relationship.
Meravivah.com brings for you a platform where you can find the best of partners and the issues related to your marriage are solved with all KYC approved profiles. Go ahead choose the right partner and begin the positive life. Get registered to get married.
Comments
comments