Lancashire chefs take Lancashire to London
Cooked for the country's top critics in Lancashire Day showcase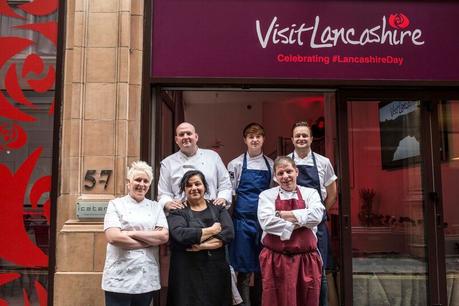 The Ribble Valley's top chefs
headed to London to celebrate Lancashire Day
in delicious style. Five chefs including Stosie Madi fromParkersarms, Chris Bury from The Cartford Inn, Maurizio Bocchi from La Locanda, Steven Smith from Freemason's at Wiswell and Lisa Goodwin-Allen from Michelin starred Northcote prepared a 5 course feast for top food writers, critics and industry insiders at the exclusive IceTank venue in Covent Garden on Thursday the 17
th
of November.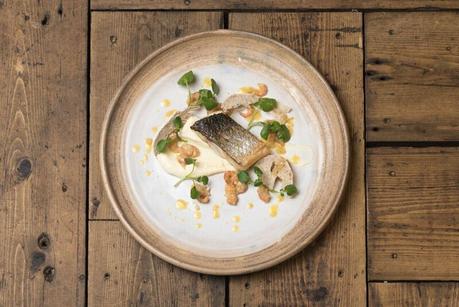 Ruth Connor, Chief Executive
of Marketing Lancashire said, "The Lancashire Day Lunch was a triumph. Our aim is to position Lancashire at the forefront of culinary destinations nationwide and following this successful event our food and drink offer is now firmly on the map, with national journalists and influencers taking note. We couldn't have been prouder of our chefs, working together to present course after course of the very best of Lancashire."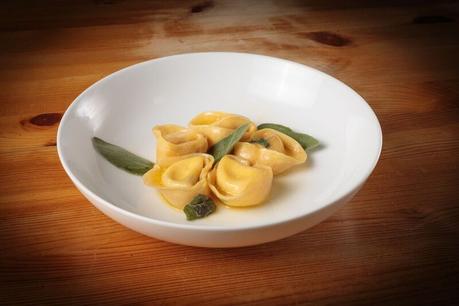 The event, supported by Lancashire County Council and official travel partner Virgin Trains, is part of the county's Lancashire Day celebrations that will culminate on Lancashire Day, 27 November. Marketing Lancashire is spear-heading a social media campaign inviting all proud Lancastrians to post images of their favorite Lancashire scenes, events and delicious local produce using #LancashireDay.  Last year a similar campaign reached over 40 million people in 816 locations worldwide.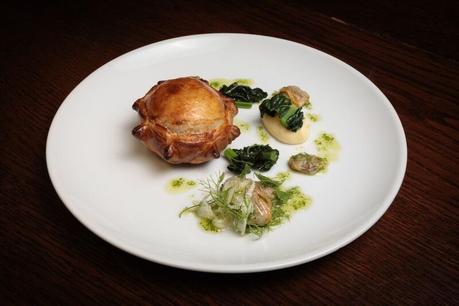 Maurizio Bocchi, chef-patron at La Locanda, in Gisburn, which is the highest rated Italian restaurant outside London, said "As an adopted Lancastrian who tries to celebrate the Lancashire larder in every dish I produce, it was fantastic to be able to showcase this in London. I was very proud to be a part of such a game changing initiative."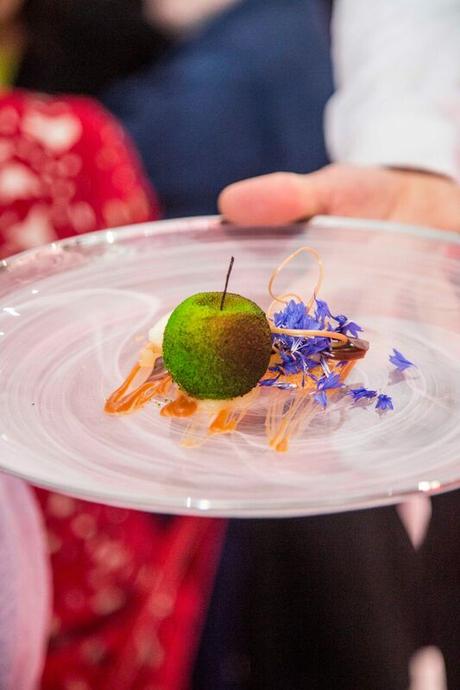 Stosie Madi, chef-patron at multi award-winning Parkersarms said "It was a spectacular showcase and a chance for some of the UK's most respected critics and writers to try our food. I served a Cockerham Saltmarsh Lamb and Lytham Cockle Pie, and received some wonderful feedback, a very proud moment."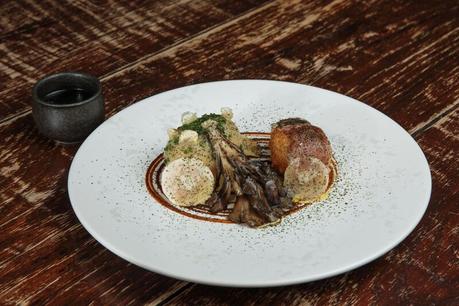 Steven Smith, Chef Patron at The Freemasons at Wiswell, said; "There is an abundance of quality operators and producers in our region and it was fantastic to be able to package that offering up and deliver it to an esteemed audience in London. I'm very proud that The Freemasons was part of such a great event, which really showcased what we're capable of and hopefully will drive incentivise media to include Lancashire in their food & drink and travel features in the future."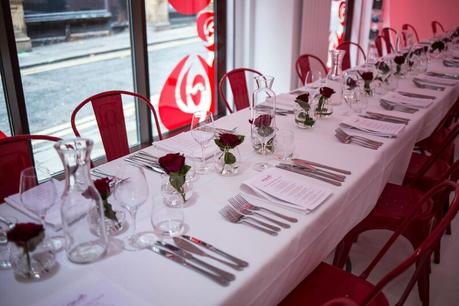 Jennifer Mein, County Councillor
and Leader of Lancashire County Council said,
"Lancashire's food and drink sector is worth around £734 million to Lancashire's visitor economy and the sector supports an estimated 12,937 food and drink related posts. Taking 'Lancashire to London' will encourage more visitors to sample and appreciate the county's rich larder.  We have some of the best produce in the country and raising awareness of this around Lancashire Day, sends out a strong message to visitors as well as to proud Lancastrians."
Food and drink
is worth around £734 million to Lancashire's visitor economy, which has grown by £129 million over the last 6 years. This makes the county's food and drink sector a strategic priority for the Lancashire Enterprise Partnership (LEP) as highlighted in the newly launched Lancashire narrative and 'We Are Lancashire' campaign, along with the county's advanced manufacturing, tourism and connectivity by air, sea and rail.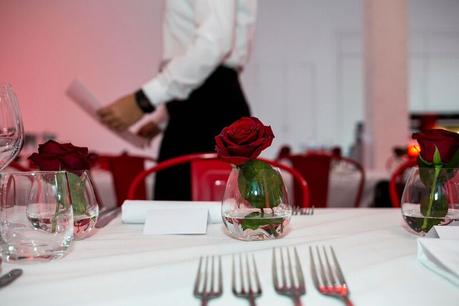 The 5 award winning chefs cooking were Lisa Goodwin-Allen, Head Chef of Michelin-starred Northcote, Maurizo Bocchi from La Locanda, Chris Bury from The Cartford Inn, Stosie Madi from The Parker's Arms and Steven Smith from the Freemasons at Wiswell.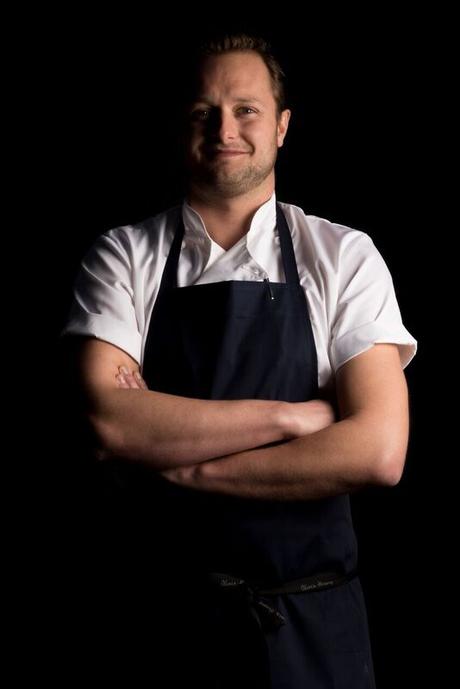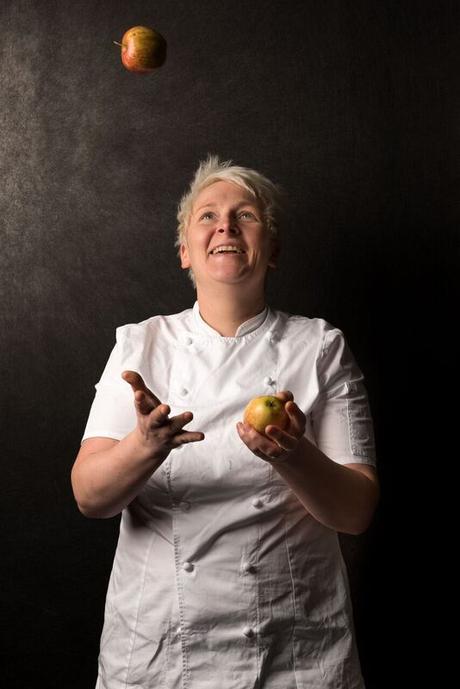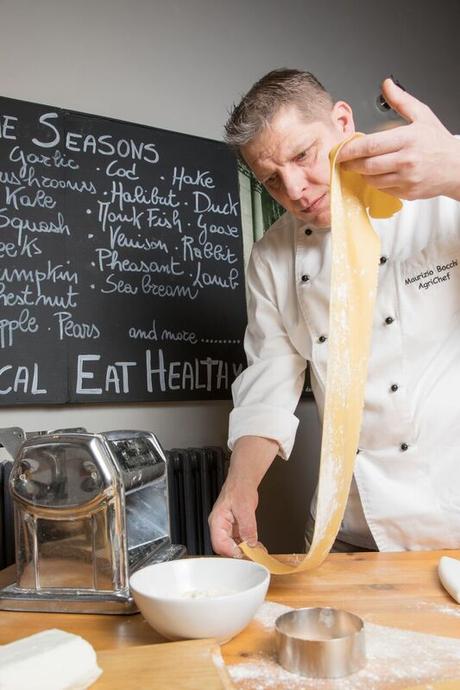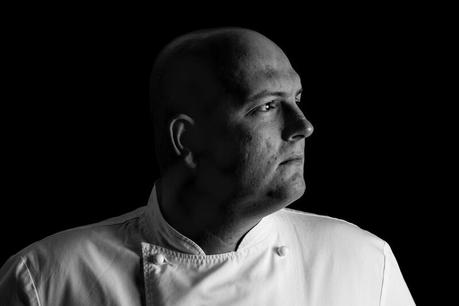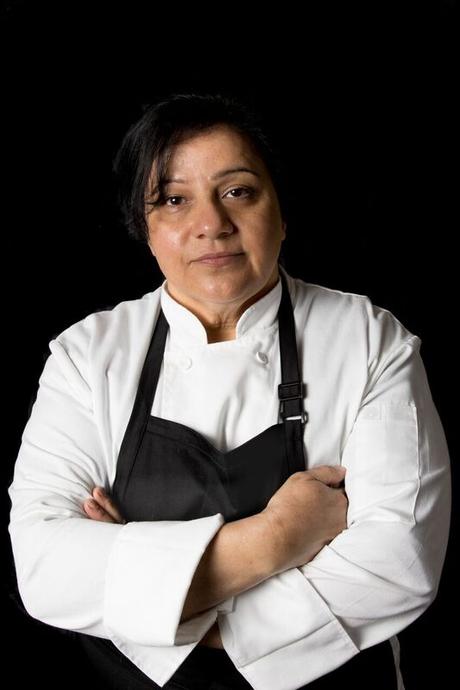 The menu featured a wealth of Lancastrian producers from traditional Morecambe Bay shrimps & Lytham cockles, Goosnargh duck, artisan goat's cheese from Capra Products, Ormskirk potatoes, Salt Marsh lamb from Cockerham, Brockhall village apples, honey from Crossmoor Farm, raw milk butter from Gazegill Organics and Burnley's latest artisan gin distiller, Batch Brew.  Burnley-based CoolKit Ltd provided refrigerated transport to ensure all the ingredients arrive in top condition.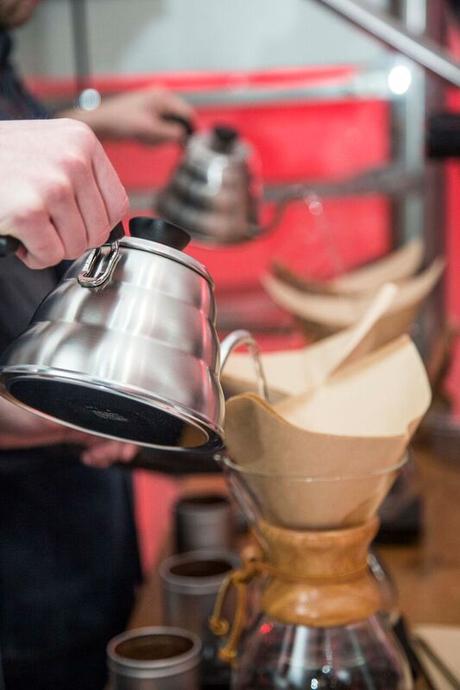 The unique meal included a gourmet coffee course from Lancaster's oldest and most admired coffee importers Atkinson's. The feast ended in true Lancashire style with a Lancashire cheese board supplied by Dewlay and Mrs. Kirkham's, alongside handmade chutneys from Heritage Kitchen and biscuits from Farmhouse Biscuits.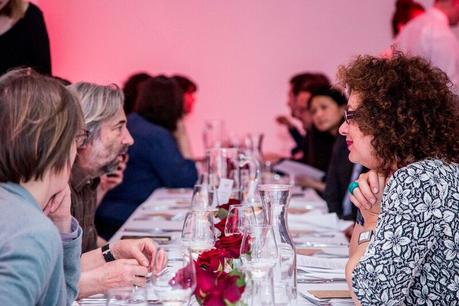 On the 27 November 1295
King Edward I invited Lancashire's first representatives to attend Parliament. Today this historic event is marked by the reading of proclamations, swearing allegiance to the Queen, and by numerous events and activities taking place across the county to celebrate what we now call Lancashire Day (

27 November

).
Content and Images supplied by Marketing Lancashire