Do you love entertaining and serving great food to friends but don't like all the hassle of shopping, cooking and washing up afterwards.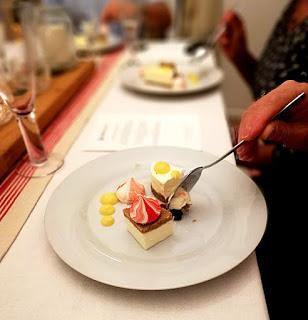 Well we have a solution for you, say hello to La Belle Assiette

,

the easy book private chef service where  a talented professional chef comes to your home and serves dinner to your party.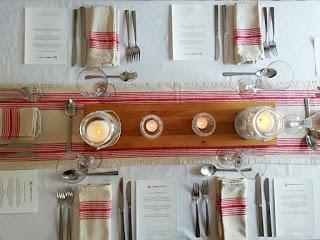 The chef does all the shopping, preparation, cooking and washing up for you in your home (or holiday home), all you need provide is a kitchen and the drinks for your guests. Nothing could be easier. Leaving you free to relax and enjoy the company of your guests and enjoy great food without any stress.

How it works
Your chef buys the finest ingredients

They cook in your kitchen

They serve each dish

They clean up before they leave
Menus start at around £39 per head and can be tailored in discussion with your chef, so catering for special dietary requirements is not a problem. All the chefs you can book have been validated by diners so you are assured of a high quality experience.
La Belle Assiette was founded in 2013 by two friends, Stephen and Giorgio. Paris is where it all started. Parisians love to entertain at home, so sending chefs into their kitchens was a no-brainer. Four years on, they are proud to have become Europe's leading chef service.
Despite the very French name , La Belle Assiette has been overwhelmingly accepted in the UK. Our chefs are welcomed into people's homes and trusted to deliver, time and again.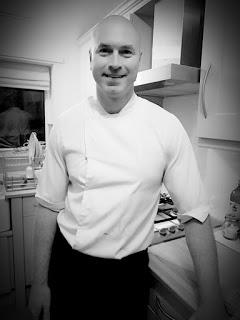 We were lucky enough to experience chef Michael Thomas for our dinner party recently, a talented chef with over 17 years experience of fine dining and high quality catering reasonably local to our home. We had agreed the menu by telephone a couple of weeks earlier after Michael suggested a number of delicious sounding seasonal menu's and also discussed my requirements for a gluten free meal. All was no problem and a creative fresh flavoured menu was created.
Starter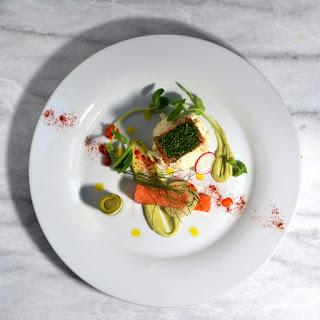 Gin cured salmon served with a celeriac slaw, pickled cucumber and avocado cream. Finished with pea shoots, smoked rapeseed oil and fresh dill.
Main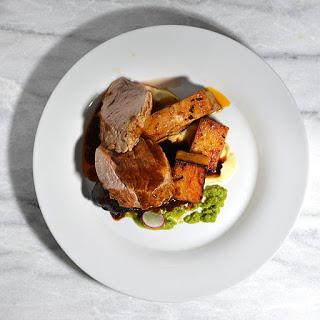 Trio of pork:  pan fried pork fillet, braised pig cheeks and pressed pork belly. Served with fondant potato, celeriac puree and jus, finished with a broadbean pesto.
Dessert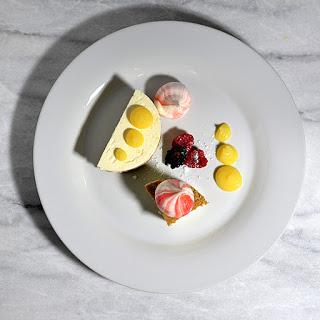 Lemon and elderflower cheesecake served with lemon curd, meringue, fresh berries and elderflower jelly.
We can thoroughly recommend the La Belle Assiette service and especially Michael Thomas our chef, the evening went without a hitch and our guests thoroughly enjoyed their evening and the food was amazing.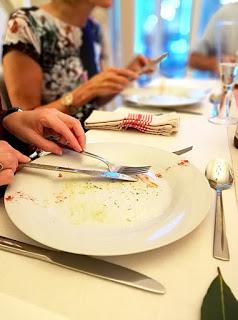 The La Belle Assiette service is great for a special occasion or that special meal whilst away on your holidays at your holiday home.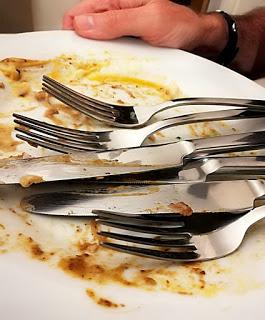 The validation dinner service was provided on a complementary  basis to enable a review of the chef and the La Belle Assiette Service to be undertaken, all thoughts, opinions and views are our own. We were not expected to give a positive review of the service.