We've seen what the worst looks of 2012 have been, time to find out what the best ones were!
2012 definitely saw a many celebrities looking at their best too and this included several ladies showing little bulges. Women really blossom when they are pregnant so when they get it right with the outfits they wear, they end up looking pretty amazing.
One such celebrity is Fearne Cotton – this lovely stylish lady really sets the standards very high indeed when it comes to looking brilliant. One thing the celebrity knows how to do is look great without sacrificing any comfort.
A Royal Seal of Approval
Now everyone knows that Kate Middleton is expecting – she looked absolutely fabulous when she appeared with a new hairstyle and a classic Mulberry dress just a few days before the happy royal couple made the announcement. The bets are on that her look will only get better over the coming months!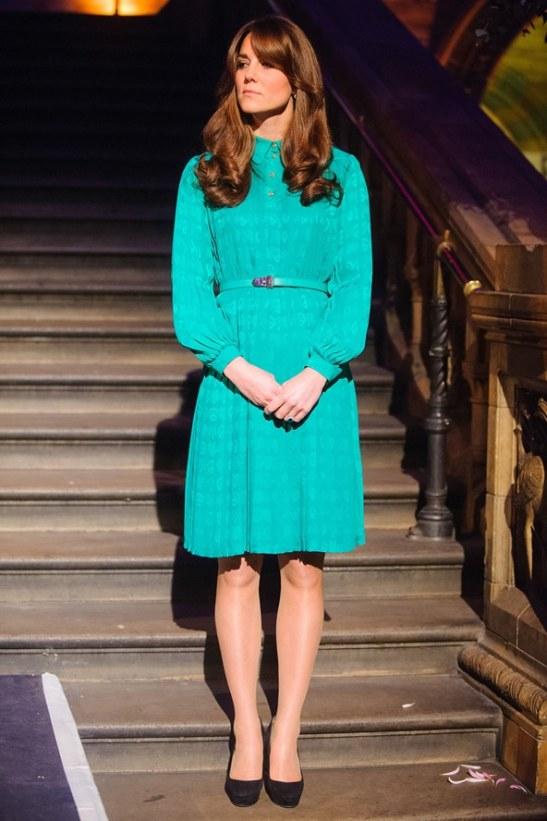 Sunshine, Laughter & A Beautiful Expectant Mother
Expecting baby number two suits Gisele - she looked fab as she strolled on a beach wearing a simple jersey tube dress – not everyone can carry this off as she does!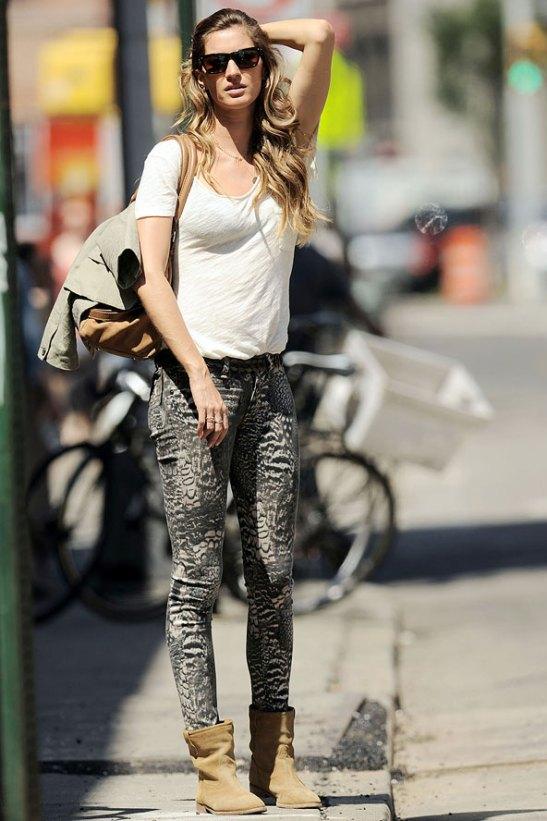 Another lady that knows how to do things in style is Kate Moss who exudes chic in a street wise way so very elegantly.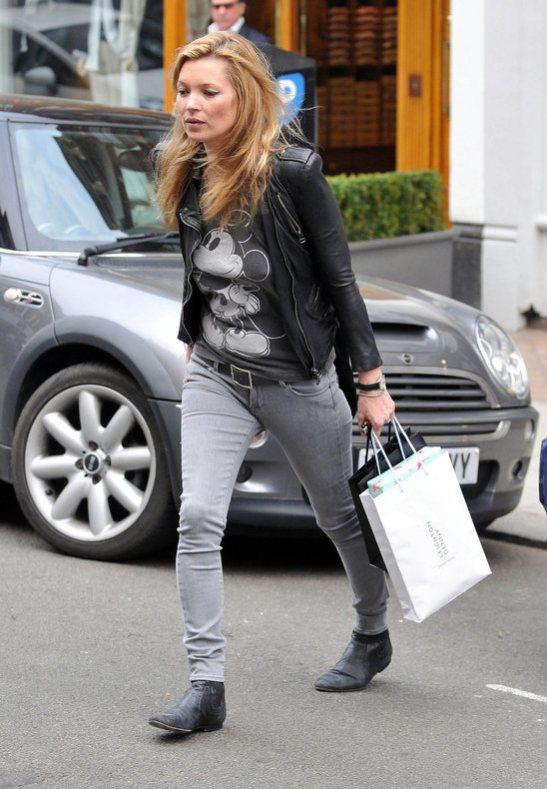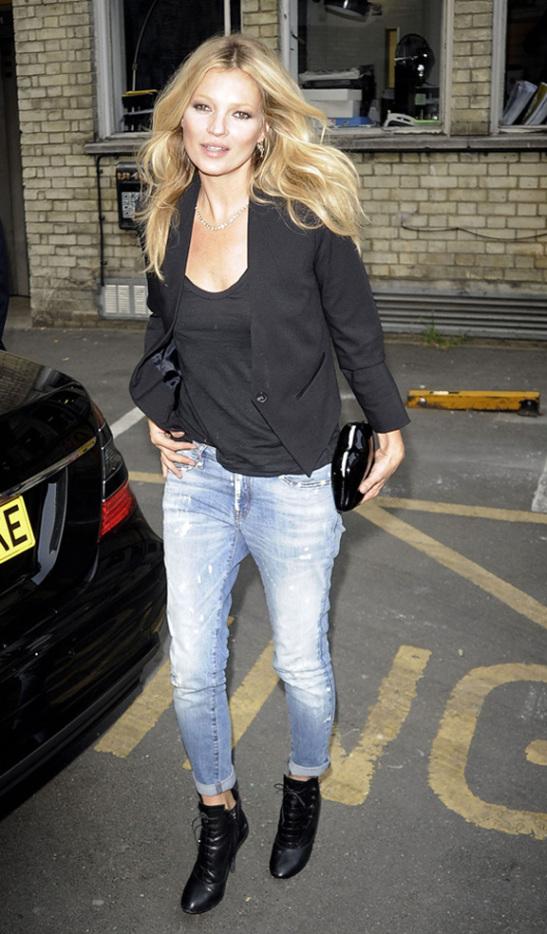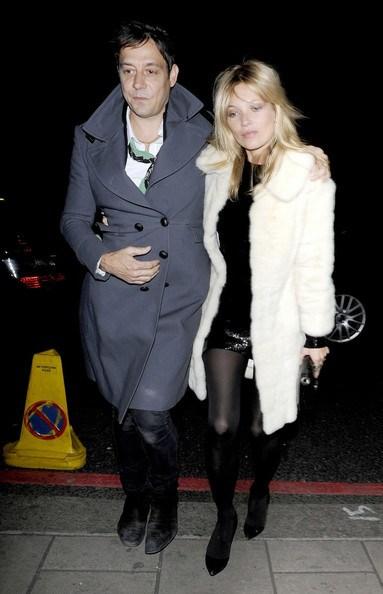 Together with Olivia Palermo these two style icons are the ladies to follow whether they are on duty or not. Kate Moss was seen out on the town celebrating her 38th birthday with hubby Jamie Hince and she looked fabulous in a really cool outfit.
Olivier Palermo is simply stunning and looked great at the Ermenegildo Zegna autumn/winter 2012 menswear Milan fashion show. This is one lady who knows how to glam up an outfit!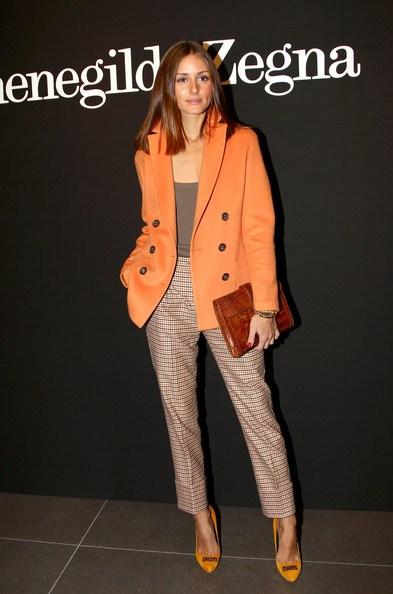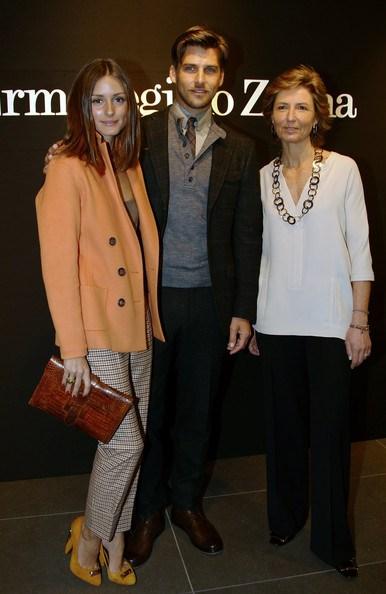 Of course, dressing casually with style can be a challenge – even for the rich and famous! But there are some stars that seem to know how to get it right most of the time. One lady that does this super well is Jessica Alba – looking every bit the star that she is, Jessica Alba makes dressing down for winter a pleasure to behold.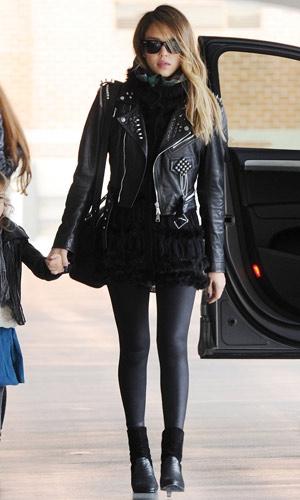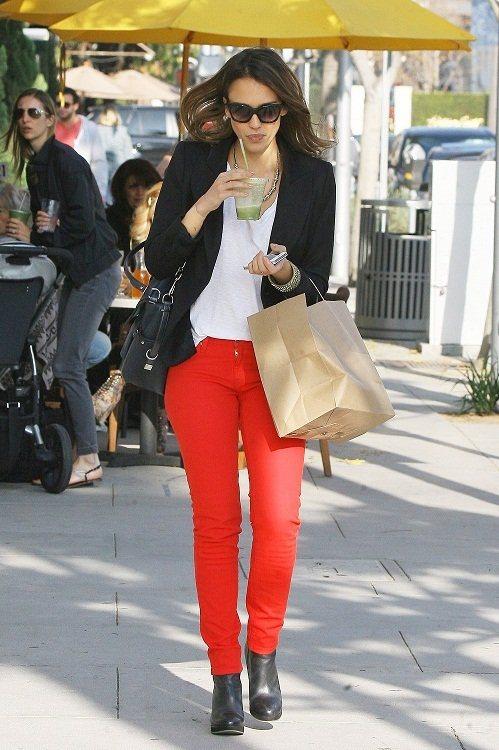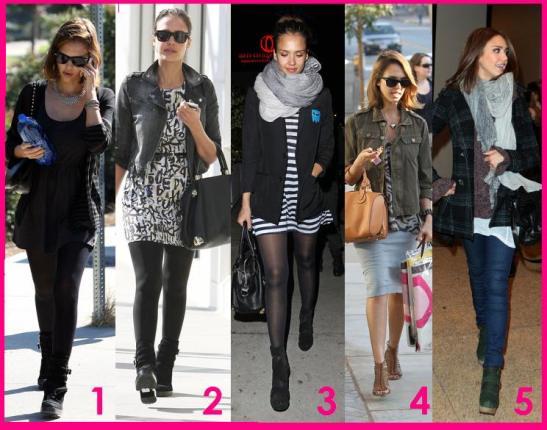 Alexa Chung too can really turn heads with her winter outfits! She makes skinny jeans look so very good.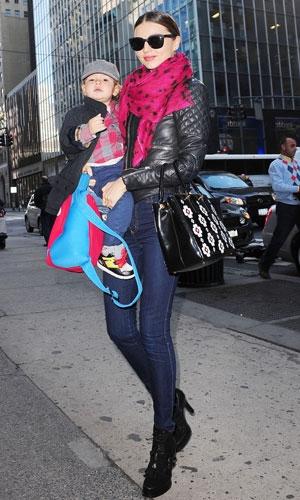 A Lady of Style Out in New York
Miranda Kerr looked brilliant when she was out on the streets of New York – this is one very stylish look that's been put together with a lot of creative imagination and it works so very well – right down to the ankle boots!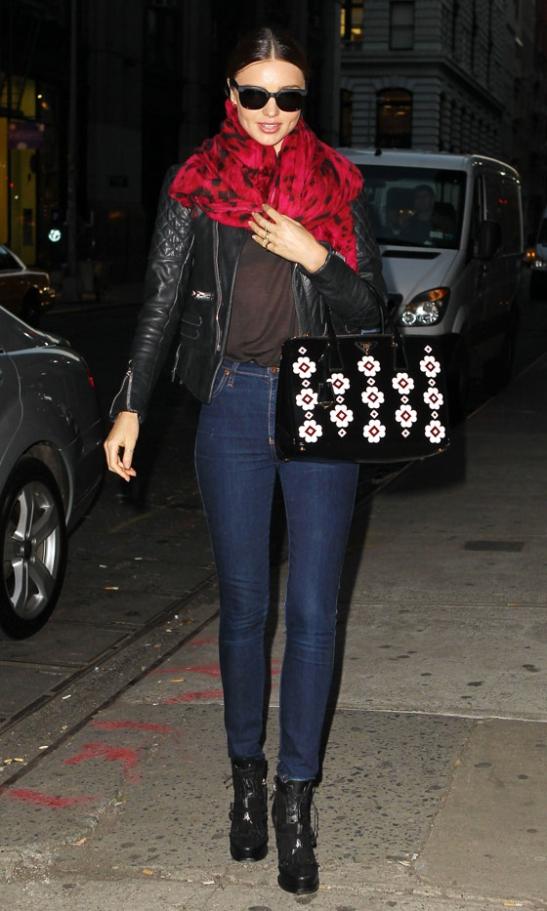 A Classy Looking Pixie Lott posed for the cameras at the Launch Party In London and looked every inch a star. Then of course, there was Selena Gomez looking superb and as per expected was right up there on the 'Best Dressed' list of 2012. When you get a glimpse of her, you understand why!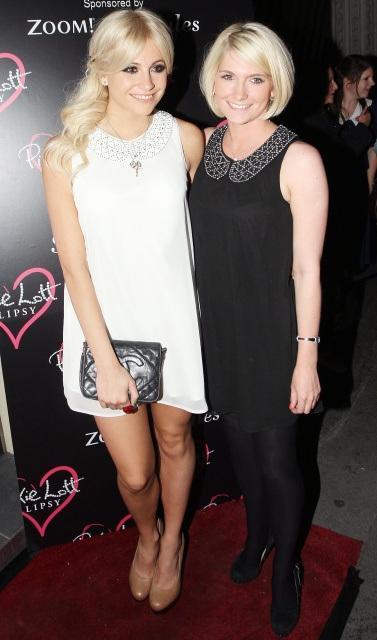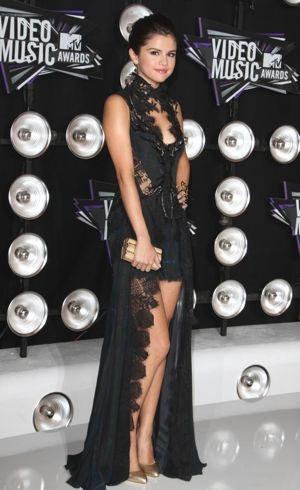 And if you want a glimpse of the
worst of 2012
, have a look at my other
celebrity fashion disasters
post.
Written by: Natasha Brown – an independent fashion blogger and bubbly fashionista.