Hollywood Style Fashion
When you think of Hollywood you are immediately transported to red carpet floor length gowns, expensive accessories and coiffured hair. But there is another side of Hollywood fashion that is not so far removed from our way of living.
What is Hollywood Street Fashion?
Hollywood street fashion brings a new meaning to casual chic and sportswear. An eclectic mix of soft casual clothes, jeans and accessories from big name brands, makes dressing the street way anything but cheap.
Jessica Alba is the Street-Style Queen, here are some pictures to show what Hollywood Street Fashion is: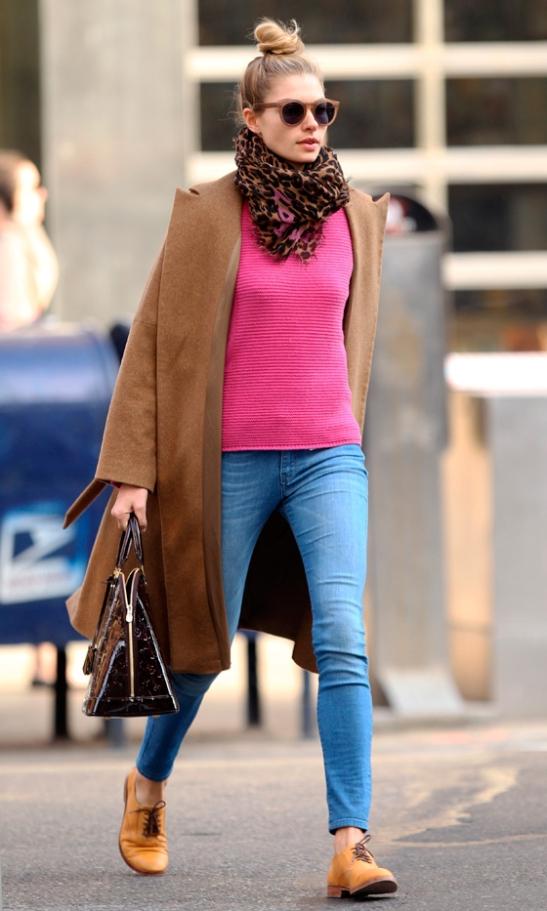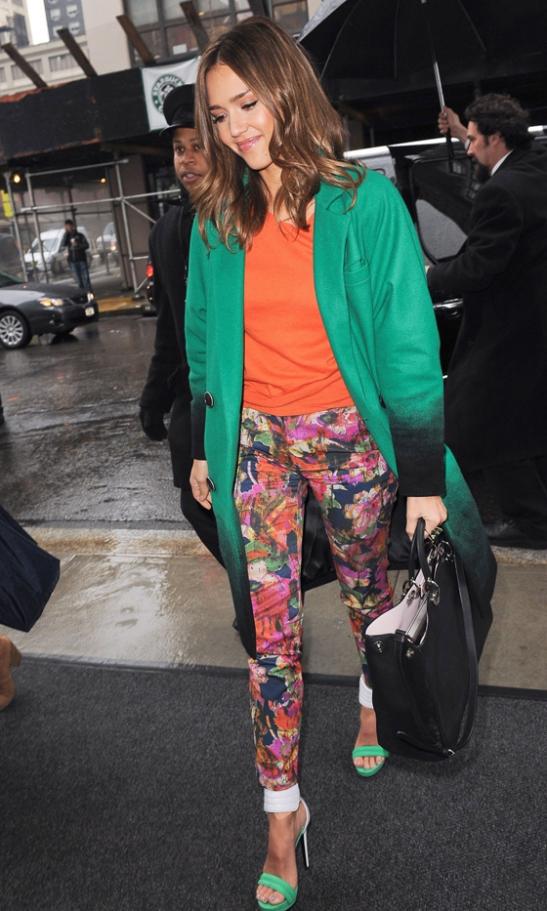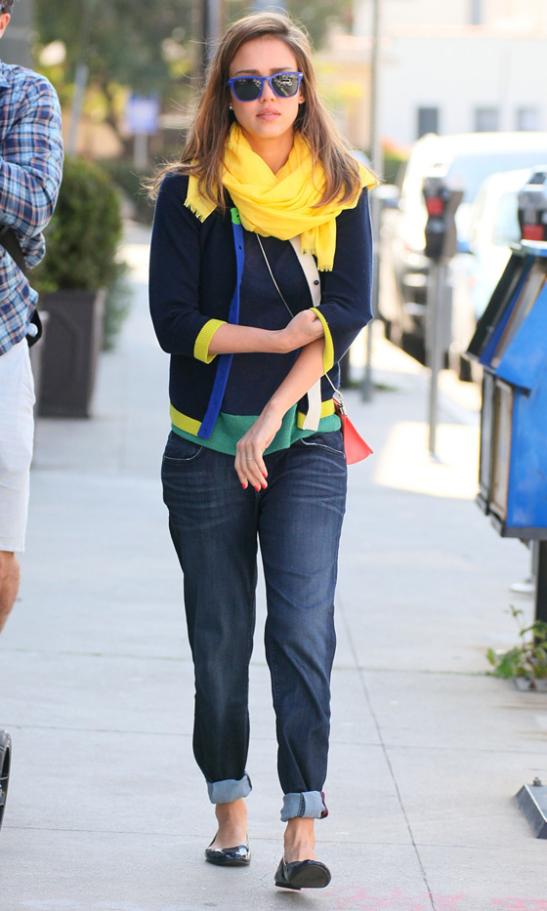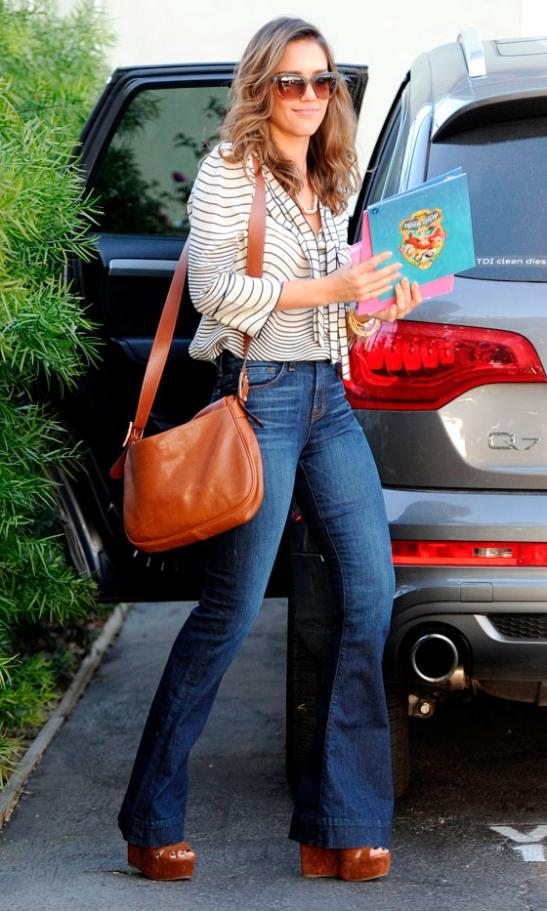 Street kids are wearing clothes very similar to ours here in the UK, this includes  baseball shirts, casual trousers, jeans, fleeces, sport shoes, hoodies and baseball caps. Of course, it has to be the biggest brand names – Acne, Diesel, G Star, Marc by Marc Jacobs, Nike, T by Alexander Wang and Theory to complete the 'right' look.
Michelle Williams, Nicole Richie, Hilary Duff, Victoria Beckam and, of course, Jessica Alba walk around with their kids: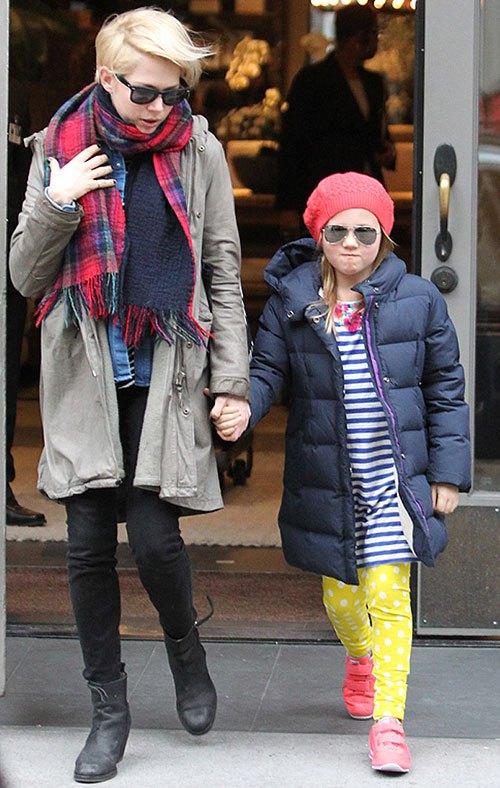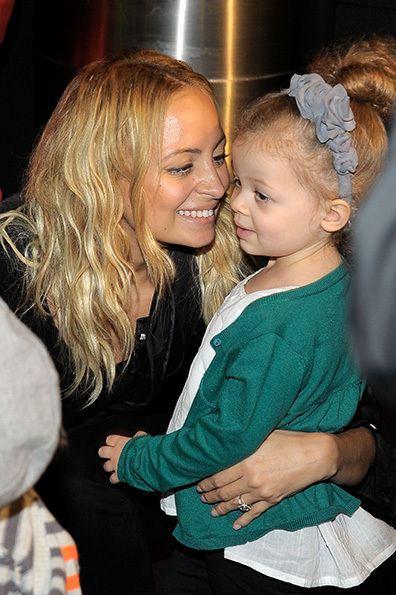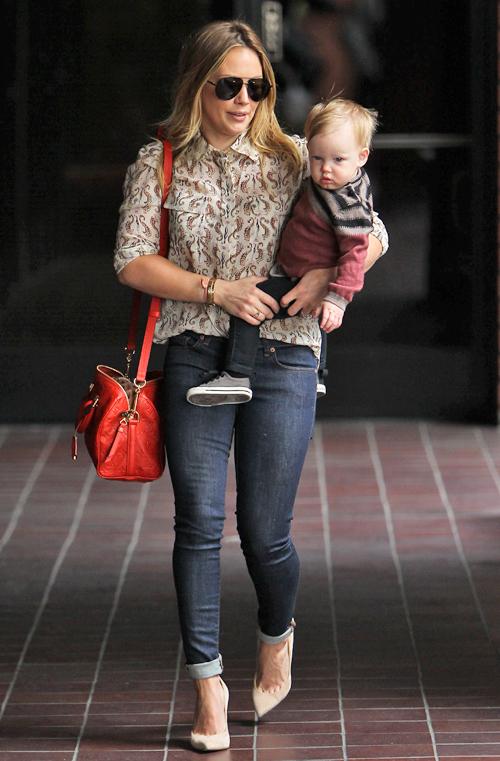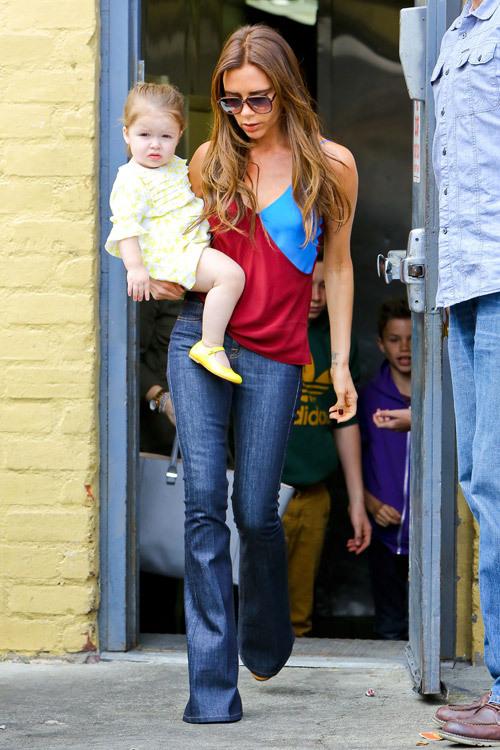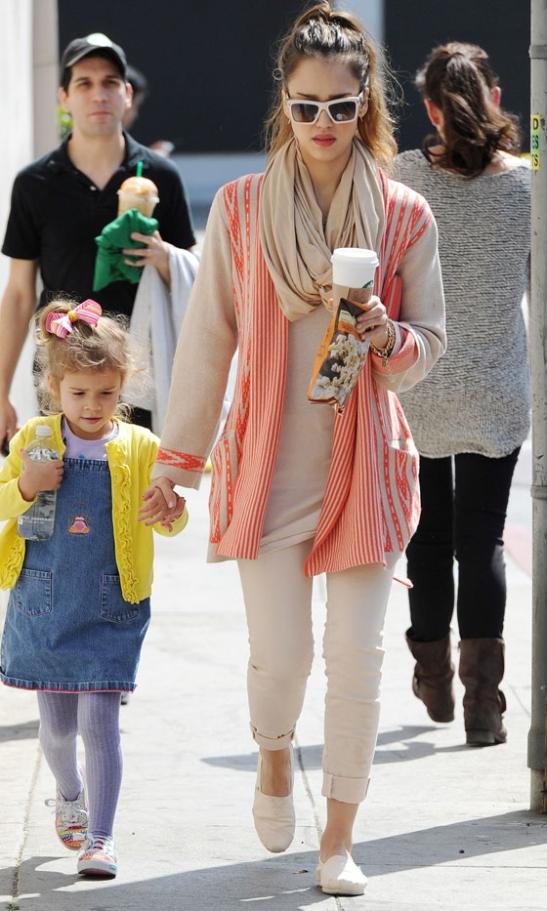 Probably, Tom and Katie's daughter, Suri, will be the next queen: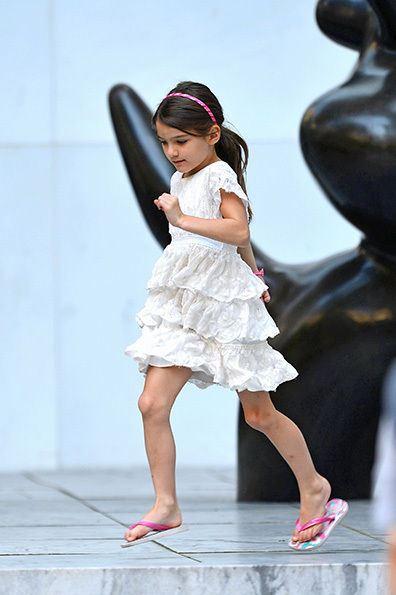 Just like in the UK, Hollywood street fashion is a way of life and It's highly influenced by current music and events. The clothes are similar – worn in a similar fashion – so what's the difference?
Why Hollywood Style Fashion is Different
Hollywood style fashion is not unlike urban clothes available in the UK, they just seem to look more expensive which is because they are. Most of the clothes in Hollywood are bought from boutiques where experts in couture fashion offer styling services and quality labels – they're original, timeless and constantly updated.
The Whole Package – the whole street scene in Hollywood is taken seriously and LA boutiques offer the whole package to their customers. This includes personal styling, events and mix tapes that are sold via their stores and websites.
The Tinseltown Factor – maybe it's the Hollywood glamour that makes  clothes seem more stylish. Famous for its movie industry and Walk of Fame – hence 'the halo effect'.
Hollywood Sunshine - Hollywood is situated close to Mexico, the region enjoys all year sunshine so people look healthier, they're tanned and smiling,  there's always the chance to dig out a pair of trendy sunglasses to finish off a street glam look.
Celebrities create the trend for sunglasses as Nicole Hilton, Rachel Bilson, Reese Witherspoon and Vanessa Hudgens do: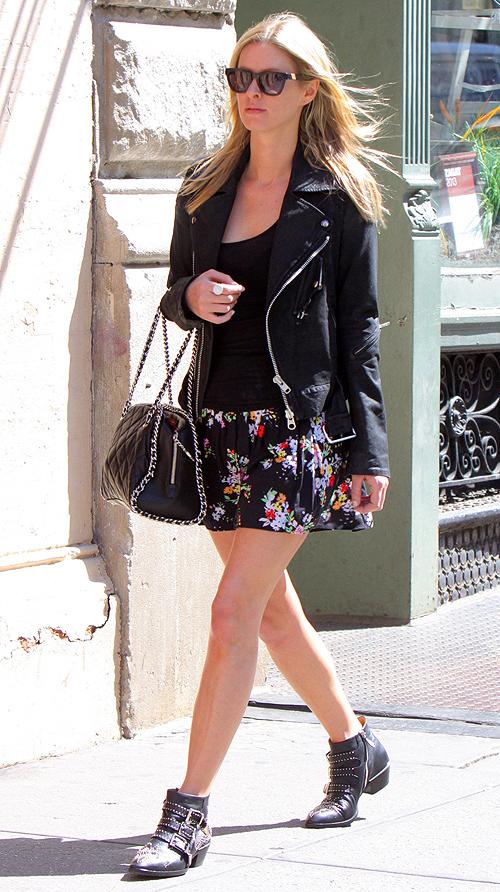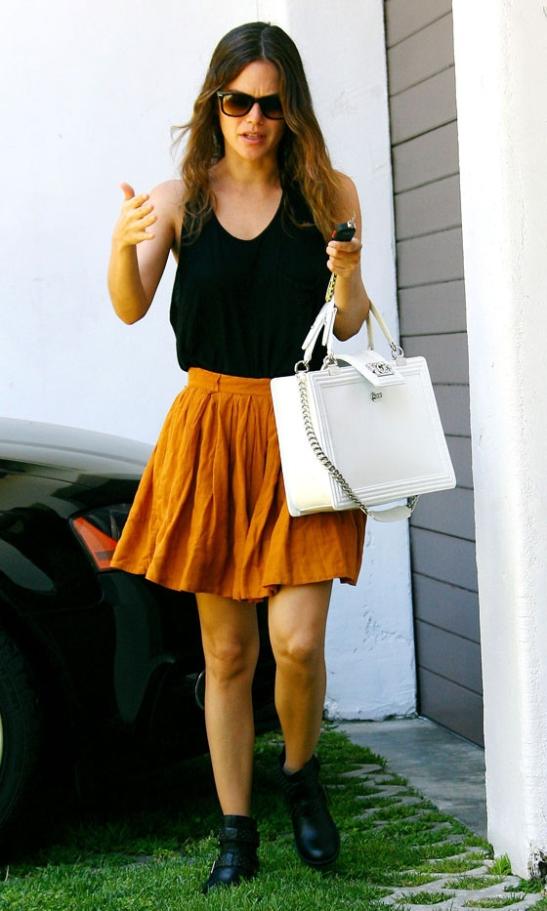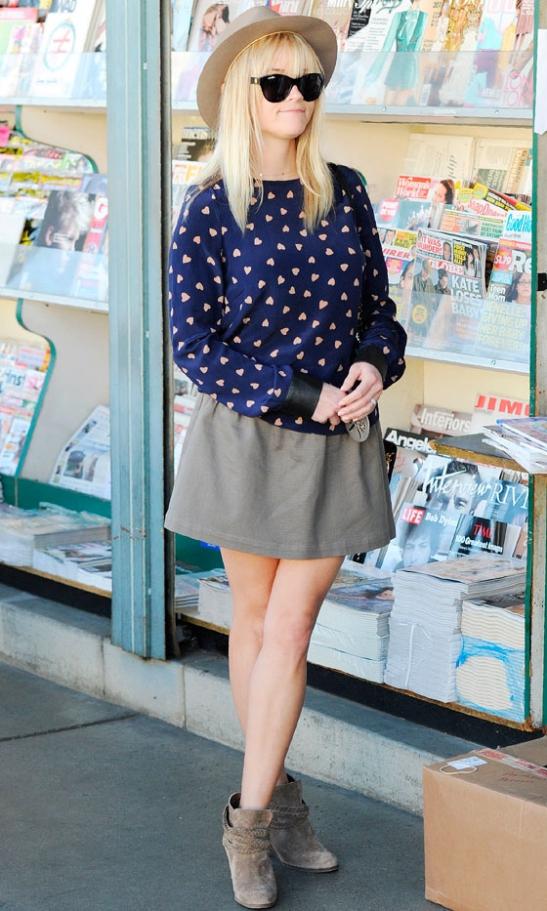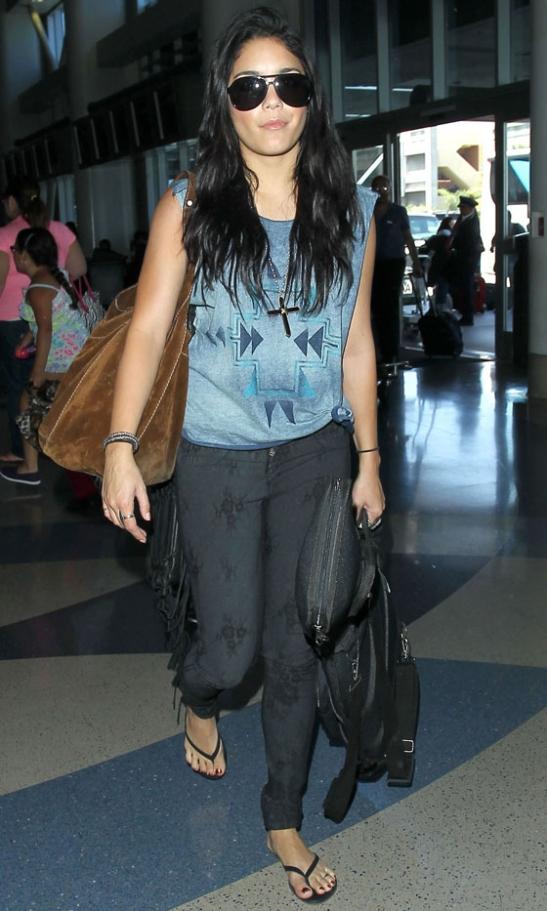 The concept of Hollywood street fashion is much the same as it is the world over with brand labels and casual clothing taking center stage. Influenced greatly by the music scene, modern culture as well as current events that make the headlines, everyone looks to Hollywood street fashion to see what's hot and what not on the fashion scene.
Blake Lively, Cameron Diaz, Elle Macpherson, all of them walk around Hollywood with street-style clothes: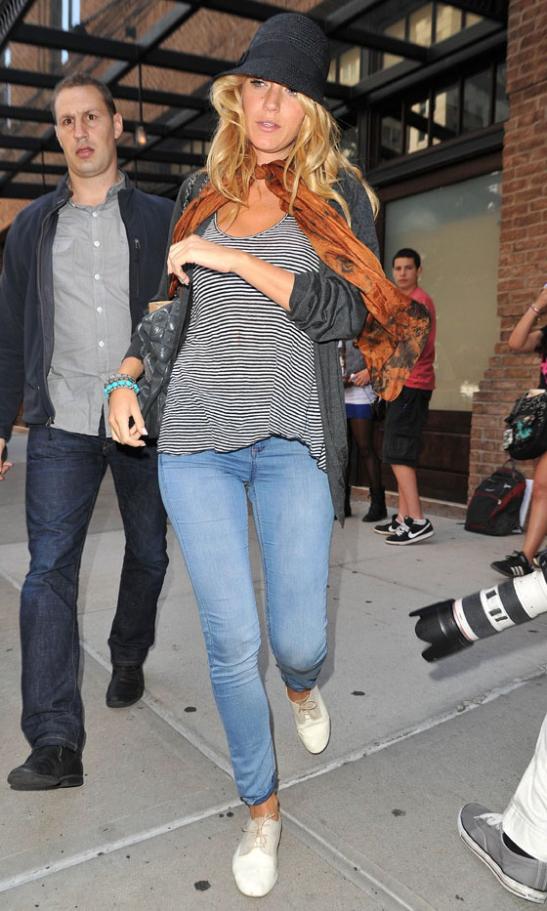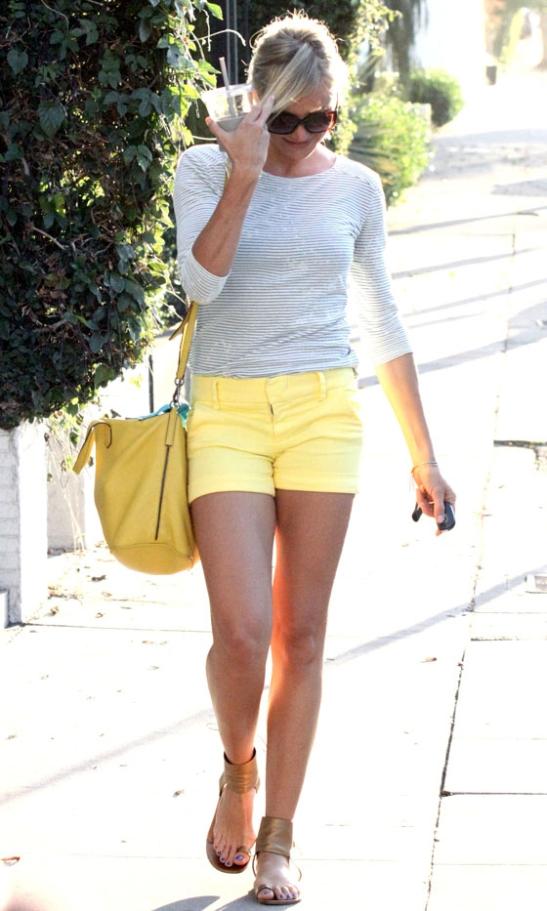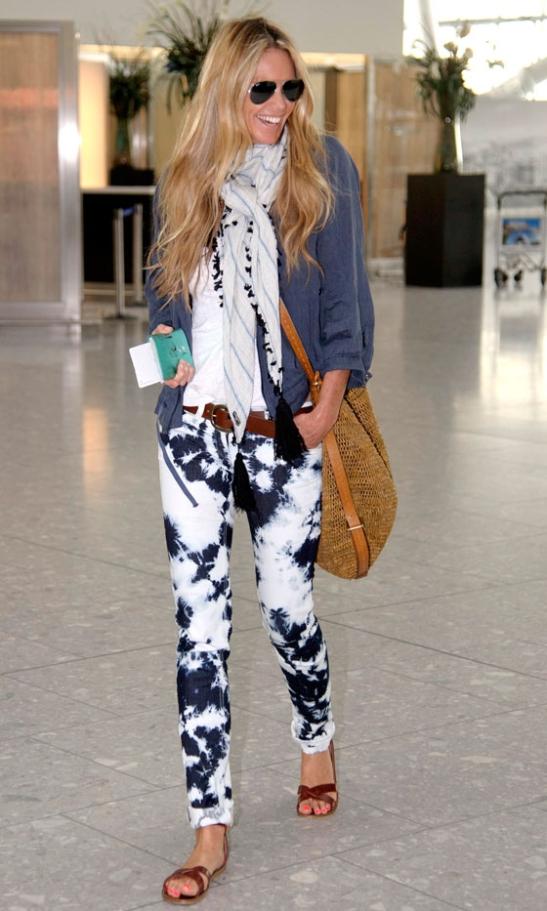 Attitude and then More Attitude
Street fashion in Hollywood is all about 'attitude'. We see it on the catwalks and runways of the world, in LA we see it on the streets where 'looks' are taken very seriously. What can we learn from our street wise friends across the ocean? Add a little of the Hollywood glam to a street look adds a finishing touch to a superb laid back look – wearing clothes with 'attitude' is great too. Add the two together and you get a great laid back look that it oh, so street.
Halle Berry, Kim Kardashian and Kirsten Dunst also are part of the Hollywood street fashion group: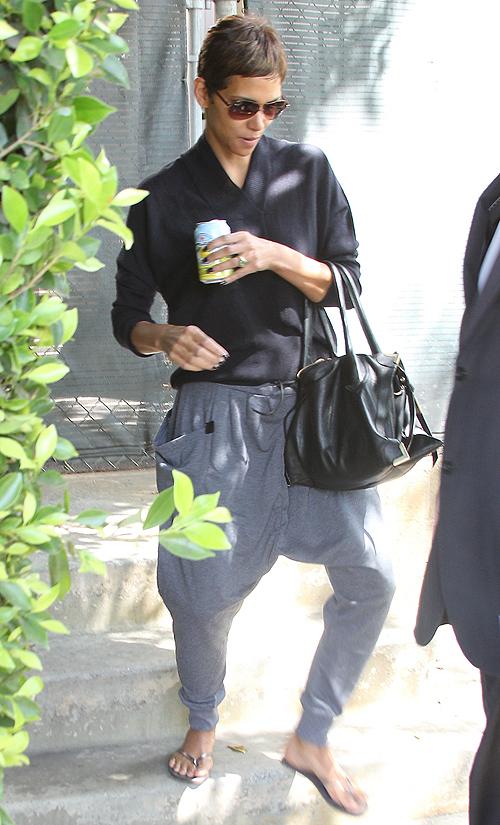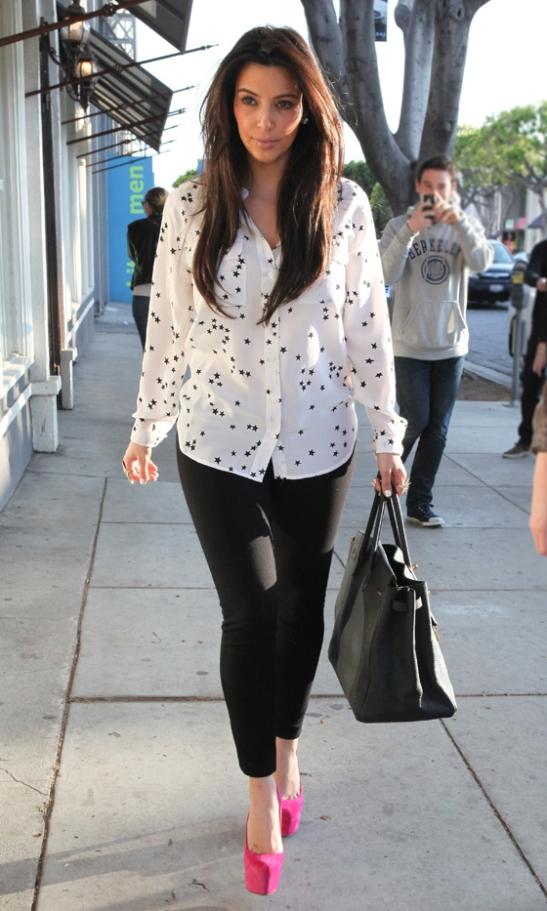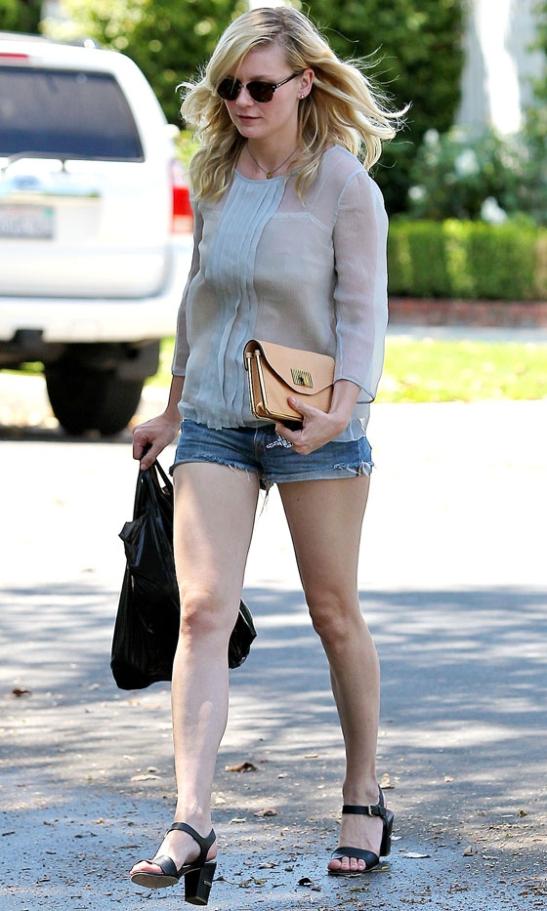 Written by: Natasha Brown – an independent fashion blogger and bubbly fashionista.