Most People don't have idea how your body is designed to feel. Yoga adds years to your life and life to your years. Yoga at home among people may reduce the risk of damage to body or mind; it increases the age, better health, while also improving their overall antioxidant status. Introduce your family to a healthy habit – Make yoga a part of your daily exercise. If there is the practice of yoga, of the body, mind and spirit everyday it will results in big change, positive attitude, improving relationships and above else it helps you to learn how to be happy about yourself inhale Love, exhale hate, it gives to each through practice what it seeks.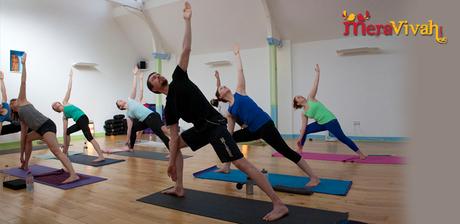 #
A morning Gathering
For Yoga fix one comfortable time in the morning when the family members are awake and ready to join you for yoga. If some don't have time, doesn't extend it too much. Make this practice only for 15 to 30 minutes daily and you'll get a healthy day. Practise once a week to feel the difference in your day. This practice of Yoga at home will make your family more knitted towards each other.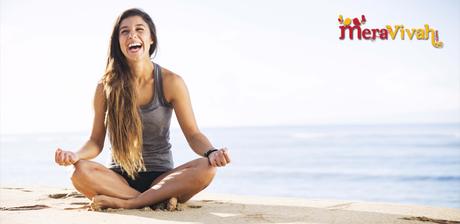 #
For Healthy Smiles And Energetic Hormones
Yoga at home is peaceful and more beneficial. It's very important to do yoga in the right place, find a good place calm and cool, wore some relaxed clothes and start with all family members. The body has two primary growth hormone spikes every day, during deep sleep and right after the exercises in the early morning.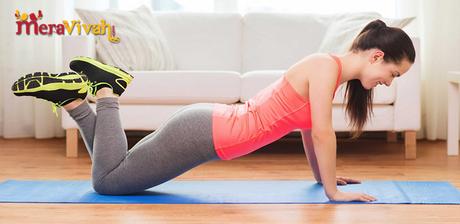 #
Simplify as much as possible
If you want good muscles or a fit body and a relaxed face spare some time try out compound exercises of yoga's. The best way to accomplish this is by knowing more about yoga and its specific Asanas that can fulfill your purpose that recruit lots of positive vibes in your body. Try out and see the difference between yoga Asanas or any other exercises.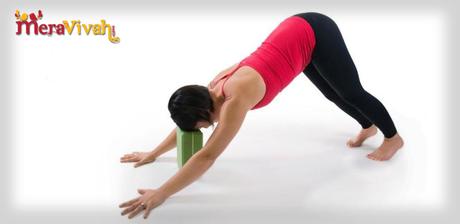 #
Immunity Booster
Always try to do yoga empty stomach, do with free mind, body and healthy environment. Before you hit and start for any of the yoga asanas at home, start up with the basic warm up, inhale and exhale breathe exchanging positive vibes from each other in the family. The essence of all life can be seek through yoga.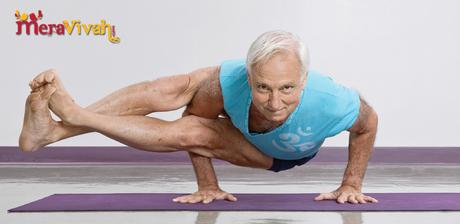 #
For Old Strong Bone Matters
Most of the men and women over 40 need to get their joints moving, increase their range of motion and blood flow, and improve their flexibility to get the most out of their exercises and remain injury free. When it's the sign of aging start practicing yoga this will not only gives them strong bone but a healthy positive mind, the fruitful results of the interplay of the body and mind.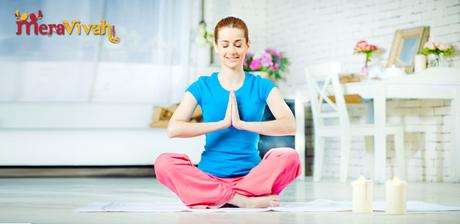 #
Essential Tips
Before starting Yoga, wear some comfortable loose dress, do with empty stomach, find some open free space at home, warm up before starting Asanas, for better results make it a daily practice, eat healthy, sufficient and in time. Enjoy the time and different Asanas with everyone around.
The Essential stretches in Yoga are the essence of life. Proper Asanas at home can free constricted nerves, realign your frame of body and mind positively. So try out at home, work on asana to stay fit, flexible and injury-free.
Comments
comments