I hope that you all had a great Christmas. I know that i  did. I will share with you in a video what i got.
Now on to the top 5 foundation that i have loved of 2012.
 5) MAC pro longwear foundation.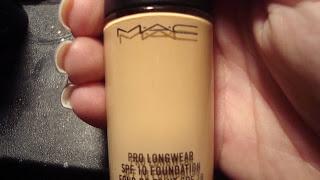 This longwear foundation that gives up to 15 hours of coverage in any environmental condition. Lightweight and creamy with a sheer to medium coverage. Looked great during the summer with 100 degree weather.

4) NYX stay matte but not flat liquid foundation.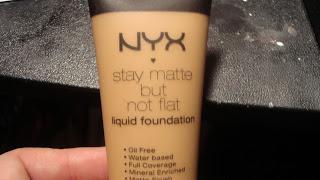 Provides full coverage with matte results. This oil free and water based formula worked great during the hot summer months and still managed to look great.

3) Hard candy just face it one step foundation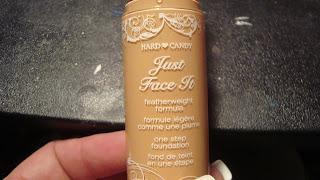 This all in one makeup is great for moms or students on the go. It is a primer, concealer, foundation and drys to a powder finish. It minimizes pores, regulates oil and reduces the appearance of fine lines.
2) Maybelline Dream smooth mousse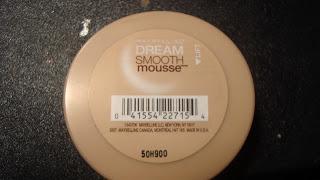 This makes your skin look hydrated for up to 14 hours. This is also good for people with sensitive skin.

1) Revlon colorstay whipped creme makeup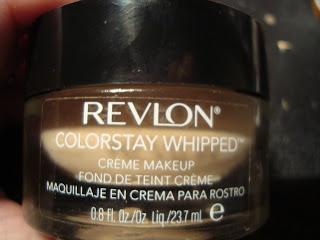 Time release formula balances your skin for a flawless look. Its all day flexable wear with no flaking, caking, or feeling heavy. This was my go to over the summer months with temperatures around 100 degrees.
I hope that this has been helpful.
Stay tuned for more of my favorites for 2012.
peace and beauty
laurie ann