Happy 2017.. It is that time again to restock our collections and PUR is where you need to get find some great deals.
Also you can get free shipping on all of the us orders that are $40.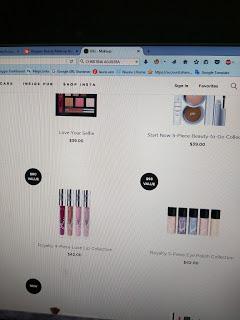 Here are just some of the kits that you can get so what are you waiting for. Go right now and get some goodies.
Renew your makeup collection with a new mineral makeup kit from PUR.
Free Shipping on all U.S. orders over $40 at PurCosmetics.com - No promotion code needed!