Have you heard of Aquation? I didnt either until i got the twinkle voxbox from Influenster. This product was in there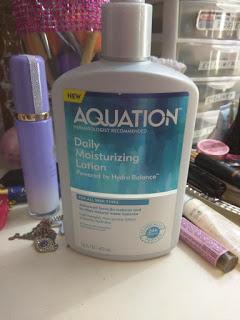 So here is some more information about this product before i tell you my thoughts


 I have been using more korean brand skincare and a lot of them contain ceramides which has helped me skin a lot.,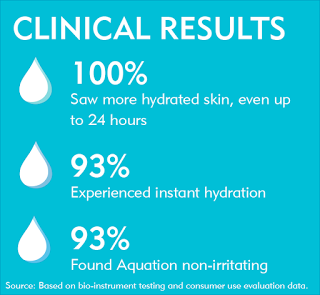 Here are the results of people that have tried this product.
Now for my thoughts
When i first tried this out in the unboxing which is here
 My first thoughts were that this was a little greasy but if you work this lotion into your skin, It loses its greasiness
I love this lotion and it really does provide amazing hydration.
If you suffer from dry skin in the winter time or anytime then check out the Aquation
YOU CAN GET A COUPON FOR $2.50 OFF. 
It is sold at Walmarts however mine in my town does carry this, there are others in springfield that do, and i will be continuing to get more from this line.