Gears can be pricey at times, most specially when we talk about camping gears. But their are some company that offers gears at low prices, and with high quality. The technique here is just to buy the essential gears, that is if you don't have the luxury of buying all the gears you want. So let me give you idea of the most essential item for camping.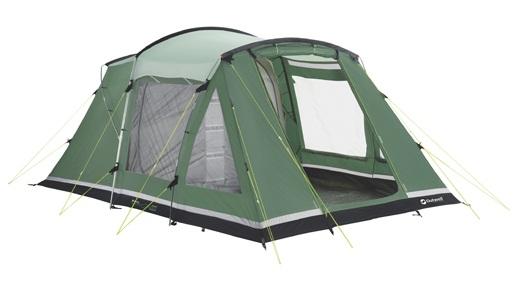 Tent is the most essential item when camping. You need some place to sleep and keep you from cold and chilly nights. There are different types of tent. Be sure to pick a tent that fits your camping needs. Choose a tent that has enough space for you. Just like this Outwell Birdland Tent. Good for 4 people, and has a spacious living area.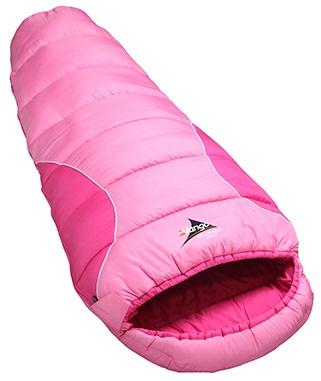 Sleeping bag is another essential item especially when you're camping in a cold area. This will also help cushion your body from the rough earth beneath your tent and gives you a comfortable sleep at night. Take for example this Vango Wilderness Jnr Sleeping bag, it will help preserve your body heat, and prevent you from hypothermia.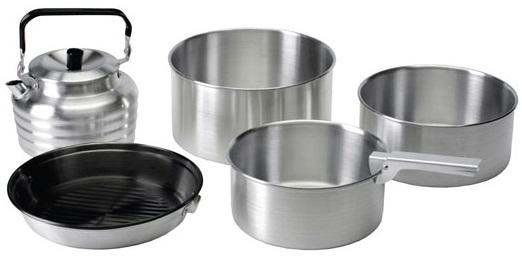 When speaking of camping, it also implies cooking outdoor. You need to bring a Cook Set to cook your meals. In my case, I bring one for frying, and another good for boiling water, or making soup. This way, I can keep from traveling light, and have extra space in my backpack for other important stuff.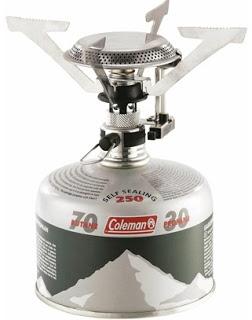 Since you're cooking on your camp, you will also need a stove. Your cook set will be useless if you don't have a stove with you. Pick a stove that can be set up easily and don't take so much space in your backpack. The smaller the better, just like this Coleman F1 Power PZ Stove. Always bare in mind the travel light principle.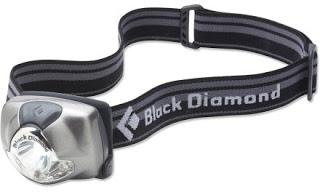 A headlamp is a must when camping. There is no electricity in the wild. You need a light at night to do important things like cooking, and setting up your camp. Making camp fire is discouraged because it can cause damage to nature. There are other countries that allow campfire, but I suggest as much as possible refrain from making one. 
Other camping essential will depend on your needs. To each his own. There might be things or gears that are essential to me, but might be useless to you. You can make your own list of gears essential for your camping trip. Try to visit Yeomans Outdoor. They have large collection of outdoor gears that might interest you, or you might discover something that you need for your next camping trip.