With a plethora of games hitting the android market through the Google Play Store, it is sometimes difficult to assess which ones are worth the download and consumption of data. The year 2013 has brought many advances in mobile gaming, and this article will list at least five android games that consumers should try out on their android device.
The first game that should not be overlooked is Angry BirdsStar Wars. A spinoff of the original hit Angry Birds game, this newer version incorporates Star Wars themed levels and characters, as well as weapons such as lightsabers. Angry Birds Star Wars features over one hundred levels of gameplay as well as bonus levels with the legendary characters R2-D2 and C-3PO that must be unlocked in order to be accessed.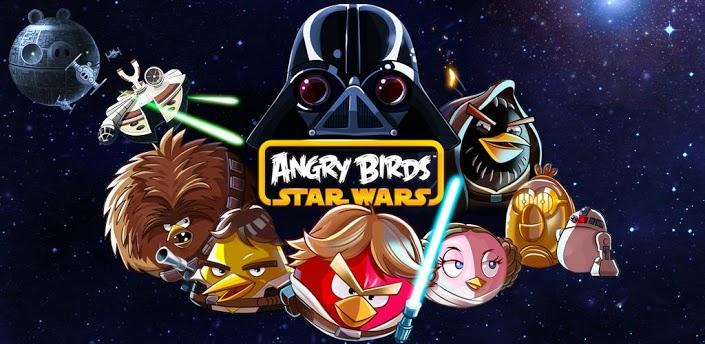 The second game that seems to have captivated gaming audiences is Need for Speed: Most Wanted. Produced by EA games, there is a $4.99 per month fee in order to download the game to an android device. It should also be noted that this particular game requires a large amount of data usage, and therefore it is best to connect to a Wi-Fi network to minimize charges and increase connection speed. Over forty of the world's most popular and exciting cars can be customized then raced as players desperately attempt to evade authorities. By earning speed points, new cars can be unlocked.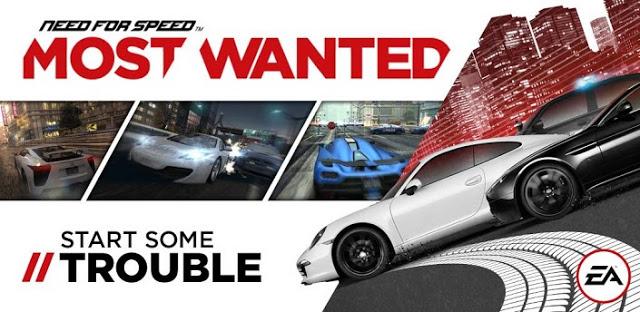 The third game that deserves mention is Temple Run 2. The first Temple Run achieved over 170 million downloads and paved the way for the exciting new sequel. In Temple Run 2, the goal is still to navigate treacherous terrain and overcome obstacles like mines while trying to reach safety with the cursed idol still in tow. Each character has been given special and unique powers in this updated version, and stunning new graphics have improved the environments in which the game takes place, thus enhancing overall gaming quality.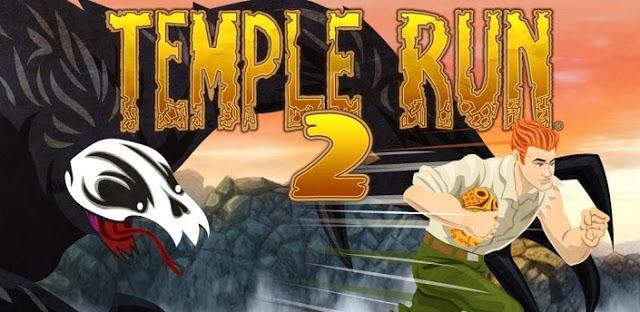 The fourth game that has become a hit on the Google Play Store is 4 Pics 1 Word. Designed for android users devoted to solving puzzles and maximizing the use of brainpower, this game can be enjoyed at a range of levels. Each player has the choice of how hard he or she wants the puzzle to be and the fact that no registration is required to play this game makes it an attractive option. Essentially, four pictures are displayed and the player must evaluate what each picture has in common, thus guessing one word. The games 4 Pics 1 Word is simultaneously creative and challenging, and can consequently become addictive.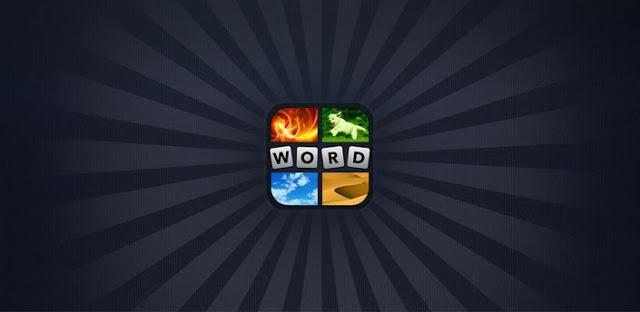 The fifth game that will be acknowledged in this article is Subway Surfers. The narrative includes three characters, Jake, Tricky, and Fresh, trying to escape a disgruntled Inspector and his dog. As the chase ensues, Jake, Tricky, and Fresh must outrun their adversaries and dodge oncoming trains in order to escape. The HD graphics featured in Subway Surfers have helped make this game a hit with android users.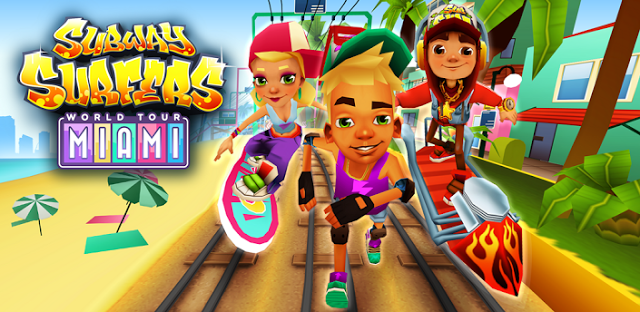 Although there are many more games that android users should give a chance and gain exposure to, these are merely five of the top games of 2013 that have earned overt popularity. The five games mentioned are worth the download on android devices and deserve a chance among individuals committed to mobile gaming.
The article was written by Andy G from driver website http://www.helpjet.net/