Apple unveiled the much awaited Apple iWatch yesterday and a lot was presented by the designer Jonathan ive, who have designed the watch. 
We discuss briefly about what the watch has to offer the customer in terms of its design.
1. Make it personalised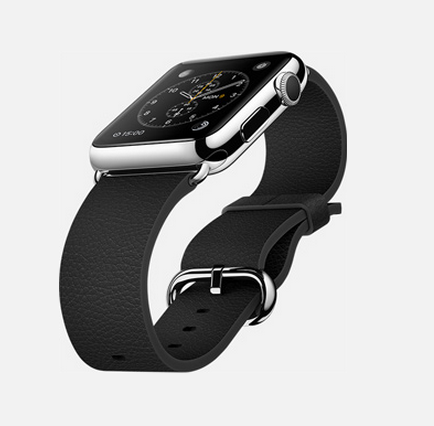 According to Ive, the watch is designed and can be personalized according to where you are heading and what you do-be it attending a meeting to hitting the gym, the watch can be personalized to the looks.
Check the Apple watch style guide here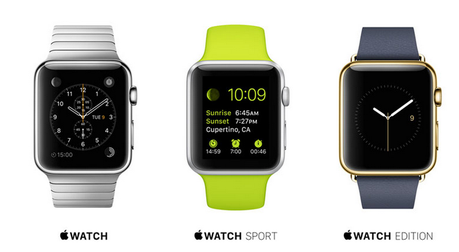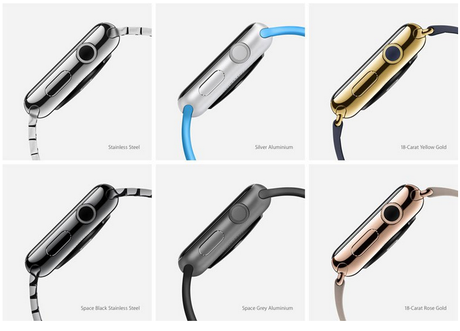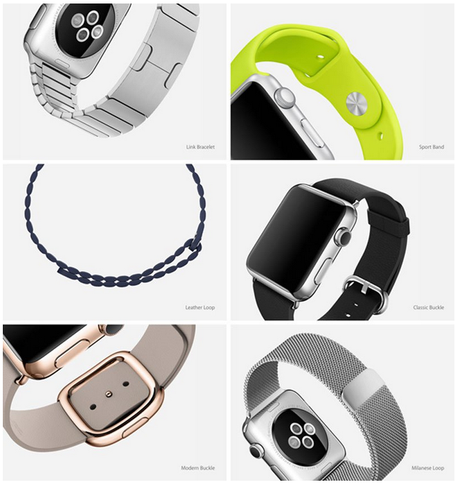 Also the watch uses, high grade Aluminium for the casing, that is carefully crafted using the cold forging process and given a classy edge to the profile, all the buttons and the crown is placed ergonomically with pure design detail.
A detailed images and the clever use of material by the Apple for crafting the watch is a sure success.