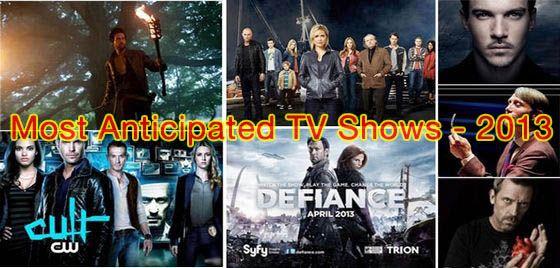 The year 2013 is about to get filled with awesome new TV shows. And these are only the coolest, top 10 on my waiting list. Check them all out and mark your calendars.
Listing is lined up according to release dates available at the moment. There are a ton of new shows debuting this year. And I chose these 10 shows according to the interestingness of the plot details. I can't be sure about the awesomeness of each and every one of these shows without watching them, but they appears to be good enough to give it a try.
Cult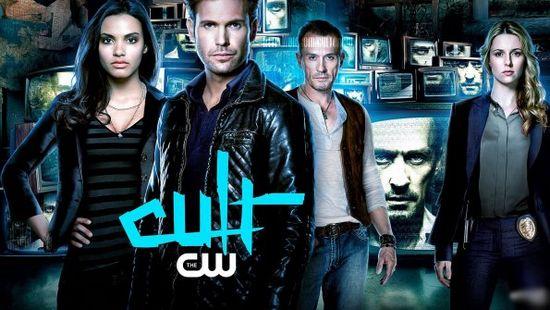 This upcoming mystery/thriller is about a journalist blogger that goes on a detective mission to find a connection between weird disappearance stories to a TV series called Cult.  Stars Matthew Davis and Jessica Lucas and it's created by Rockne S. O'Bannon.
CW will start airing this show on February 19th, 2013
Red Widow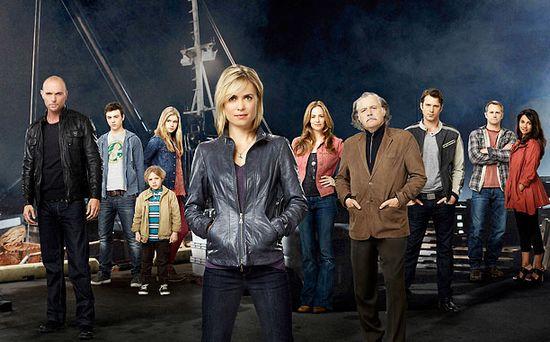 Starring Radha Mitchell, new NBC TV series targets Crime show fans as the story goes along a 
figure in organized crime
. To be honest, I'm not really excited about this show. But, I'm sure fans of Sopranos or Wire would love this one.
ABC will start airing this show on March 3rd, 2013
Hannibal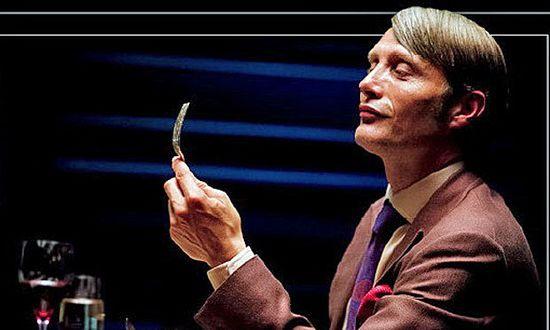 Based on the popular horror novel series by Thomas Harris, this new psychological thriller aims to blow your mind. Show goes around Dr. Hannibal Lecter, a forensic psychiatrist/serial killer played by Mads Mikkelsen. Hopefully this will be one great alternative to all Dexter fans.
NBC will start airing this show on April 4th, 2013
Da Vinci's Demons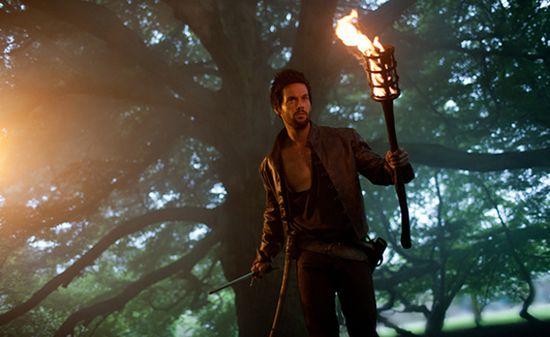 New fantasy series is about Leonardo da Vinci's early life, detailing how he invent the future at the age of 25. Which will include awesome sword fights, amazing art and inventions. Da Vinci's Demons has been created by David S. Goyer, taking the lead by Tom Riley.
Starz will start airing this show on April 12nd, 2013
Defiance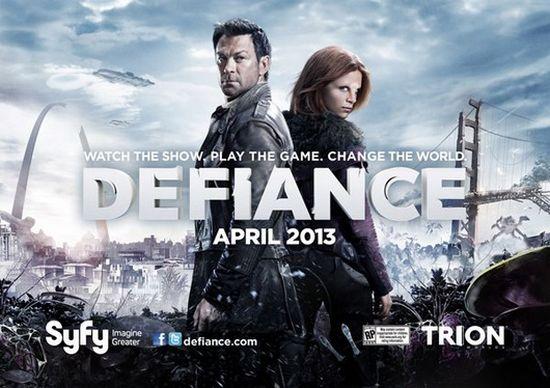 Aliens have come to earth seeking shelter after losing their home planet. When humans reject their arrival, The Voltans (aliens) declares war against us. Which has caused the earth an uninhabitable planet for both life-forms after an explosion. That is the overview story of this upcoming sci-fi/action series. Sounds very similar to Falling Skies. But, hopefully this will be different.
Syfy will start airing this show on April 15th, 2013
S.H.I.E.L.D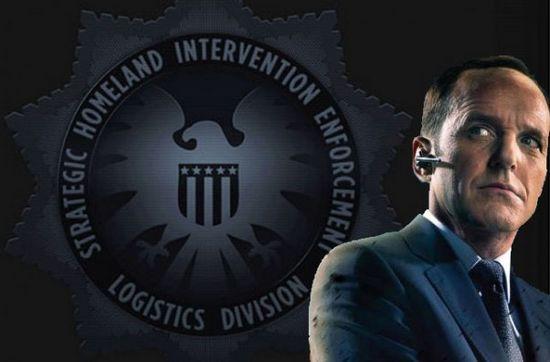 Created by the acclaimed director of The Avengers, Joss Whedon, new S.H.I.E.L.D TV series follows the stories of Marvel Comics organization of the same name. Starring Clark Gregg as Agent Phil Coulson and Ming-Na Wen as Agent Melinda May.
Filming of the pilot episode has already finished for the show and it premiere on ABC in fall 2013.
Dracula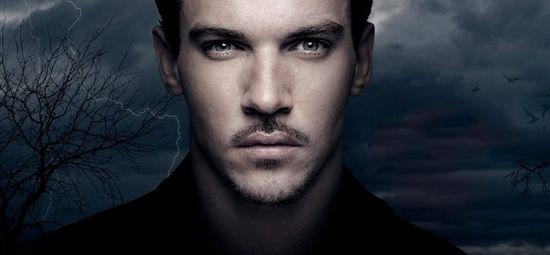 Don't worry. This is not going to be another Twilight show. This is actually a reimagining show of the orginal Dracula novel by Bram Stoker. Jonathan Rhys stars in this Cole Haddon's show where classical story combines moderns events when Dracula comes to London seeking revenge from his enemy.
NBC will start airing this show in Fall, 2013
Crossbones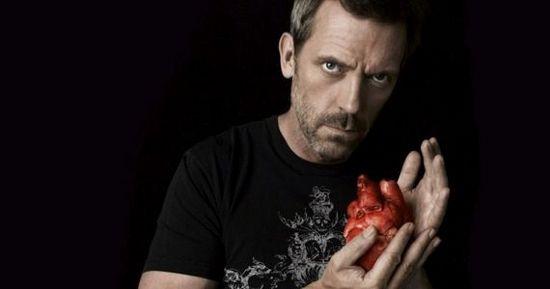 This is going to be a great new experience for all we TV show fanatics. Crossbones is all about pirates and it focuses on the life of the infamous pirate Blackbeard. Hugh Laurie (House) is playing the main role in this show as Blackbeard and it's created by Neil Cross (creator Luther, writer for Spooks and Doctor Who)
NBC will start airing this show in fall 2013
The Sixth Gun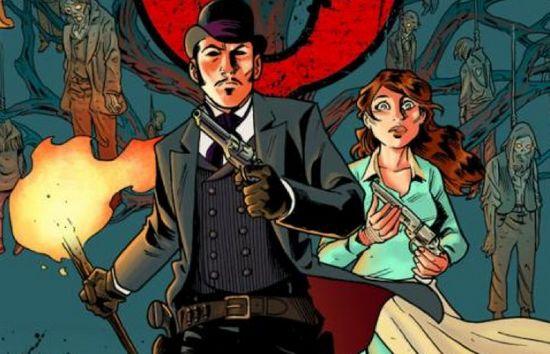 The popular comic book series is coming to TV this year as a live-action series. NBC has picked up the show and will be produced by Universal TV. Story goes around six guns which have certain powers. Whoever holds any of those guys ends up having those powers. When a little girl finds the most powerful of all these guns, evil rises and comes after.
Airing dates are yet to be announced.
Bad Teacher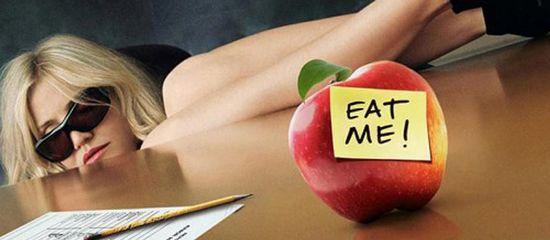 Based on the 2011's hit comedy movie Bad Teacher, CBS has started development of a TV series with the director Jake Kasdan and writers from
The Office
 TV show.Still no word on the casting details or the airing dates but this will definitely be a fun show to watch in 2013.
(Source: ScreenRant / THR / Wikipedia)
Email This
BlogThis!
Share to Twitter
Share to Facebook